And why do haters of other spirits hate those other spirits?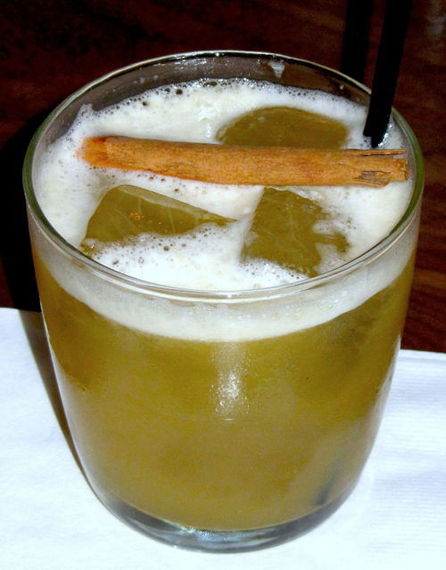 In bars, at parties, in juniper groves and wherever else the subject might arise, sooner or later someone avows, "I hate gin." Others chime in, then someone brays: "Yes! Everyone hates gin!"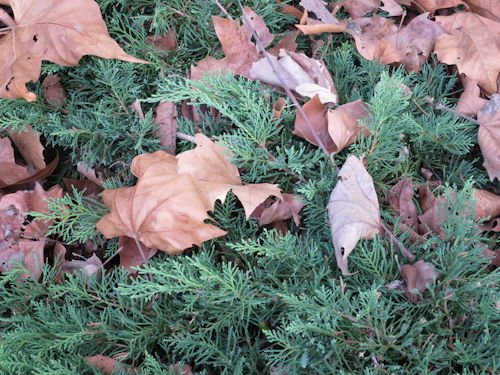 At which point you might be like, "What? No! Everyone should love spicy, aromatic gin! What everyone should hate is absinthe, because absinthe tastes like liquid Band-Aids."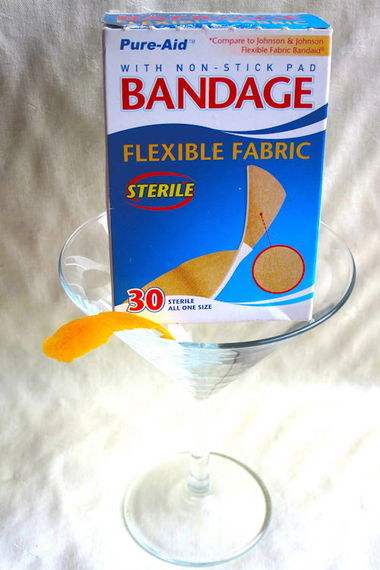 It's time to ask some experts: When it comes to alcohol, what makes haters hate?
"I find that most people 'hate' a particular spirit because they had a bad experience with it in the past," says award-winning mixologist H. Joseph Ehrmann, proprietor of San Francisco's historic Elixir saloon.
"That bad experience usually has to do with drinking too much of a low-quality product, which resulted in getting sick, breaking up with someone and or experiencing some other event that they blame on the spirit."
If not traumatic memories, spirit-hatred "is most likely related to ignorance about the product in general," Ehrmann ventures. Haters "believe something about it that simply isn't true. Also, many spirits have unique flavors and aromas not found in other foods or drinks, so they set people off."
Case in point: We don't see a lot of juniper smoothies or wormwood poutine.
"Gin has very complex flavors," says Jenny Schwarz, spirits expert and co-owner of Hopscotch restaurant in Oakland, CA. "That complexity makes gin much more challenging than other spirits such as tequila, say, or bourbon, which are comparatively a little sweet.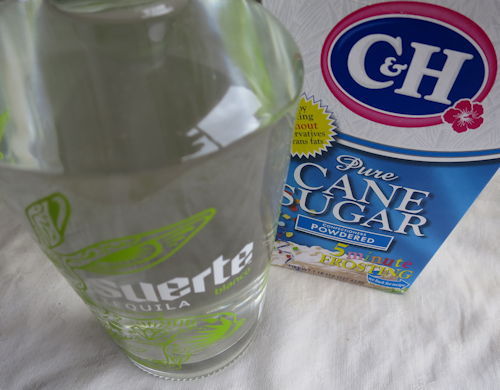 "Most people decide when they're still young which spirits they like and dislike," Schwarz explains, so gin's assertive uniqueness might overwhelm inexperienced palates.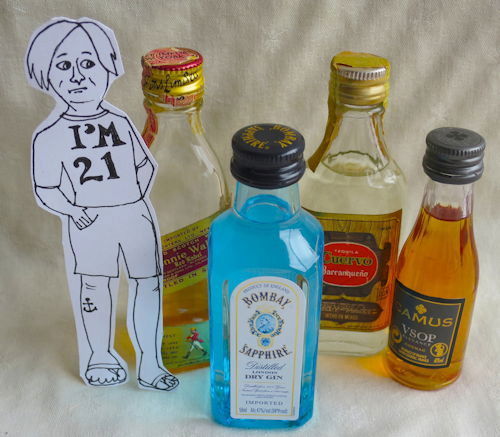 "People who love gin tend to have grown up with gin-loving parents," so ginny aromas don't seem bizarre to them. "Or they tend to be people who by really getting into food and wine learn to stretch themselves enough to accept more challenging flavors," Schwarz opines.
Sarah Knoefler, general manager of San Francisco's Gitane Restaurant & Bar, hates mezcal "because it's so smoky that it overpowers everything to the point where, even if you just waved a bottle of mezcal over a cocktail, I'll know it was there. In that sense, mezcal is similar to absinthe and super-peaty scotches, which I also hate. Just because some of these spirits might be brewed artisanally doesn't make them more approachable."
"Those that hate vodka see it as boring and pointless," Ehrmann says. "It is essentially pure alcohol cut with water to make it more palatable, and many people simply don't see the point of that. In fact, there is great culture and history behind vodka, and some fabulous ways to enjoy it, but haters don't want to even hear that."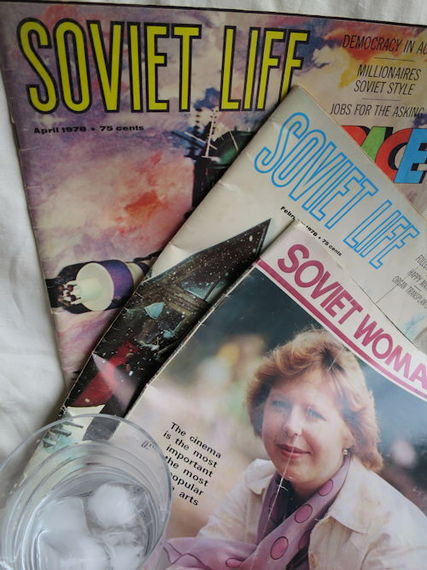 Vodka-haters "usually require more flavor in their spirit. They are basically the ones that like everything else because it does have flavor inherent to it. Not that vodka doesn't, but it is the cleanest, most refined spirit out there and finding its nuances -- and appreciating them -- is a test of anyone's palate," Ehrmann attests.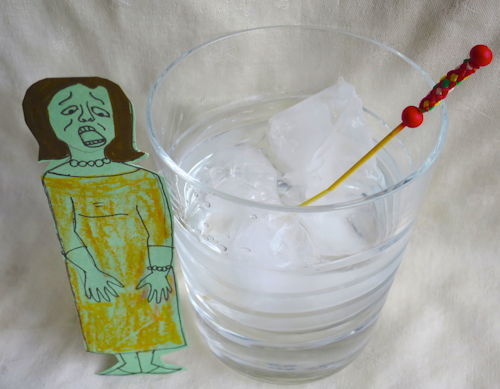 "When we taste and judge vodka in professional spirits competitions, we always start with vodka because once you go to something else it changes your palate. Again, ignorance plays a big role here, I think, because vodka is also so mired in big marketing that most people know the brand more than they know the actual distillate."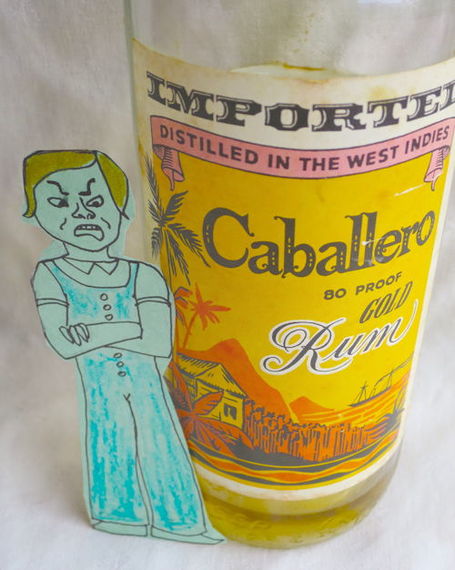 Rum has hordes of haters because "rum has been in the unenviable position of having its most well-known brands be inexpensive, highly distilled -- and therefore extremely light in flavor, like vodka -- and seen as a lower-end product," Ehrmann explains. "So that fact alone accounts for a good chunk of haters.
"Outside that category of rum -- call it 'industrially distilled' -- you have a wide range of production styles that produce spirits with vastly different flavor profiles, so it is almost impossible to unequivocally declare hatred for all of them," unless you've sat at a tiki bar "and drunk through them all."
Rum has "a unique, funky flavor and aroma characteristic ... which rum lovers call 'hogo.' It is an odd, yet common, component that is highly valued by the aficionados, but could be another factor that someone could point to and declare their hatred," Ehrmann continues.
"Rum has an amazing culture steeped in Caribbean history. I think most rum haters are completely unaware of the diversity and quality that can be found in rum, and I would encourage them to try a variety of authentic Caribbean rums, and then decide."
Some brands aim to outwit haters by veering away from the most-hated aspects of whatever they make. Venerable Dutch ginmakers Nolet's (makers of the world's priciest gin, $700-a-bottle Nolet's Reserve) created Nolet's Silver "for a new generation of gin drinkers," backgrounding its juniper aspects behind fresh fragrant peach, raspberry and Turkish rose.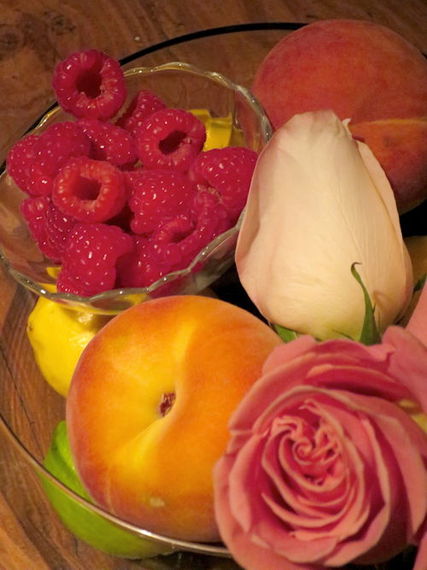 Scotland-based Hendrick's plays hide-the-juniper by making its gin with eleven additional botanicals including Bulgarian rose petals (allegedly picked at sunrise when they contain the most oil), fresh cucumber, chamomile, angelica, caraway, elderflower, coriander, yarrow, citrus peel, orris root and cubeb.
Hendrick's took its theatrical "Emporium of the Unusual" roadshow across the USA this year, aiming to redefine gin as a quirky, steampunky, apothecarian treat with waistcoated actors performing Alice-in-Wonderlandy tricks amidst topsy-turvy, tweaked antiques -- while serving tens of thousands of free cocktails.
"Because of those strong juniper notes in traditional gins, a lot of people think drinking gin is like licking a pine cone," says Hendrick's brand manager Mark Stoddard. "We're trying to convert them."
When a spirit is trendy, sometimes haters feel silenced. Overhearing one of the interviews being conducted for this piece, a bartender piped up: "I hate Fernet Branca. But don't tell anyone in San Francisco I said that."
Haters of various spirits generally "don't understand how to really taste a spirit and find its true flavors and aromas," Ehrmann concludes, "because all they can focus on is the alcohol. With any well-distilled product, the alcohol should sink away as it propels, or amplifies, the excellent flavors and aromas inherent to it. But if you don't respect the alcohol itself, it is easy to just focus on that and not allow yourself to find the good in it."
Hendrick's photograph by Kristan Lawson, used with permission. All other images are by Anneli Rufus.