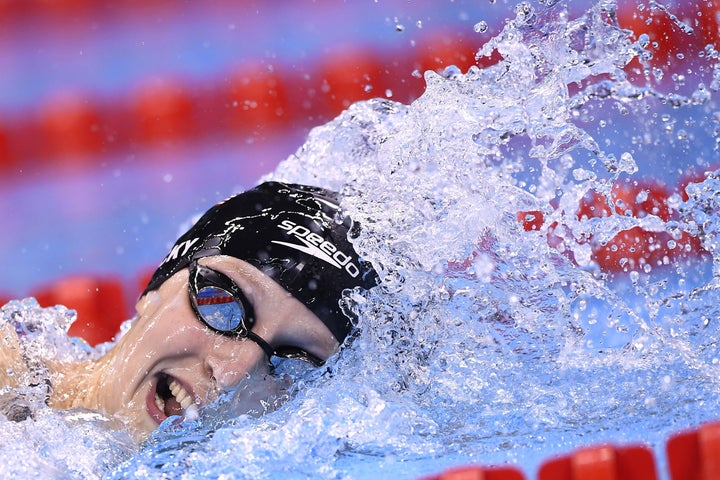 While watching the Rio Olympics, you may have noticed that when some swimmers like Michael Phelps and Katie Ledecky finish a race and take their swim caps off, another cap is revealed underneath. If you're wondering what's going on, you're not alone.
So, what's going on? During the 2012 Summer Games, Yahoo Sports' Pauline Vu found out why swimmers wear double caps by interviewing former U.S. Olympic Women's Swimming Assistant Coach Dave Salo.
The first reason is that the two caps ensure your goggles will stay secure. The straps, which go in between the inner and outer caps, help the goggles stay on.
The second reason is not as obvious. According to Salo, "the outer silicone cap better maintains the shape and does not wrinkle as much, thereby causing less drag." The inner cap is generally latex.
There you have it, folks ― the Olympic double-cap secret.
For more Olympics coverage: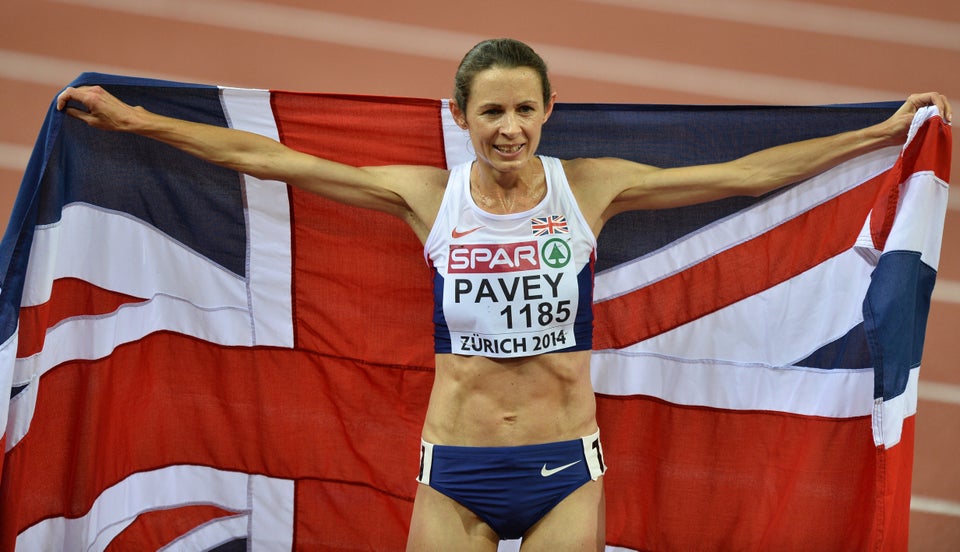 Olympians Who've Made History Before Stepping Into Rio