 The film's title and premise stems from an experience Knowles had as a child when an inquisitive 8-year-old playmate asked the very same question.
"Her question stuck with me for a long time. I can't remember how I responded in that moment, but I saw this film as an opportunity to explore that question," Knowles told Dartmouth Now.
The synopsis states that the film, which recently debuted at 15th annual Reel Sisters Film Festival, "explores the history, the beauty, and the pride that is the black doll. Through its characters, a little-known community of black doll enthusiasts, it reveals that the black doll is more than a plaything; it is a cultural artifact that represents the history of the people it depicts."
This premise is exactly why it strikes a chord with some of us when we hear news like the beloved Kenya Doll from the '90s is being relaunched or that a group of women are making natural hair Barbies. We also smiled from ear-to-ear after discovering images of the Disney princesses re-imagined as women of color.
SCROLL DOWN TO SEE PHOTOS OF THE BLACK DISNEY PRINCESSES
The film resonates even more when you consider a bit of history involving black self-identity and dolls, case in point, the 1939 Clark Doll Experiment. The groundbreaking study conducted by sociologists Kenneth and Mamie Clark found that a majority of the black children (63 percent) that were questioned, preferred to play with a white doll over a black doll--and that the white doll was "nicer" than the dark-skinned one.
Nevertheless, there still remains a significant desire (some would say a need) to have and to hold a doll that reflects the pride and cultural heritage of the black community, which is why Knowles' film is more than just a look at black dolls and doll collectors--it begs deeper questions of identity and invites a really important conversation. But does it answer the fundamental question in the film's title?


Check out the trailer for "Why Do You Have Black Dolls?" below and learn more about the film here.

Before You Go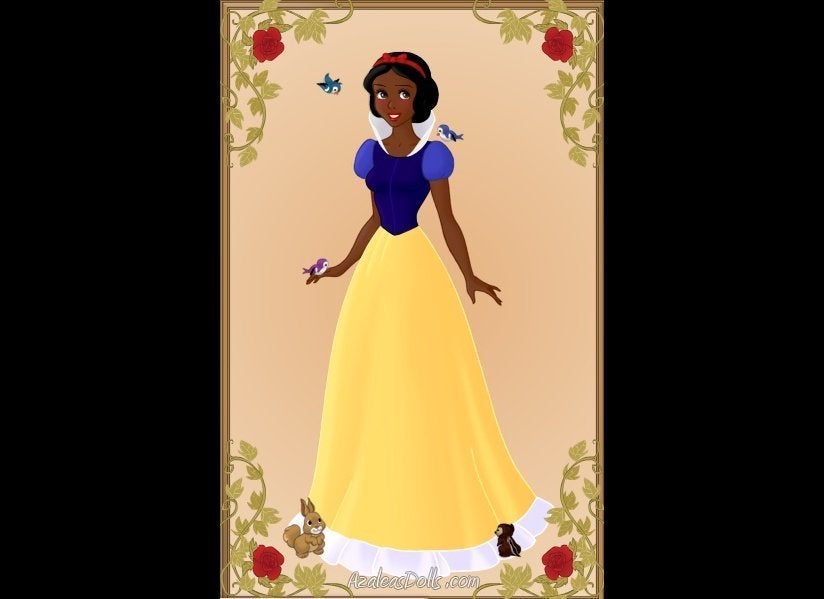 Disney Princesses As Women Of Color
Popular in the Community