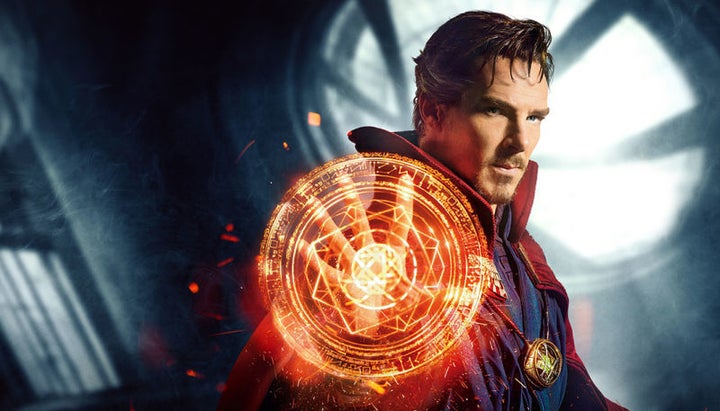 "Doctor Strange" is yet another latest cinematic edition that will release in November 2016, and Benedict Cumberbatch is in the lead role. So far the movie updates and trailers gathered a great response and grabbed the attention of all the Marvel comic fans especially who loves the character of Doctor Strange.
Well, the movie is the second stand alone movie after the first part of the film "Captain America: The First Avengers" back in 2011. Ant-Man is the third stand alone movie with the lowest grossing record since The First Avengers. But what makes Doctor Strange more important? Why is Marvel paying more focus in this movie? Well here are some of the points that might give you a clear vision about it.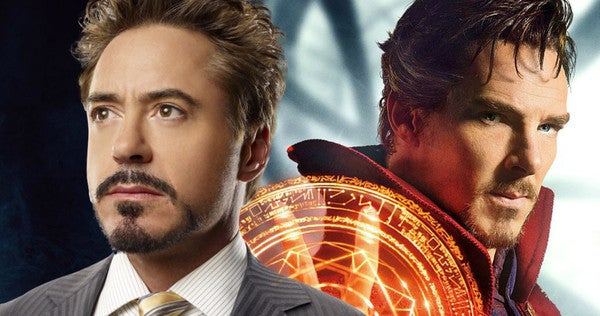 He Might Connect the Roots with Iron Man
Doctor Strange's character and its movie-plot are unique and something we call extraordinary. The character is defined as a neurosurgeon who's got a serious injury in an accident that destroyed his hands and ended his surgeon career. But later on, he learned some magical powers and enters into the mission to save the world from the evil power. However, the character might make some connections that root up with the first part of Iron Man. So, this might make the movie more exciting.
Well Of Course! He's a Sorcerer Supreme
Doctor Strange is also better known as the sorcerer supreme. But what does soccer supreme means? Soccer Supreme is known as the one who is a practitioner of the magical art. Not everyone possesses such high responsibility of a sorcerer. Only a successor has the authority and Doctor Strange is next in line. Sorcerer supreme is not only responsible for protecting the humanity but also the entire universe from the evil powers. So Doctor Strange is a kind of a deal for the MCU.
But How Helpful is Doctor Strange for the Marvel Universe?
As mentioned earlier that the character of Doctor Strange is unique, and out of the box as compared with the other superheroes. Having amazing majestic skills, he poses an incredible superpower that is time traveling. He's also one of the most powerful superhero, who can fight with those powerful villains that are the biggest threat for Avengers such as Blackheart, Thanos, Mephisto, and Dormammu. Only Doctor Strange has the power to stop them. So he's a useful asset for Marvel universe.
Having an important position as a member of Illuminati, Marvel's most powerful minds group, Doctor Strange is one of the most focused superhero characters that Marvel Comics has ever produced. Will we see one of the members of the Avengers? What do you think? Comment below.
Calling all HuffPost superfans!
Sign up for membership to become a founding member and help shape HuffPost's next chapter