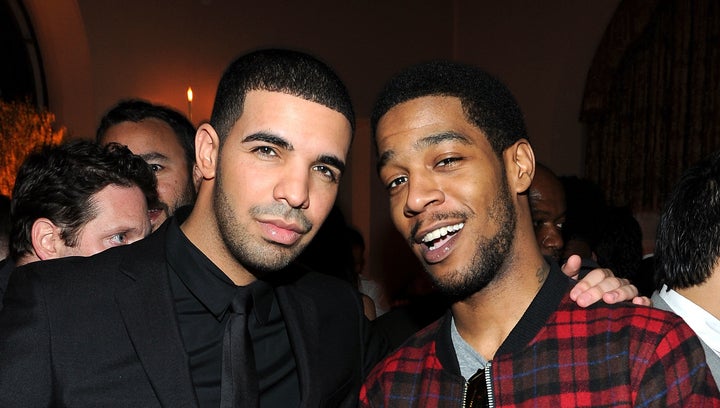 On Monday, Drake released a few brand new tracks on Apple Music, but there's one in particular that's catching attention for all the wrong reasons. On the track, titled "Two Birds One Stone," Drake disses fellow rapper Kid Cudi because of his struggle with mental illness. He raps:
"You were the man on the moon, now you go through your phases
Life of the angry and famous
Rap like I know I'm the greatest and give you the tropical flavors
Still never been on hiatus
You stay xan and perked up so when reality set in you don't gotta face it."
Cudi announced on social media on October 4 that he was checking himself into rehab in order to deal with severe anxiety and depression. His candid admission was met with overwhelming support, sparking a trending hashtag about mental illness among black men: #YouGoodMan.
But it looks like that outpouring of love went over Drake's head. There's been speculation that the Canadian rapper was most likely getting back at Cudi for a rant he made via Twitter in September, where he accused both Drake and Kanye West of being fake rappers and "jealous, chicken hearted shits." But while Kanye has already squashed the beef, Drake decided to take shots at Cudi by calling his bout with depression a "phase." Many people online were unamused:
Now hip-hop is all about competition, and rappers often make some very low blows in trying to assert dominance over one another. Since Cudi came for Drake, Drake is well within his rights as an MC to clap back. Some people are arguing that Drake's diss is not as bad as diss tracks from '90s greats like Tupac and Snoop Dogg. Still, the fact that Cudi had a real, public, vulnerable moment revealing his battle with depression makes Drake's track harder to defend.
Drake's diss is disappointing, but it isn't terribly surprising. He's a beloved rapper who is known for being unabashedly sensitive in his music, but even he has succumbed to the stigma of surrounding depression in the black community. His diss track is just another reminder of why the #YouGoodMan hashtag was created: Mental illness is still largely seen as a weakness and not a disease. It's a stigma that results in black men like Kid Cudi keeping their struggles to themselves and worse, failing to get the help they need to get better.
Before You Go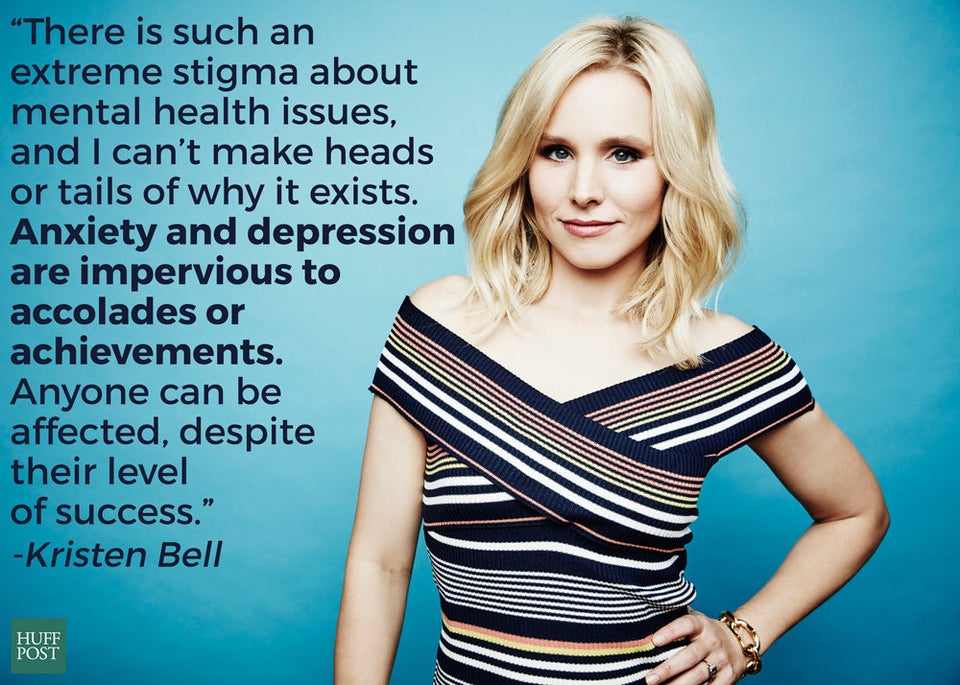 Celebrities On Mental Health In 2016
Popular in the Community