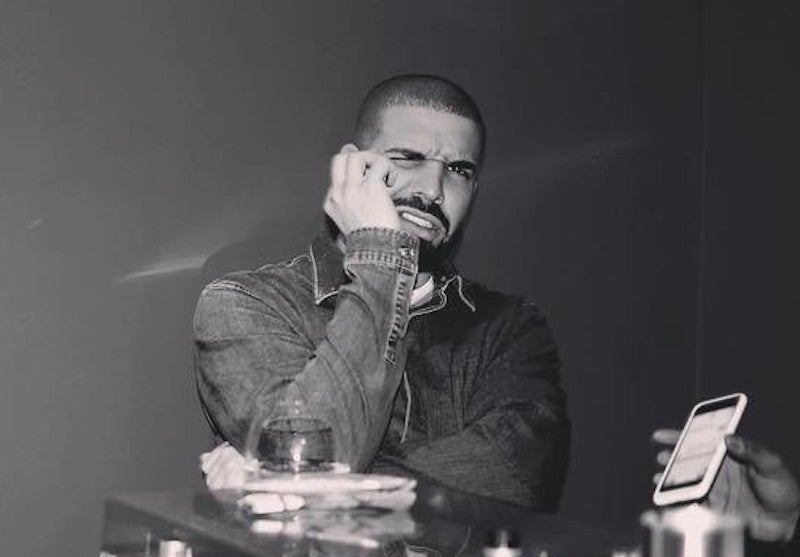 This past Saturday, March 18th, Drake released his 10th album titled 'More Life'. Because of the industry I'm in & my work, friends send music, topics, or movies, to review and this was one. I didn't have time to sit, listen, and critique it until this past Sunday and I must say I have mixed feelings about this 22 track album. I'm not going to break down each song, but will give you an overall recap.
RECAP
The album starts off wit a great song, amazing beat, and relatable lyrics that keep you interested enough to continue to listen or purchase another song. Track 2 was also a head banging car ride worthy song, but tracks 3-8 shifted the mood, which is good, to an island party vibe. The way you feel about this album depends on your level of expectation from the artist, in this case it's Drake.
IS IT WORTH BUYING?
Just finishing Rick Ross album, Rather You Than Me, I was expecting a very beat heavy & lyrical rich album from Drake. Unfortunately only a couple of songs take you in that place, however all hope is not lost! Out of 22 songs I enjoyed 12, and loved 4! Because each song on iTunes is worth $1.29 and the entire album is $10.99, it'll be cheaper to get the entire album. If you can't afford $10.99 here are my suggested purchase worthy tracks:
RICH BEATS & LYRICS: 1, 2,11,12,16,22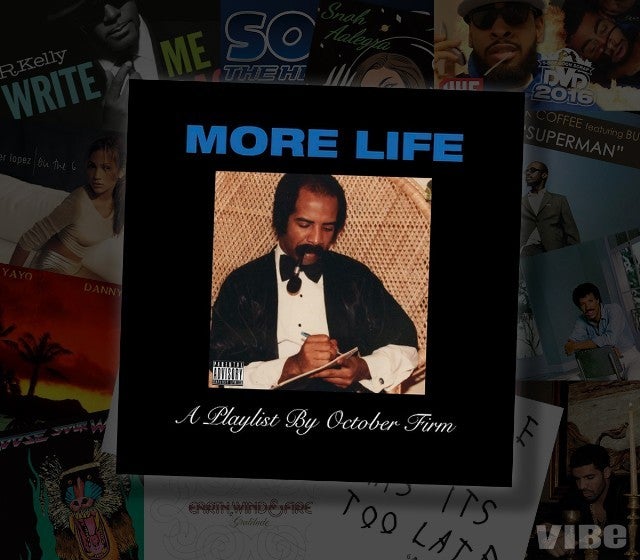 FANS & CRITIC REVIEWS
Even though my view is mine, others felt differently, here's what they had to say:
Melissa Schaeffer "Not typical drake but he still kept his style. I am a drake fan, always have been. This album is different than his others but dope. He's exploring Afro- Caribbean sounds as well as (I'm not sure of the exact name) the vibey-hippie-trap stuff that's popular right now. You can't hate an artist for changing and exploring new things. Almost every song is sampled from something else & there are a lot more features than usual. It's going to be playing at every beach and pool party I go to. 👍🏼"
Jordan Jsquared Moise "I like how drake challenged himself by creating different vibes than what we're used to hearing. Drake is able to put his own twist on anything."
YOUR TURN
What did you think about the album? Have you heard it?
Email me at alishapoitier@gmail.com with your comments and thoughts.
Calling all HuffPost superfans!
Sign up for membership to become a founding member and help shape HuffPost's next chapter
This post was published on the now-closed HuffPost Contributor platform. Contributors control their own work and posted freely to our site. If you need to flag this entry as abusive,
send us an email
.