Chavers' primary objection to the #BlackGirlMagic movement is that she believes it's an extension of the "strong, black woman" ideology, which can sometimes dehumanize women of color. She believes that it pushes the message that black women are "something other than human," that we are animals and incapable of having feelings.
Chavers cites her battle with the incurable illness MS as an example of not being "magic." She also goes as far as saying that celebrating #BlackGirlMagic could cause society to think that black women are so superhuman or otherworldly that we can withstand rape and violent abuse.
"Everything inside and outside of me is flesh and bone and a nervous system (with bad signaling). Nothing magical," Chavers wrote.
It's painfully clear that her stance is way too literal and that she totally missed the celebratory origins of the hashtag that stemmed from the hashtag #BlackGirlsAreMagic, started by CaShawn Thompson.
"I say magic because everyone doesn't always get it," Thompson told The Huffington Post. "We seem mysterious and even otherworldly in some of our achievements and even our everyday ways -- but we know we are just human like everyone else. That's part of the magic."
Elle.com is bearing the brunt of the backlash for giving Chavers the platform.
Ultimately, black girl magic is not an act of erasure -- it is a widespread effort to embrace who we are and what we can do, and women like Henson, Davis and countless others are great representations of that.
Black women should be able and allowed to celebrate our achievements without unfair criticism. We should strive for excellence and bask in our glory when our greatness is proven. After all, we face insurmountable odds and constant barriers, and when we break through them, it is, in many ways, magical.
When we claim black girl magic, we're not claiming we're magicians or mythical beings. We're claiming that the things we're able to accomplish while being black women are wondrous. We're claiming that the odds we've defeated and, as a result, the success we've achieved are worthy of recognition. Black girl magic ushers in celebration and camaraderie in a way that unifies black women like nothing else.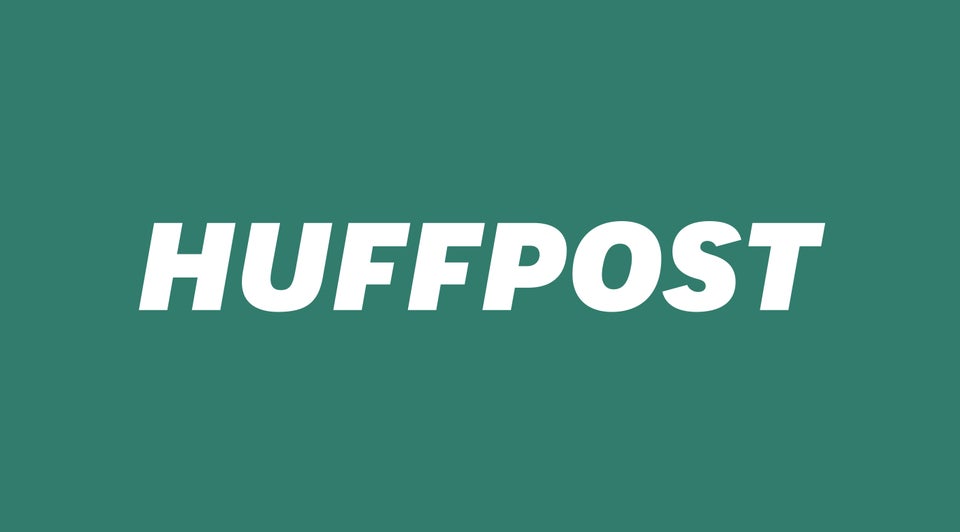 #BlackGirlMagic 2015
Popular in the Community