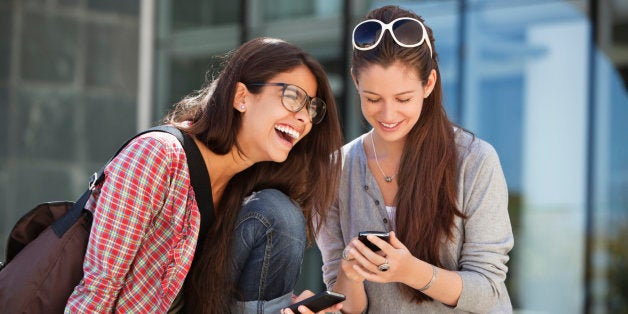 In 2008, I managed the email marketing relationships of several high profile eCommerce sites. At that time, email was king; It was an incredibly powerful marketing channel that few companies could go without.
As the first iPhones spurred the rise of the mobile industry, sentiments about the future of email quickly shifted. Mobile was now our future, and this led many to believe that email would not survive. I can't tell you how many times I heard, "Email is dead. It's all about push notifications," or "No one will use email in 5 years." Even Mark Zuckerberg declared email's demise.
At the time, I tested numerous types of push and SMS campaigns. Notifications were successful for simple, straightforward messages that you knew the recipient wanted to immediately receive. When campaigns strayed from that recipe, the KPIs tanked. Email, on the other hand, continued to dominate offering marketers an entire canvas to convey their message and allowing users to open and consume on their own time.
While the predictions about mobile were spot on, the idea that email was on its last leg because of it were incorrect. The reality is that email has continued to be one of the most effective, reliable and inexpensive marketing channels. The only difference is that now more emails are opened on a mobile device and smart marketers are optimizing for that shift. Litmus, a tool I recommend for anyone running email campaigns, reported that now over 50% of emails are opened on a mobile device. Mobile-responsive email templates are the new standard.
Another clear marketing trend with tremendous growth is content marketing. With the death of the banner ad, caused by mobile adaptation and ad blockers, content marketing has flourished. Brands are now devoting budgets to create engaging content that customers actually want. It has become one of my favorite trends in marketing. The drawback is the internet is a crowded space. Google reported that there are over 60 trillion webpages out there. Just creating great content often won't get you the attention it deserves. This is where email shines as an excellent and cost-efficient way to distribute that content. Great content emails fuel retention numbers. At StumbleUpon, content emails have become a significant contributor to MAU and Revenue. It allows us weekly communication with our users and offers them value in the form of entertaining content.
It is hard to predict how email will evolve in the next 5 years, yet it is far more likely to adapt and evolve then die the quick death as predicted in the past. Email remains an effective communication and distribution channel that brands should continue to seek out if they want to connect to their costumers.
Popular in the Community