As the U.S. Surgeon General, it's Vivek Murthy's responsibility to provide Americans with the best information for maximizing their heath in every way. That's exactly why Murthy has made emotional well-being a priority during his tenure.
In a recent conversation with HuffPost editor-in-chief Arianna Huffington, Murthy explained how nutrition and exercise are "two critical pillars" when it comes to wellness. But the third pillar of the equation, he added, involves mental health.
"Emotional well-being is more than the absence of a mental illness," Murthy said. "It's that resource within each of us which allows us to reach ever closer to our full potential, and which also enables us to be resilient in the face of adversity."
As more research is conducted on emotional well-being, the more its "significant impacts" are realized on the risk for cardiovascular disease, diabetes and other neurological conditions, he said.
"So this is why I have been focusing on emotional well-being because I believe that it is the fuel that makes everything else possible," Murthy said.
Murthy and Huffington also spoke about the importance of rest. Many people view sleep as a luxury instead of a "biological necessity," Murthy said. He explained how a lack of sleep is associated with health complications like obesity, diabetes, heart disease, depression and mood disturbances.
"What you quickly realize once you commit to getting more sleep is it can increase your productivity, it can improve your mood," Murthy said. "And that doesn't just help you at work, but it helps you be the kind of person you want to be with your family and your friends and that's ultimately what matters most."
Take a look at the video above for more from their conversation.
This video was produced by Will Tooke.
Related
Before You Go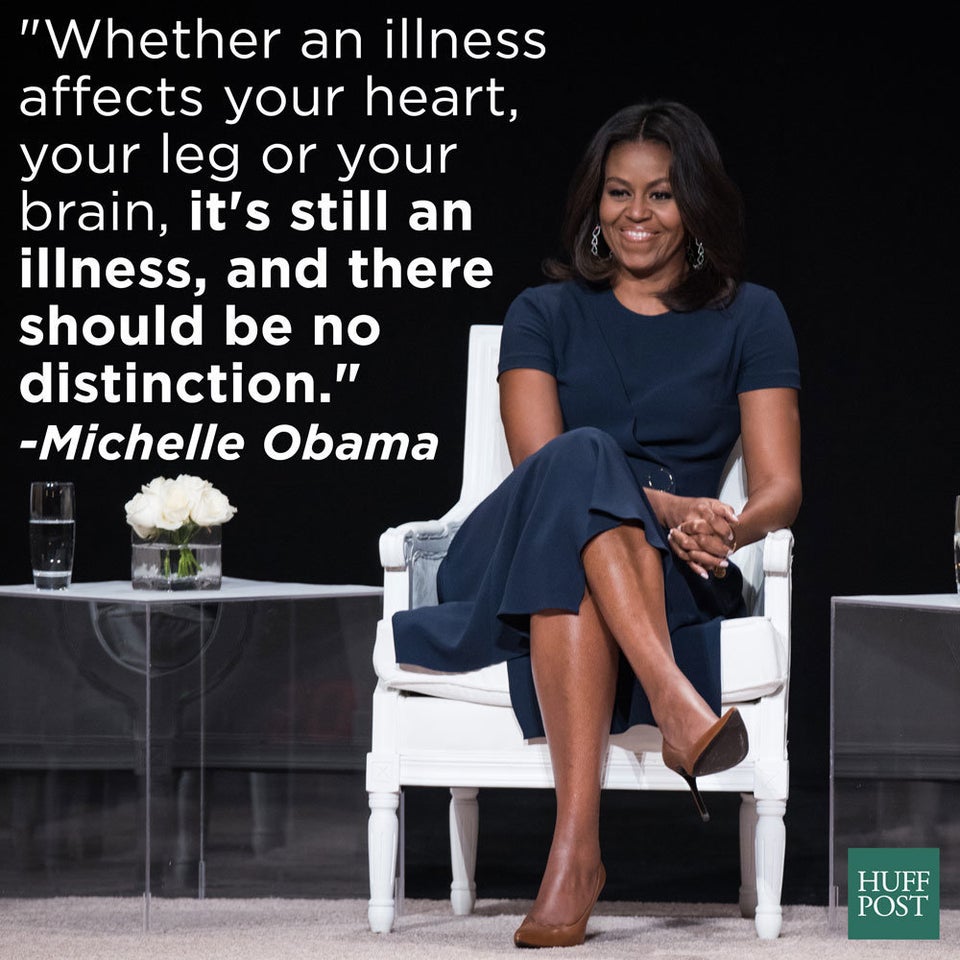 Celebrities On The Importance Of Mental Health