Eva Longoria has been an eager advocate for the Latino community during the past three elections, but the actress draws the line at running for office.
In a recent interview with Latina magazine, the 41-year-old star was asked if she'd ever consider holding a public office. Longoria, in response, was quick to give a resounding "no" and explain why.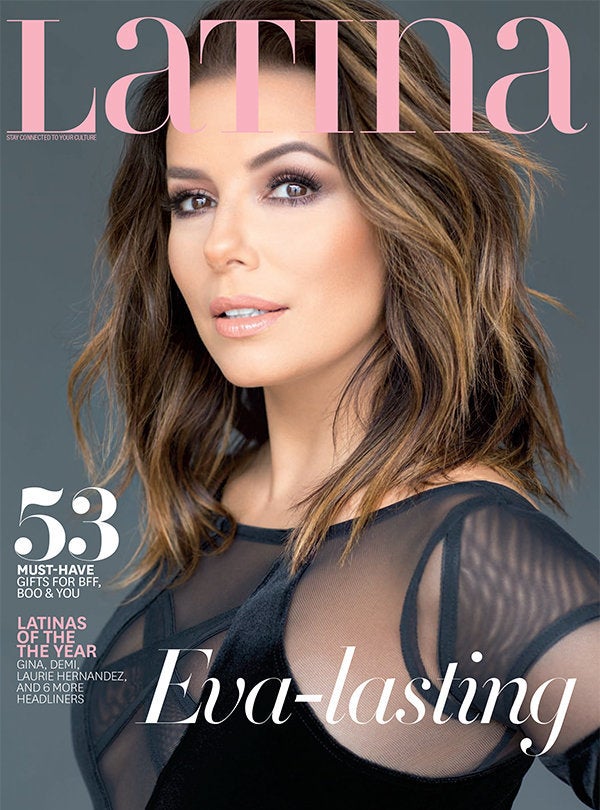 And the actress says she'll continue her advocacy work, not only on the political stage but beyond. 
"I do love advocating for my community," she told the magazine. "As Latinos, we need to aggregate our resources, and we need to stand by each other. I hadn't even met Gina Rodriguez when she was nominated for a Golden Globe, but when I heard the news, I remember just saying yes!.. When Monica Puig won gold at the Olympics, I was in tears! I'm freaking Mexican American, and you would have thought I was Puerto Rican! I was screaming at the TV , saying yes! I couldn't have felt more proud. I do hope and pray we Latinos can unite and become a more powerful force in everything— entertainment, politics, social justice—and realize that a win for her is a win for all of us."
BEFORE YOU GO
PHOTO GALLERY
Eva Longoria's Accomplishments Through The Years