Seat belts have proven to reduce injury from car accidents, but currently, they're not required in all school buses. A new recommendation is working to change that.
Rosekind said that after he became the administrator in January, he learned " the seat belt question" is the "hottest question in school bus safety."
"The position of the National Highway Traffic Safety Administration is that seat belts save lives," Rosekind remarked. "That is true whether in a passenger car or in a big yellow bus. And saving lives is what we are about. So NHTSA's policy is that every child on every school bus should have a three-point seat belt."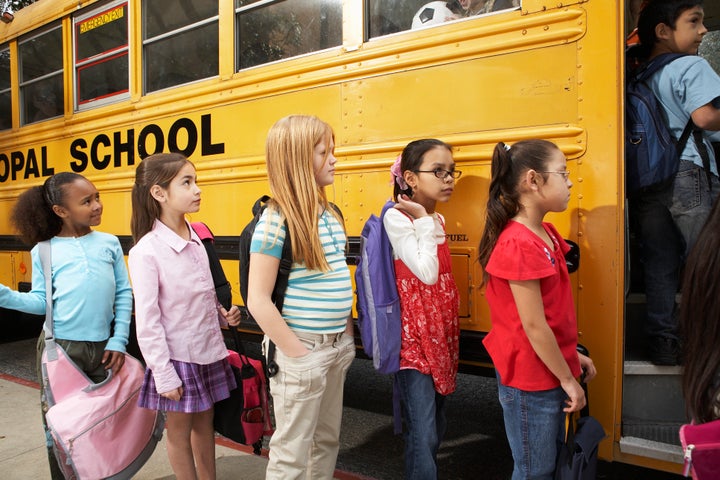 Currently, only six states in the U.S. have passed a variation of a law requiring seat belts in school buses: California, Florida, Louisiana, New Jersey, New York and Texas.
Rosekind noted that implementing seat belts in all school buses in the U.S would be a challenge, due to the rulemaking process and procuring funding. But Rosekind made his stance on it pretty clear: "School buses should have seat belts. Period. It should be utterly uncontroversial."
According to statistics cited by NHTSA, school buses were shown to be the safest mode of transportation for children, up to 50 times safer than students traveling to school with other drivers.
In a 2006 report, NHTSA found that six school-age children in the U.S. die in school bus crashes on average per year, compared to the 42,000 people who die every year in traffic crashes.
NHTSA plans to launch research projects, seek resources and work with the governors of the six states that already have laws requiring seat belts in an effort to enforce seat belts in all school buses nationwide.
"...Whenever a safety issue becomes haggling over dollars and cents, safety suffers," he said.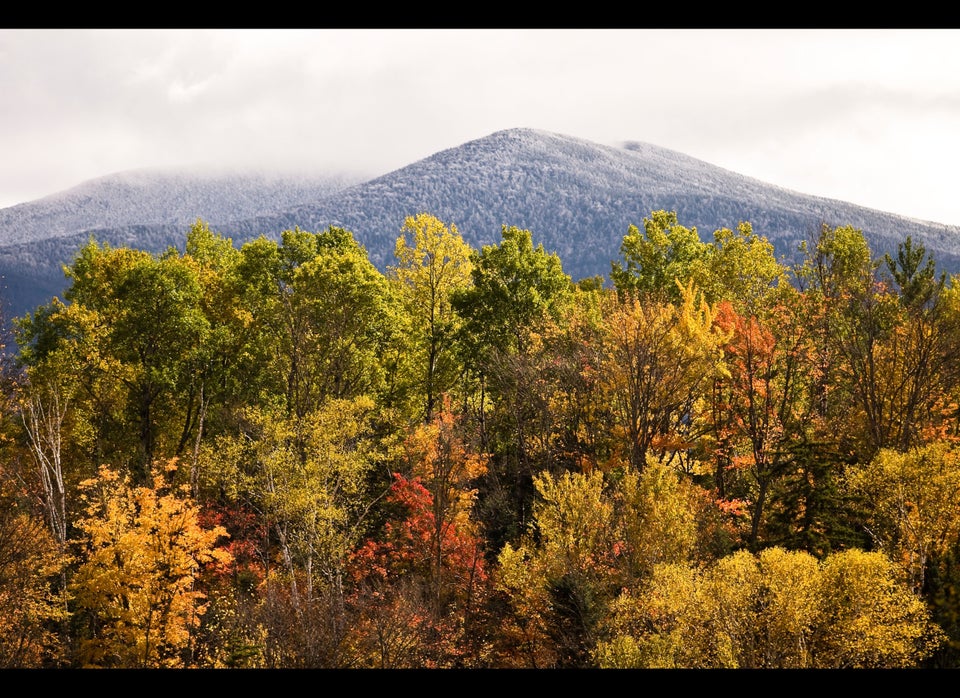 Overall Child Well-Being By State