What was it that finally made you start your own business? Perhaps you couldn't stand another thankless day in your old job, or you were inspired by the success of other entrepreneurs, or just felt brave enough to finally take the leap. No matter the reason, once you've done it, there's no need to go it alone.
Working for yourself may be 'living the dream', but in reality, it can also feel like a lonely and insecure place to be. The first year especially can be tough as you establish yourself in your niche market, and the constant thought of "Have I done the right thing?" weighs heavily on your mind. Whenever this happens, it's time to break out the pom poms...
Your pom poms come in the shape of a business mentor. It's hugely important to be supported by individuals with lots of business experience, so that you can lean on them for help, advice and support. As you come across different situations that freak you out a little or a lot, asking your career-seasoned mentor for guidance will take the immediate pressure off, and provide a new perspective.
Your mentor will also be your biggest cheerleader when it comes to celebrating your wins both big and small. Imagine how fantastic it feels to share your successes with someone who's helped to get you there. It's a proud moment for both of you, and you'd be amazed at how much value your mentor also gets out of being part of this relationship.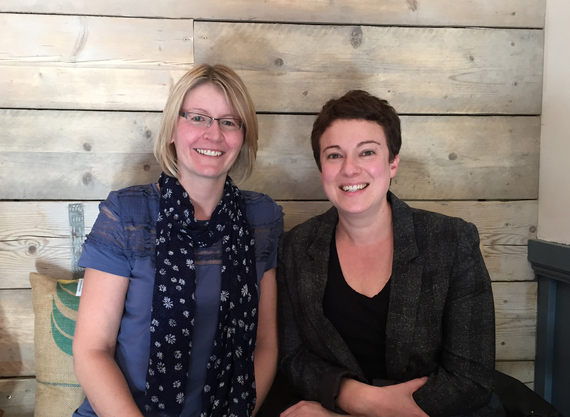 As pom poms come in pairs, why not get yourself a couple of mentors? Currently I have two on the go, but for very different reasons. My first is Nadia, a kick-ass business coach who runs the Actionista Academy. She's helped me with the practical things I needed to get off the ground when I started out including: writing a business plan, contracts, Ts&Cs, searching for an accountant etc. It's been an invaluable investment to have her on hand to run past all of my ideas and questions.
My second mentor is Jude, my ex-boss, good friend and an incredibly sought after consultant at JudeBrooks.com. She's there for general business advice, but more specifically, she keeps me emotionally balanced when I'm experiencing the amazing highs, and crushing lows, of running my own business. I rely on her to 'keep it real' when I feel like I'm spinning out of control.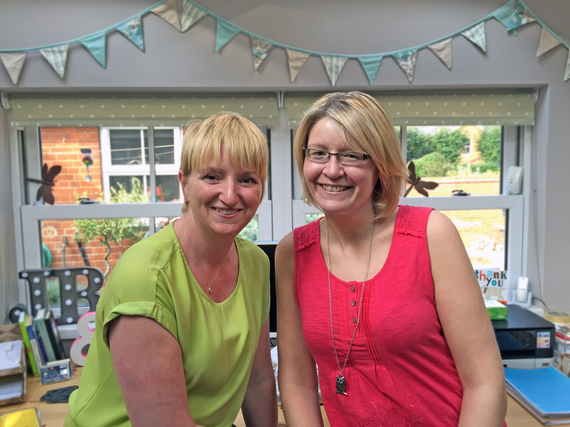 As it happens, they're both very 'pom pom' like in their own ways, which is why I was attracted to them both in the first place. They both exude positivity, joy and are definitely the ones giving me the biggest cheers when it's all going well. They can also shake their booty when the moment calls for it, but those stories are for another day!
Calling all HuffPost superfans!
Sign up for membership to become a founding member and help shape HuffPost's next chapter