You might remember our first trip to the Dolomites and the little town of San Candido searching for the amazing churches and chapels hidden in the mountains (if you don't,here it is). We caught a train ride from Austria arriving in the small town, instantly falling in love with the area and the gorgeous mountain range (which we, to this day, mark as our favourite range in the world).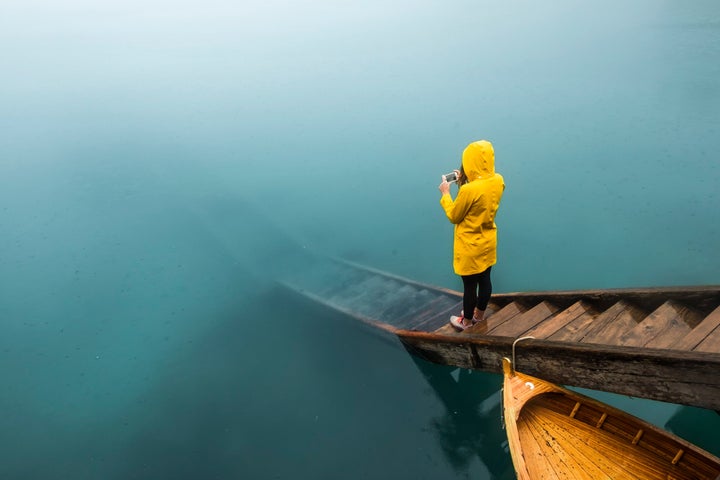 So our love for the town is there. Our love for the mountains, and the lakes, and the cute chapels is there. Why on Earth would we not want to return, and share this gorgeous place with friends? Why would we not want to take the opportunity to hike around the infamous UNESCO World Heritage Site, the Tre Cime (which we sadly did not see the first time we visited) and actually spend a night sleeping in a mountain cabin at the foot of these iconic peaks? Why?!?
Well, we couldn't think of one reason not to.
Cue #TheDoloMeet – an Instameet (an Instagram photography adventure) we organised because we wanted to get together with people who felt the same as we did about adventure and about collaborating as creatives.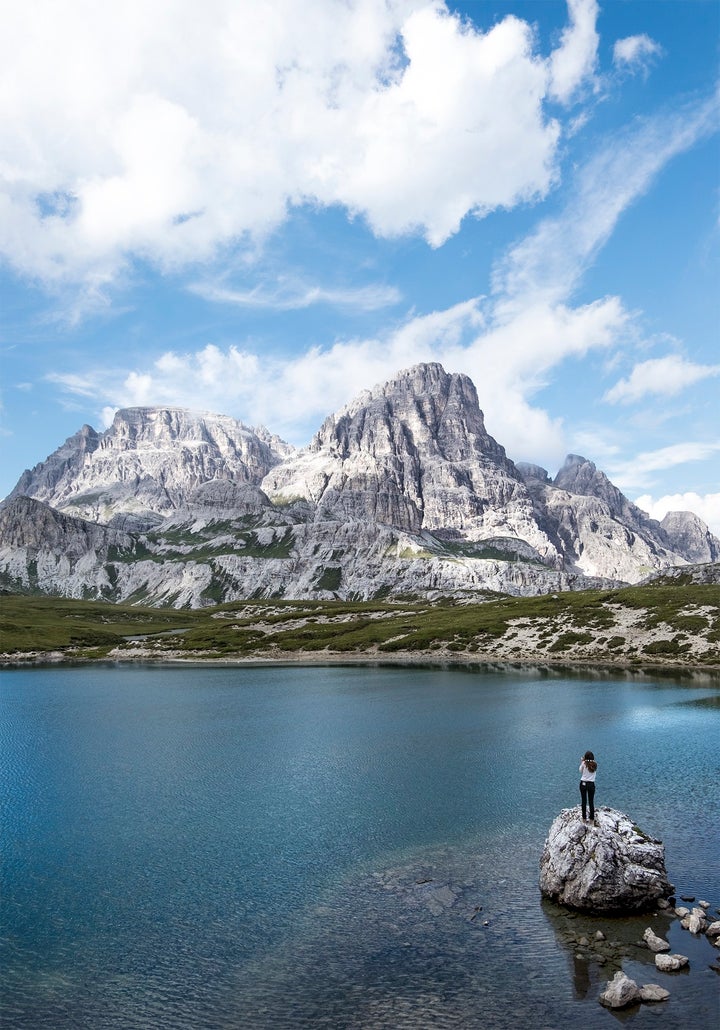 Early mornings, steep cliffs, long hikes, clear lakes, delicious food, an encounter with Llamas, and some of the most breathtaking photo opportunities, was what unfolded shortly after we gathered some of our favourite photographers from Central Europe. The content we created and the bonds we formed were magical and for that reason finding your "tribe" as Sir Ken Robinson says is essential for you to be happy, especially as a creative.
Besides an awesome hashtag (#TheDoloMeet – an Instameet at the Dolomites….come on!) and some beautiful photography, we have this video to showcase an unforgettable weekend.
So the next time we go…whose coming with?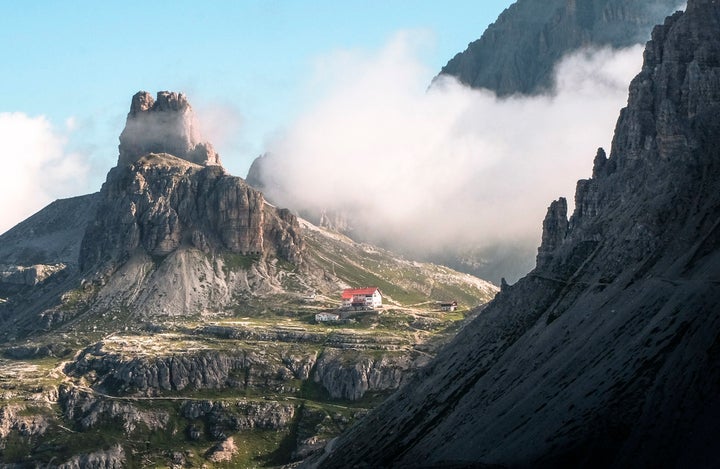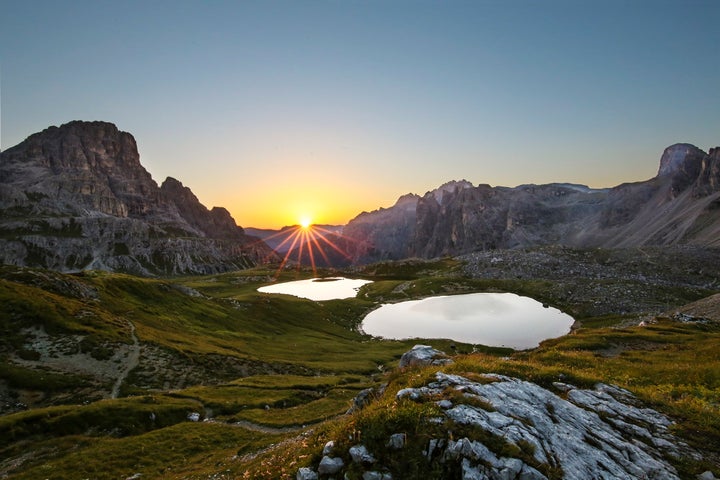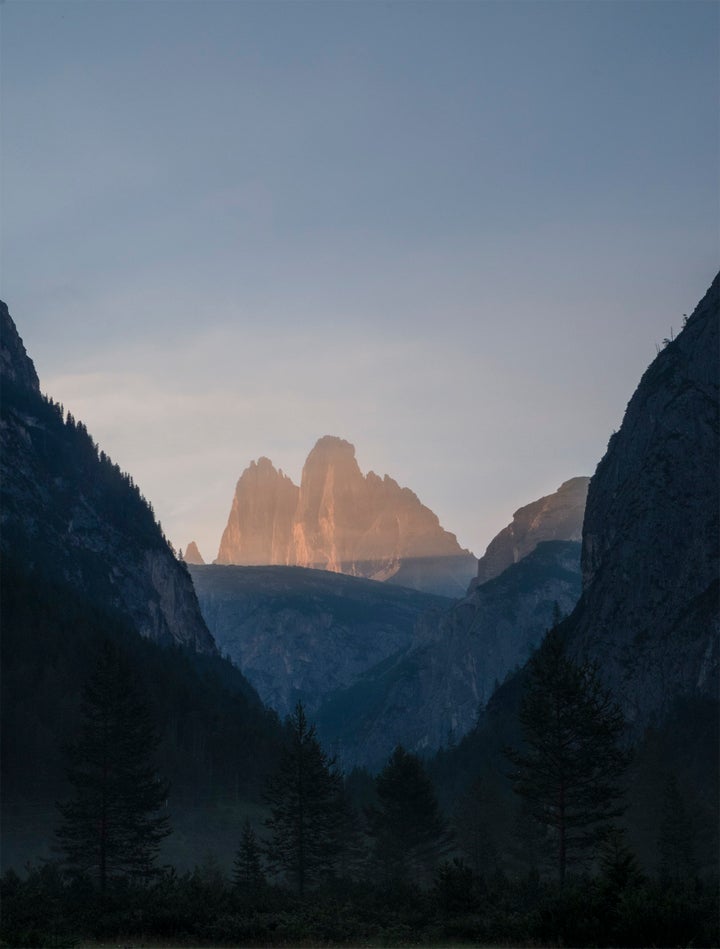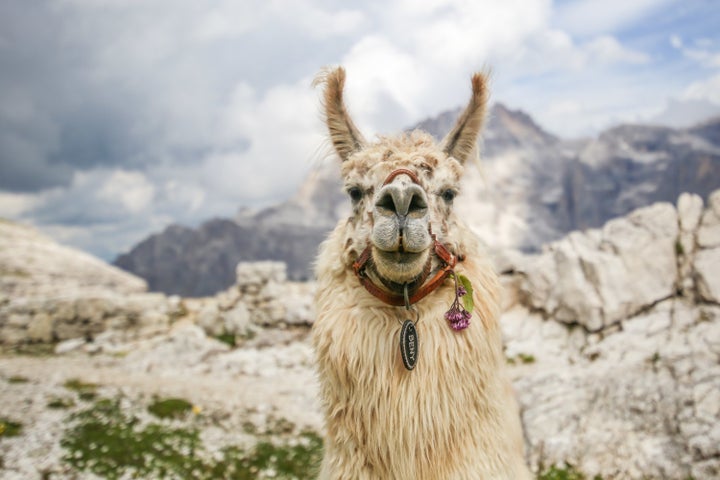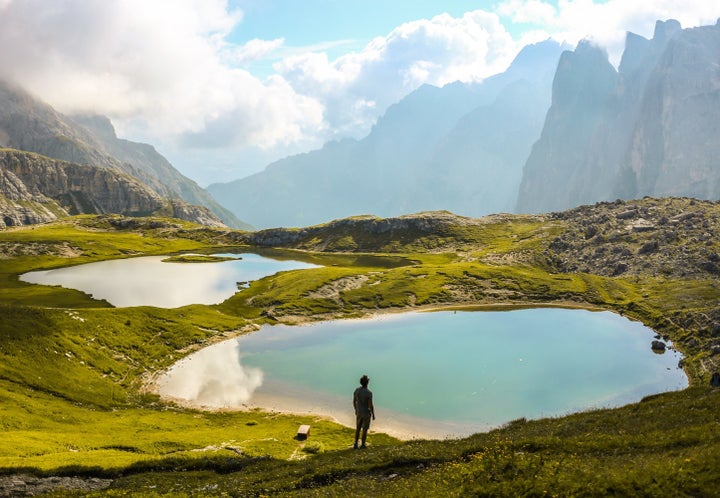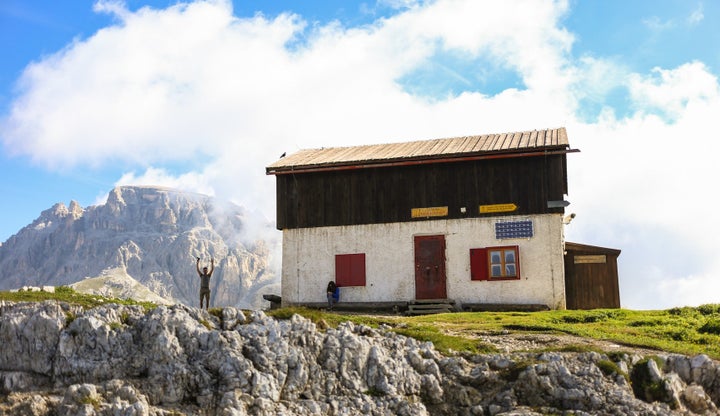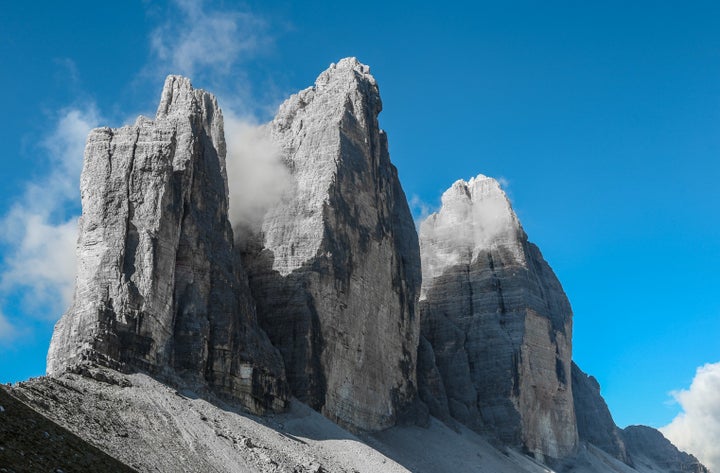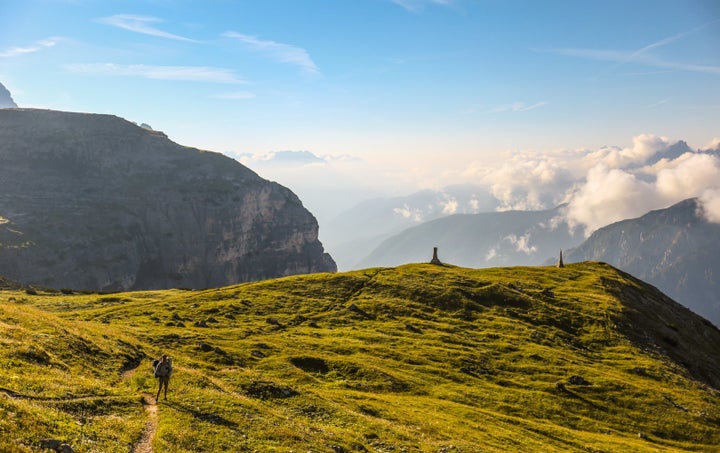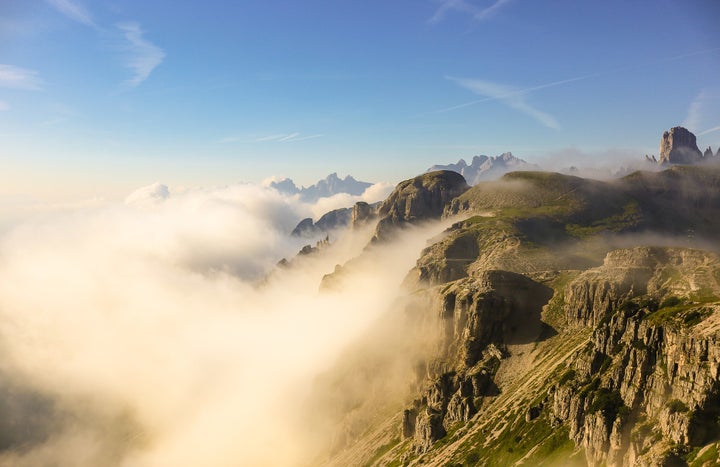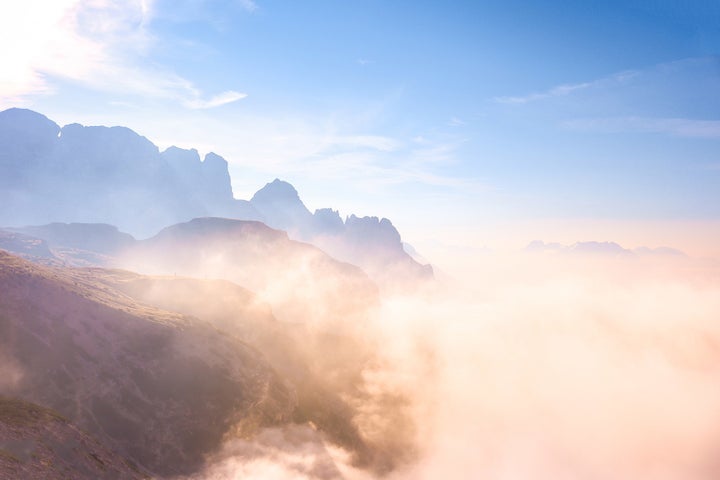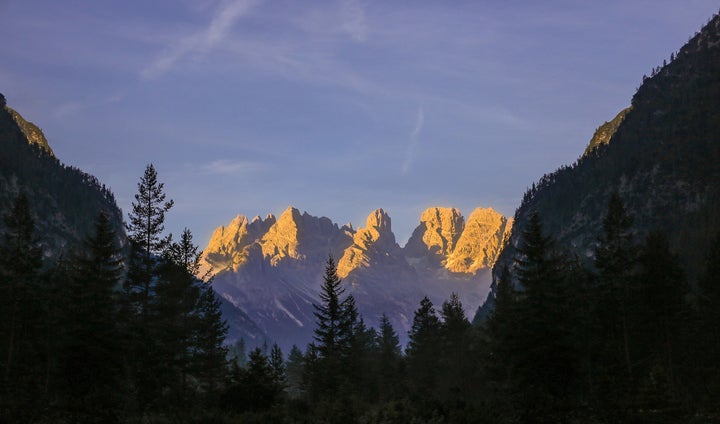 For more travel inspiration follow us on Instagram