In the video above, Dr. Phil doesn't mince words when he tells mother and daughter how their contentious relationship is affecting Ashlan's young son.
"Children look at their parents, their family like an island. That's their safety in the middle of the ocean. Based on how secure they feel, they learn to kind of swim out. Then they learn they can come back and the island is there. Then they swim out a little further and they come back and the island is there," Dr. Phil says. "But if every time they swim out it's gone, they panic. They don't know is this all going to come apart. 'Is my family going to fall apart? Is it going to be there? Is it not going to be there? Am I going to be accepted, rejected, blamed, yelled at, screamed, hit?' They don't know, and so they grow up with anxiety, and then anxiety turns into maladaptive behavior. It blocks their learning. It blocks their development."
He implores mother and daughter to end their fighting immediately.
This episode airs Thursday. Watch more here.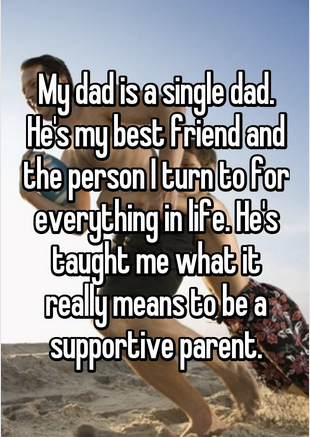 Sweet Confessions From Kids Of Divorce
Popular in the Community