Fredrik Eklund has made a name for himself in the real estate world, breaking records for selling over $1 billion in property and doing it all in front of the camera for the Bravo's "Million Dollar Listing" series.
But while Eklund's known in the U.S. as New York's top-selling real estate agent, back in his native land of Sweden, the reality star came to prominence for quite a different craft: porn.
"I've always been open about it. I wrote a book about it in Sweden, and it's part of who I am," he told HuffPost Live On Friday. "I never try to hide it. I've always been very neutral to it. I can laugh at myself for doing that."
And though Eklund says his sordid background has been used in attempts to hurt him "on a very personal level" as well as in his career, his personal experience has been different.
"Has it hurt my business? Never," he affirmed. "Going back 13 years ago when I came to New York ... [there's] 32,000 real estate agents. Did it make me more memorable? [People were saying], 'Oh, that guy is so good and he's so crazy and used to do porn.'"
The juxtaposition of a porn background and a booming real estate career caught the eye of the media, giving Eklund's career an even larger boost.
"I got the cover of The New York Times -- this was like 2008 or something -- because of that," he recalled. "I'm not saying for people to go out and do what I did. I'm just saying it's part of who I am."
Watch more from Frederik Eklund's conversation with HuffPost Live here.
Want more HuffPost Live? Stream us anytime on Go90, Verizon's mobile social entertainment network, and listen to our best interviews on iTunes.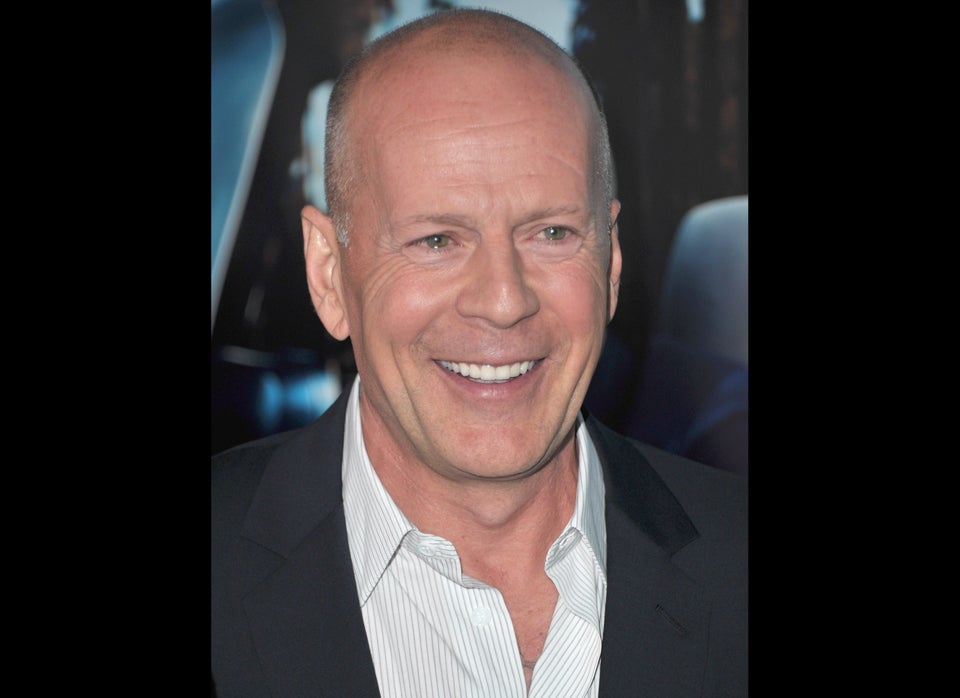 Celebrity Real Estate
Related
Popular in the Community