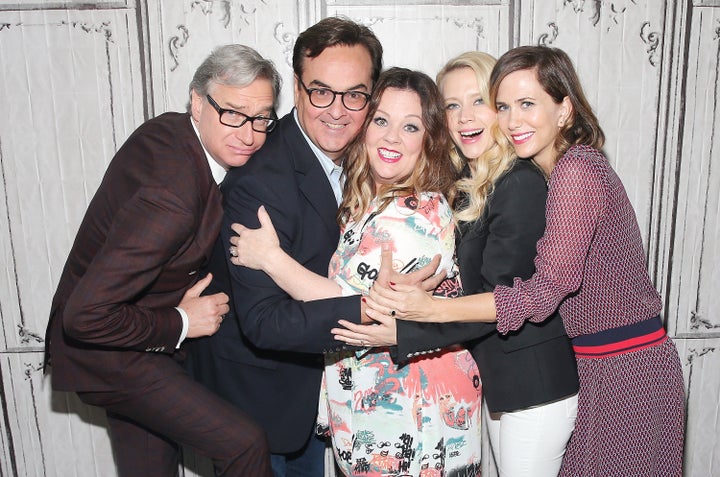 It's hard breathing new life into a beloved cinematic story. (See: "Charlie and the Chocolate Factory" with Johnny Depp, "How the Grinch Stole Christmas" with Jim Carrey, "The Amazing Spider-Man" with Andrew Garfield.) For reasons that aren't all rooted in sheer refusal to watch four women comedians fire proton beams at the supernatural just because they weren't men like in the classic 1984 version, the "Ghostbusters" reboot has faced a lot of criticism. And evidently, director Paul Feig is done grappling with nostalgic moviegoing hordes.
Asked whether he'd ever consider reimagining another classic film property, the director responded decisively.
"No, no, no. No, I will not," Feig told The Huffington Post, laughing. The creator of cult hit "Freaks and Geeks" and director of "Bridesmaids" will happily go back to original material, which he noted comprises the bulk of his work.
"This one was just too tempting because I knew we could do something with it that was exciting," he explained. A gender-bent sequel with cameos by all the original main cast members? Sure, that's pretty exciting. Or blasphemous, depending on your view.
But it wasn't all hateful. The Huffington Post spoke to Feig about the reaction he's seen from fans since the movie's July 15 debut, and he explained how a lot of it has been positive ― especially from women and young girls.
"It's such a validation for the years of false controversy," Feig said.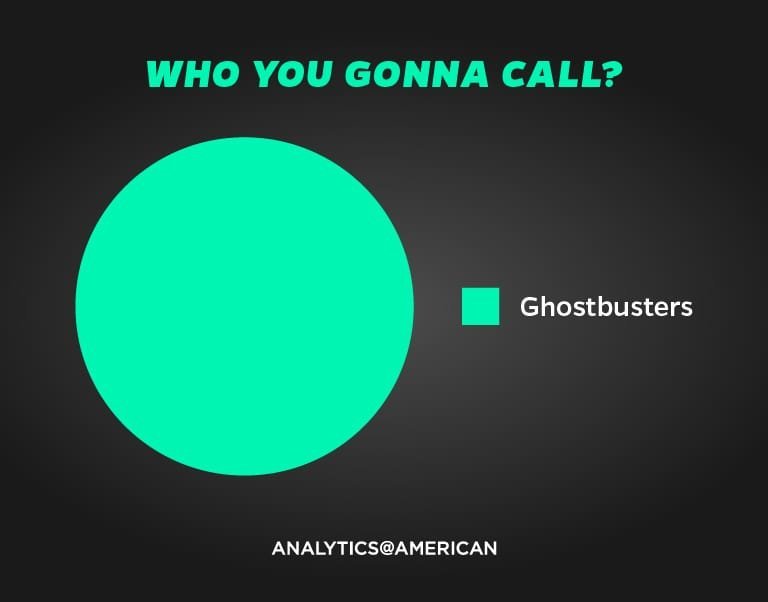 "Ghostbusters," In Charts
Popular in the Community