Like many people of my generation, I grew up with Harry Potter. The series has a hallowed place on my bookshelf, I listened to the books on tape, and I remember anxiously awaiting the release of the latest movie or book. Despite my zeal for all things Harry Potter, I was disappointed by Harry Potter and the Cursed Child.
While I enjoyed the evolved relationships between characters and being able to, once more, immerse myself in the world of J.K. Rowling, I found some of the plot points a bit far-fetched. I felt like that Jack Thorne had tried to cram in as many references to the original series in order to both stitch together this new story and to appease longtime fans.
This play did not have the same magic of the original books; yes, I know, it was not written by J.K. Rowling, but it still had her approval. I was ecstatic to hear about the release of the script. It has been five years since the last movie was released and nine years since the last book was released. Between then and now, fans have only had Pottermore, fan fiction, and nuggets of information from J.K. Rowling's twitter account.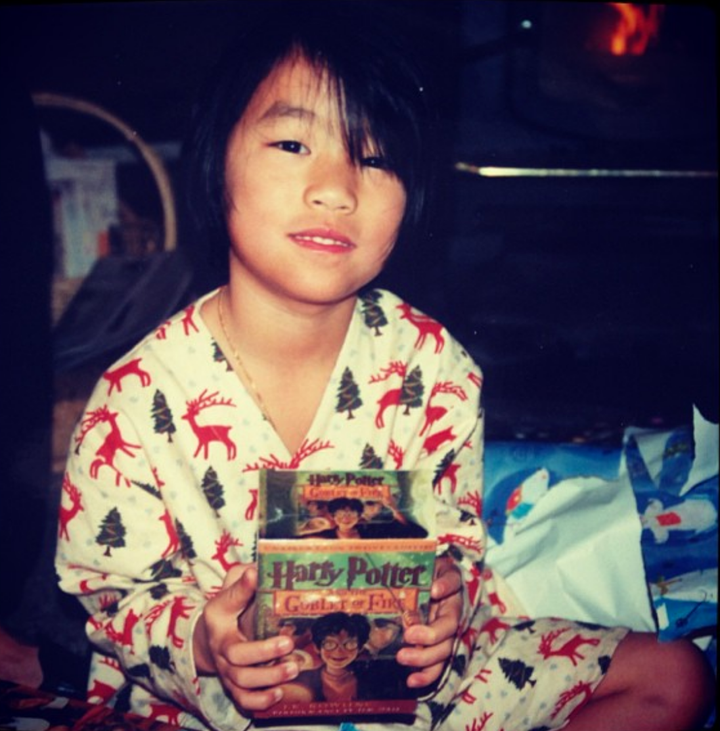 To be honest, Cursed Child read like a work of fan fiction, and not even a good one. That being said, I did purchase the book the day it was released and I read it in less than two hours. In retrospect, the excitement of getting my hands on new material dwarfed my disappointment in the material itself. Yes, the ideas were novel, but I feel like Cursed Child jumped from one idea to the next so quickly it left little time for reflection or thought. Some might chalk this up to the fact that it is the script for a play and not a novel, but as someone with experience in reading Shakespeare and other plays for school, I did not find the format off-putting or as a contributing factor in my assessment.
I have read the series multiple times, and Harry Potter has a special place in my heart as the series that jumpstarted my voracious appetite for reading and fantasy novels. But, I find myself disappointed by the latest installment. Perhaps the drought in Potter-related literature raised expectations and standards to unprecedented levels. It would be very difficult to surpass the exhilaration I felt getting my hands on the final Harry Potter book; I started reading the book once I picked it up at the store, read it all the way home, and read it all day and night to finish it in three days.
According to The Telegraph, the play is "pure magic" and looks fantastic to behold in the production photos but it is just not as good as the original Harry Potter books. I would love to be able to go and see the play in person, but it just is not feasible to just hop on a plane to London to see a West End play. (Trust me, I really wanted see War Horse on stage and Benedict Cumberbatch as Hamlet, but London is pretty far to go for a stage production).
While I was happy to have some new Harry Potter material, Harry Potter and the Cursed Child was very much a disappointment in my eyes. The brief interlude in the world of J.K. Rowling was welcomed and appreciated, but cannot hold a candle to the pantheon of Harry Potter.
Related
Before You Go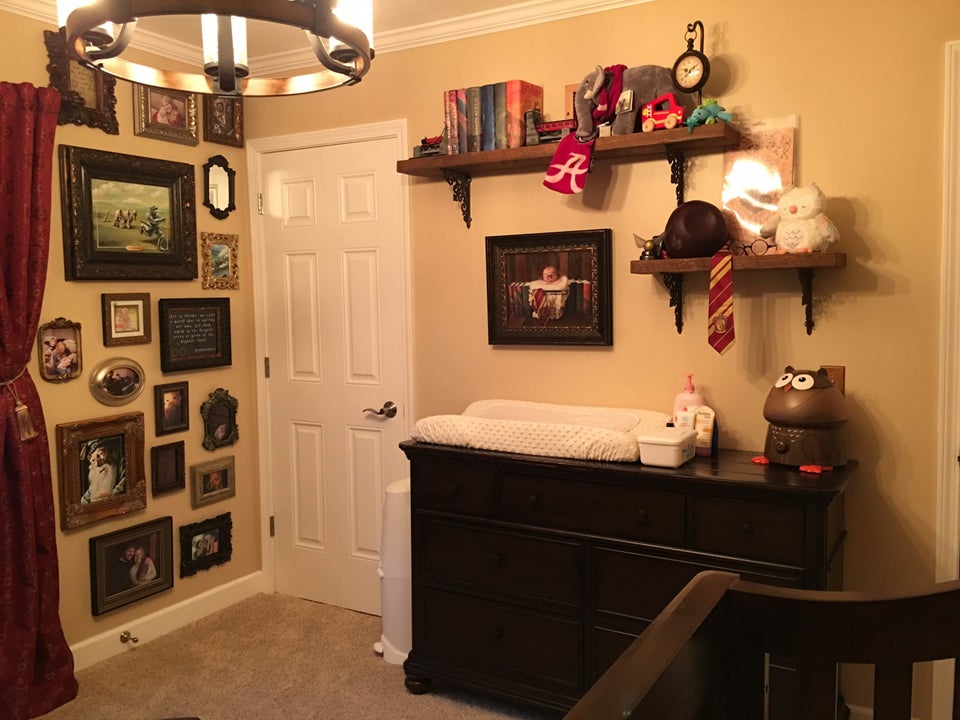 Parents Create A Harry Potter Nursery For Their Little Wizard
Popular in the Community