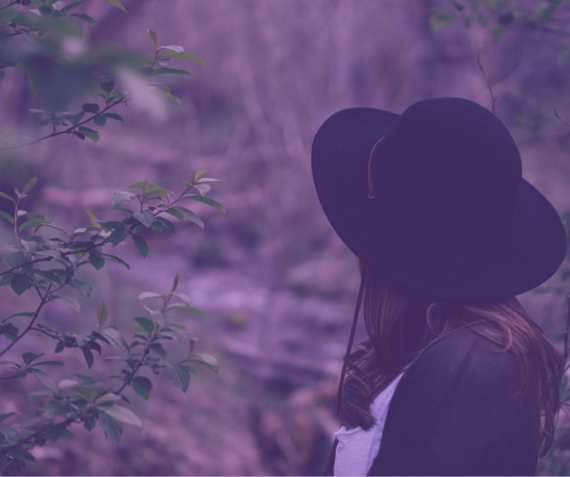 Why Have I Stopped Dreaming? This was the question that I had asked myself during a time in which I felt so lost. I always knew that I wanted to enrich the lives of others, but I simply did not know how-to. There was no college degree for encouraging and inspiring others, no matter how great I was at it! So, I posed the following to myself: "Will people listen or even give a damn about what I have to say?" I had this conversation with my thoughts and my heart, "I'm but one person who wants to change the world, can it really happen?"
The journey for my lost dreams began when I created reasons in my mind for why my dreams of helping humanity would not happen. I had become my very own dream snatcher! What happened to that fearless Brooklyn girl who said: "I don't care what you think, and I am not interested in glass ceilings that don't exist." That girl had begun to taste the bitterness of heartache, heartbreak and disappointment. All I ever wanted was to know that my life had meaning. I needed to know that my purpose was not based on my social media likes or followings, but rather on this inner drive, this desperate need to connect with a force greater than myself. I needed to know that my purpose and this DIVINE force was created to collide and collaborate in the most pure form. A purpose of enriching and enlightening humanity, so that humanity could begin to see the light in itself.
So How Did My Days of Dream Snatching Come To An End?
My dreams became more of a reality when I said: "Fuck worrying about people's expectations of me, I need the freedom to emotionally, spiritually and intellectually evolve. Without it, I know I will suffocate and die!" My dreams, my passions, my destiny became real all at once. I knew then that I was going to evoke the feelings of greatness and defeat in others. I knew I was going to somehow be on the fence of controversial topics, conversations and thoughts. I knew I would not follow the crowd, but remain loyal to a devoted group of dreamers and destiny walkers. I knew this was the yin and yang in my life. The ability to appeal to all people, all the time, struck me as disingenuous. Moreover, I was ok with the natural balance and order that life would take me in.
So How Did My Dreams Become Restored?
I became more focused on the mission of my purpose versus the side effect of the mission. I was no longer concerned with reaching millions, but instead concerned with reaching those who DIVINELY crossed my path. I was driven by the notion that I could reach one person, and in that encounter my presence would forever live on through my impact in that person's life. I knew that the impact I left on people would in turn impact the world through my essence. I became ok with my purpose in the greater scheme of things. Life in return would offer me a cushion through the hard times, and a fire when it was time to engage in my gifts. This was the rebirth of my dreams!
Follow Us At: TheVisionaryWoman.com,
Facebook- www.fb.com/TheVisionaryWoman,
Twitter - twitter.com/Visionary4Women
Calling all HuffPost superfans!
Sign up for membership to become a founding member and help shape HuffPost's next chapter