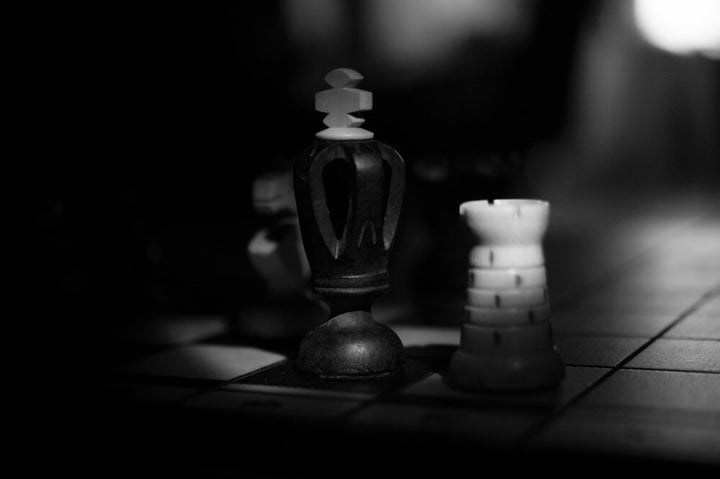 Today, I'm explaining why having a strategy is essential for your business.
Strategy sets direction. To me, it implies having a clearly defined purpose, and a determination of the road ahead for the medium to long-term.
It involves working through:
WHAT needs to be achieved (i.e. determining goals)
HOW these goals will be met (agreeing the ways to meet these goals, and facilitating any resources needed to do so)
WHEN these goals need to be achieved (is that in the next two, five or ten years?
This probably doesn't sound unfamiliar.
Many of us do this in some form, and to varying degrees of detail, in our personal lives when we make New Year resolutions, produce Vision Boards and set goals as a result, or purpose to work on a particular area of our lives (unused gym membership, anyone?!)
You may not have realised it, but these were all means of strategising: setting your direction, putting in place tactics and smaller actions to move you along in that direction, and finally, doing the work required to make the changes you need.
If having (and implementing) a strategy on the personal front is critical to prevent you drifting through life without a focus, imagine the value of having a defined strategy for your business!
Yet, the owners and management of many businesses, big and small, make the classic mistake of focusing on day-to-day operations, projects, sales initiatives, social media campaigns and monthly targets, without taking a step back and making some time to work on a holistic approach.
How do you develop a strategy for your business, I hear you ask?
Well, never fear! The theme for my next two posts is "Business Strategy", and in each of these I will walk through a specific aspect of strategy development.
Now, you might be a creative sole entrepreneur selling your products on Etsy, wondering if there is any point developing a business strategy.
I would say it will be of immense benefit to your business. You're not going to need one as elaborate as a larger company's, which will be so extensive that it has to be broken down to exist at different levels of the organisation due to its sheer size.
But, whether you're in business on your own or a multinational company, having your strategy upfront sets a solid foundation, clarifies what you need to focus your resources on, and how.
It might interest you to hear that the strategy for your business isn't simply a result of what YOU want to do, even though that's certainly a big part of it. Your strategy will be shaped by a number of factors which are:
External to your business

, and which you possibly have little or no control over; as well as

Factors within your business

. You have it within your power to change these internal factors to ensure your business is competitive, and they must be carefully analysed and understood to ensure you plan appropriately for the future.
Next, I'll take a closer look at the factors outside your business which can have an impact on your strategy.
In the meantime, if you want need to develop or implement any aspect your business strategy, I'd love to help.
Adanna is the Principal Consultant at Mastermind Strategies.
An experienced Business Analyst and Change Manager, she routinely works with businesses to increase their profitability and efficiency.
Whether it's by working with you to develop a business plan, improving your operational model, re-engineering processes or delivering a new project, Adanna's ultimate goal is to help you devise and implement strategies necessary for long-term growth.
Outside of running her business, she loves to travel, CrossFit and amateur photography.