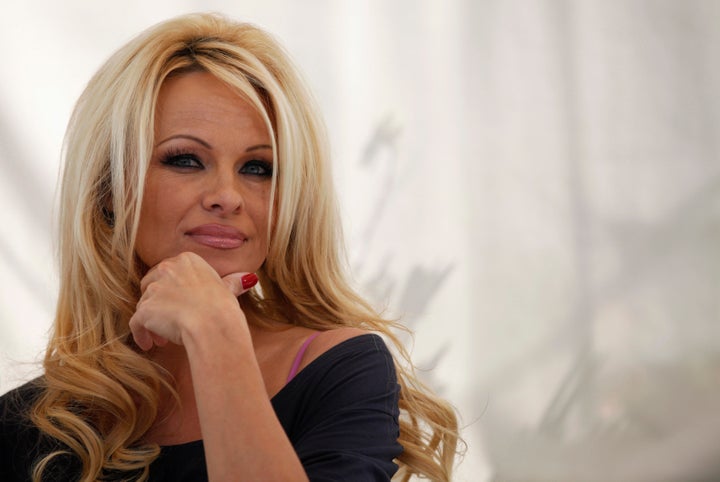 Earlier this week, actress Pamela Anderson announced that she's been cured of hepatitis C. She shared the news in a joyful (and racy) Instagram post that proclaimed, "I am CURED," but also acknowledged that the treatment she underwent is out of reach for many Americans.
"I pray anyone living with hep C can qualify or afford treatment," she wrote. "It will be more available soon. I know treatment is hard to get still…"
Anderson's right: Treatment isn't accessible for everyone.
There are an estimated three million Americans with hepatitis C; most of them boomer-aged, and most of them don't know they have it. For 75 to 85 percent of those people, infection will lead to chronic hepatitis-related diseases like liver cancer, cirrhosis or liver disease. In fact, hepatitis C is the most common reason people have liver transplants in the U.S. And the new, better medications that could cure them of this potentially fatal disease are so expensive that government safety nets and private insurance companies are struggling to provide coverage to as many people who need them.
Yes, there is a cure.
Probably the most well-known of these expensive blockbuster drugs is Solvadi. At $1,000 per pill, a daily regimen of the medicine for 12 weeks can cost $84,000. Other treatments, like Harvoni, cost $1,125 per pill and $189,000 for a six-month regimen. Making treatment even more expensive, sometimes these drugs are taken in combination with each other, depending on the strain of the virus and what a doctor thinks is best.
These non-toxic daily pills both boast at least a 90 percent cure rate, which is a far cry from the 50 percent cure rate of slow-acting older generation drugs that were so toxic that people struggled to keep on the protocol. Curing people of hepatitis C saves millions down the road in avoided cancer treatments and liver transplants, and of course, simply knowing that you're cured of this potentially lethal disease is a priceless mental gift. As Anderson put it in a stream of hashtags at the end of her instagram post, #dontlosehope #itworkedforme #thereisacure.
But the current medicines' upfront costs are staggering for the people and institutions that have to pay for them. Several government safety net programs have gone on the record that they can't afford to treat everyone who tests positive for hepatitis C. California's Medi-Cal program, for instance, compromises by treating hepatitis C patients once they actually start experiencing liver damage (while it can be fatal, the virus sometimes produces no symptoms in people). New Mexico waits longer, paying only for the sickest people with late-stage liver disease.
Why is hepatitis C medicine so expensive?
But a common refrain from pharmaceutical companies is that the high cost of research and development, along with the financial risks of developing a new medication without the guarantee of government approval, are the two biggest factors for high price tags on drugs. Firms that have risked millions (or perhaps even billions) to develop and test a drug in large-scale trials want to recoup that investment, and then some. For instance, Gilead Sciences, which manufactures Sovaldi, spent $11 billion in 2011 to acquire Pharmasset Inc., the pharmaceutical company that invented the drug in the first place.
The second factor in the drug's cost is the calculated "value" of the regimen to a patient. Dr. Nancy Reau, a liver disease expert and a paid consultant for pharmaceutical companies that make hepatitis C medications, argues that the price of a hepatitis cure is "priceless" and still cheaper than the alternative: a lifetime of liver complications.
In a 2014 article for the journal Hepatology, she wrote that hepatitis C treatment has never been cheap -- the older medications also cost around $172,889 to $188,859 for each patient who was eventually cured. Those prices factor in the costs of managing the considerable complications that arose from the old-generation hep C drugs, their low cure rates, and the costs of relapse.
What's more, she said, the cost of these new curative hepatitis C drugs pale in comparison to the lifetime costs a person (or a government) would have to pay to keep a patient alive during the end stages of liver disease.
Help is coming, but taxpayer costs are also rising
Anderson is right that medication may soon be more accessible. Medicare, the federal safety net for people over 65 and those with permanent disabilities, relaxed restrictions on the new generation drugs in 2014, and its budget shows the program is shelling out big time for people with hepatitis C. In 2014, Medicare spent about $4.5 billion on new hepatitis C treatments, a jump from $286 million they spent on old generation drugs in 2013, reported The Washington Post.
That number is only expected to rise. In just the first half of 2015, Medicare had already spent nearly $4.6 billion -- the same amount they spent for all of last year -- on the new hepatitis C drugs because of high demand. While rebates from the pharmaceutical companies that sell the drugs will reimburse Medicare for up to half of these costs, according to Pacific Standard, people on Medicare will likely be helping pay for the bills with higher deductibles.
There's also hope for people covered by Medicaid, the safety net for the poor run by both the federal government and individual state governments. Earlier this month, the Centers for Medicare and Medicaid Services reminded Medicaid directors in all 50 states that they have an obligation to provide access to hepatitis C medications to all people who need it. The notice was also addressed to pharmaceutical companies, reminding them that Medicaid programs should be getting the lowest possible prices for these drugs, per federal law.
Here's hoping that millions more Americans can, like Anderson, overcome hepatitis C thanks to these life-saving medications.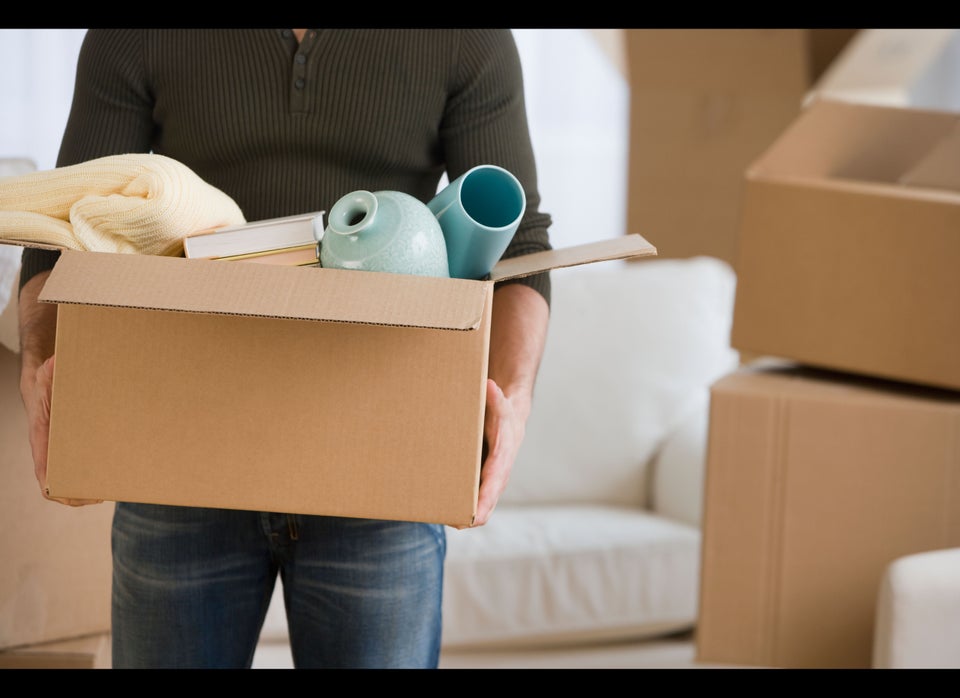 More Boomers Are Sacrificing Retirement