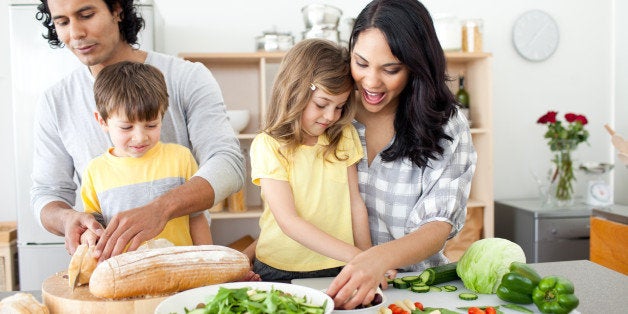 Just like the foods that I eat, when it comes to cookware, I like to know exactly what's going into my body. After years of my cookware's non-stick coating flaking off into my food, I decided to take a deeper look at what was going on. What I learned had me replacing my non-stick cookware with what I found to be safer alternatives.
Although those flakes that sometimes scratch off cookware aren't known to be toxic, I learned that the PTFE (polytetrafluoroetheylene) coating on non-stick surfaces can release toxic fumes at high temperatures. According to the Environmental Working Group, these fumes may lead to certain types of health dangers in humans and environmental hazards, which I considered a red flag in my book!
While we understand studies are still ongoing, my husband and I have made a personal choice to switch to safer alternatives for cookware as a means of reducing our exposure to potentially toxic chemicals. So if you've been inspired like I was to stay away from non-stick coated cookware (and bakeware), here are some great PTFE-free alternatives to help you choose the best cookware for your home:
Cast Iron
Good for more than just a campfire, cast iron cookware is best known for its heat retention and built-to-last construction. While cast iron cookware is free from PTFE, it is important to make sure the cookware you choose meets all FDA and California Proposal 65 regulations for lead and cadmium levels. We have a couple pieces of cast iron cookware in our home that we love to use for homemade cornbread and roasted veggies.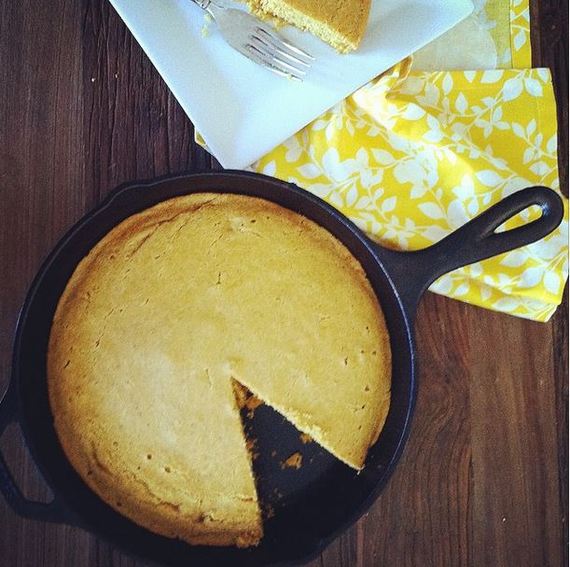 Ceramic
100 percent ceramic cookware is a great alternative to PTFE-coated pans. It provides easy release of foods and can be used on the stovetop and in the oven, broiler, microwave, and toaster oven. And when it comes to cooking eggs on the stove, often a source of intimidation if you're used to non-stick pans, ceramic pans work like a charm! Here is the method we like to use at home to cook eggs without the mess.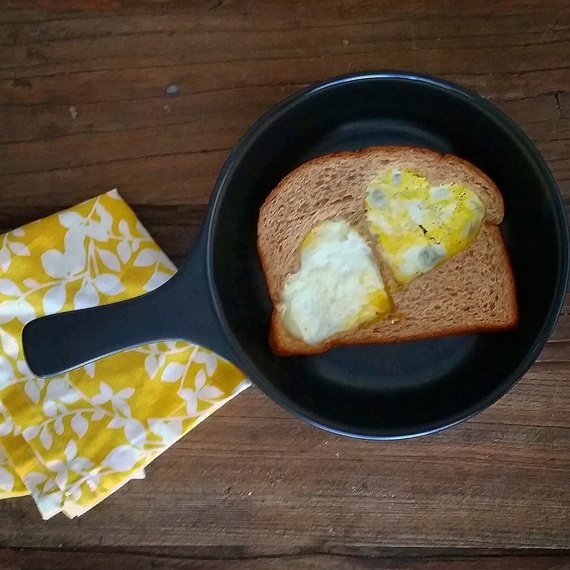 Stainless Steel
Last but definitely not least is probably my favorite type of cookware: stainless steel. I love our stainless steel cookware because it doesn't have a PTFE-coating but still prevents sticking, and is easy to clean. Like ceramic cookware, cooking eggs in stainless steel is also easy, which I've demonstrated in this short video.
Although it may take some research and shopping around to find the best non-stick alternatives to your personal taste, I definitely recommend it. I make almost all of my meals at home, so the gear that I use is an important part of the process and I feel better knowing that I'm not exposing myself to any unnecessary chemicals.
Popular in the Community