My spring cleaning time is usually a few months off; I actually like to clean out closets and drawers after Christmas and before New Year's. I usually end up at the Goodwill store with boxes of donations on Dec. 31, along with long lines of other people like me. I will do so again this year.
I donate to Goodwill because I trust them. Trust is so essential in our daily lives. We trust the restaurant we go to will maintain good health standards. We trust our doctor to prescribe the right medicine. We trust nonprofits to use donations wisely.
Unfortunately, there are always people and institutions that will let us down. We must remain alert to their lapses. Now, we have a new phenomenon. Organizations that have a great history, are dependable and use the gifts they receive wisely are falsely accused of wrongdoing.
Ah, yes, we have the Internet to blame for this rash of rumor-mongering. One of the instances I'm referring to is something floating out there about Goodwill and a person, Mark Curran, who isn't even its CEO, so there is no way he makes the salary that is claimed. These rumors have been shot down by Snopes and other fact checkers, yet the Internet finds a way to keep dredging them up. Think before you donate is indeed something we all must do.
I know that Goodwill has a 115-year history as a social enterprise that puts people to work and builds stronger communities. People appreciate that their donations are used wisely to create job training and important job placement opportunities to help people find jobs, earn paychecks and build their skills. Job seekers trust Goodwill as a strong advocate that has their best interests at heart. Businesses and government agencies are assured Goodwill is a well-run, ethical enterprise that brings value to any partnership.
But investigate this for yourself. Check out Guidestar and Charity Navigator to see how Goodwill operates in your community. And, of course, be smart in how and where you give. In the Washington, D.C. area, I rely on the Catalogue for Philanthropy to vet small nonprofits through a program review, financial review and site visits.
There is research that shows giving makes us happier than receiving. So give wisely and feel confident that the web is an important tool, but, unfortunately, not everything on it is accurate.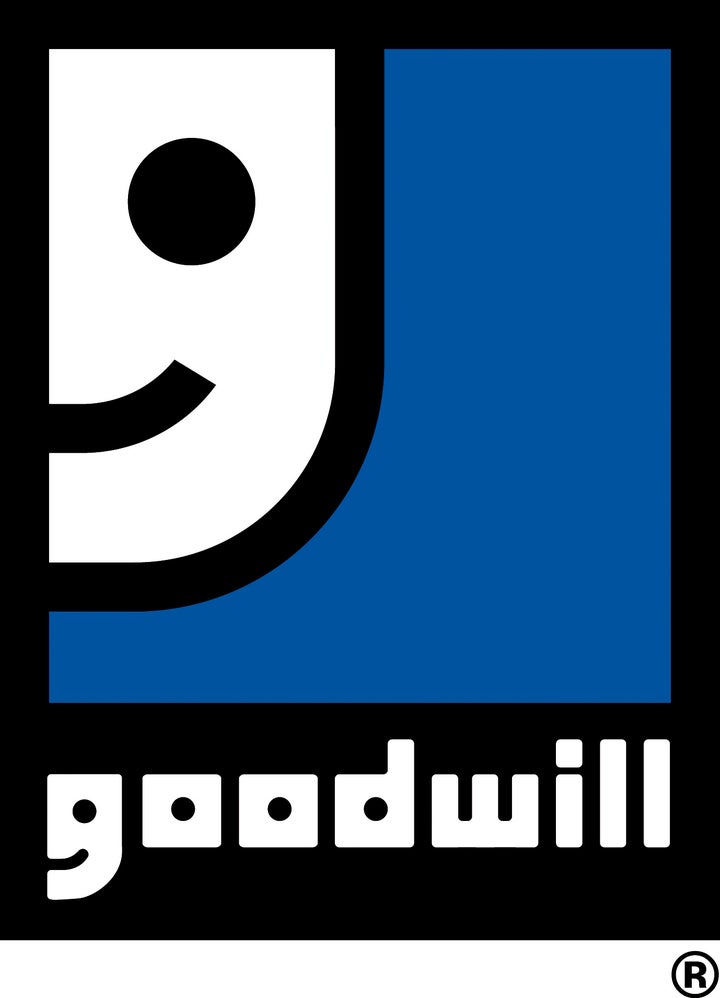 Related
Popular in the Community