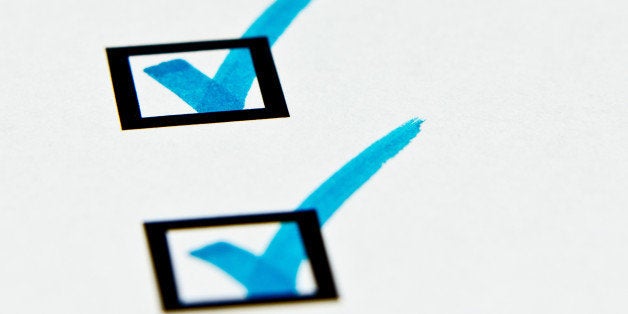 As an organization ninja, I am a do-er of things. Busy life, busy job, busy family, busy calling! Hard to keep things straight.
I keep a myriad of to-do lists throughout my crazy life -- but the one place I do not keep these lists is on my phone.
Another widely touted benefit that comes with many of these apps is that you can task share and assign tasks. Which is something I do at work with my boss and co-workers.
My husband is NOT my employee.
When I want him to do something or need him to do something -- I ask him, not tell him. And this is the same reason why we don't have an online calendar that we share. It's too easy to add something on the calendar without telling him and without giving him the opportunity to remind me of something that we have to do that cannot be encompassed on a calendar. My husband is the one who reminds us that we need balance and free time and time to breathe. You can't schedule balance.
Communication should be verbal at the forefront -- not electronic. If I cannot tell my husband verbally that we are doing something (and let him add it to his own calendar!) -- we are too busy (yes -- there is such things as too busy!) and need to reevaluate our priorities!
So deleting my to-do list app makes sense for my memory and my marriage. Some things are meant to be done right instead of quickly!
Popular in the Community