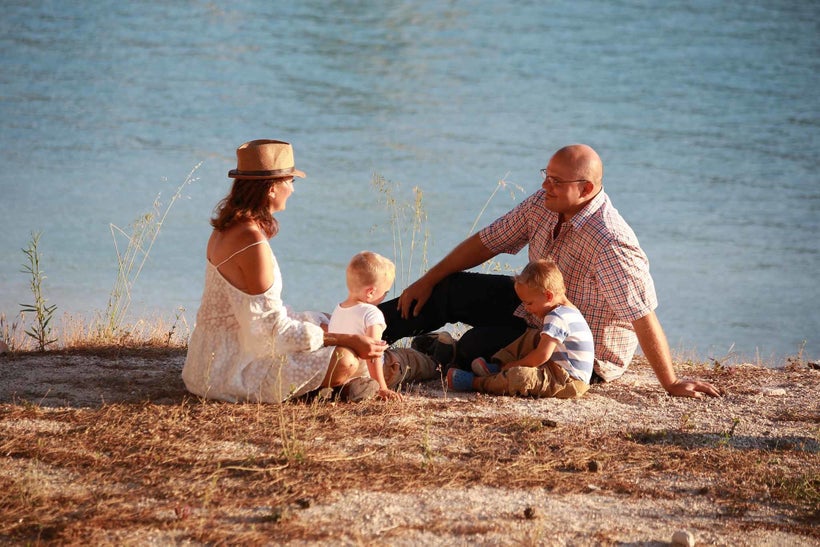 At the age of twenty-one I moved to Tirana, Albania to volunteer in the state run orphanage.
Everyone asks me, "What organization did you you go with?" I didn't. I heard about what happened during the Kosovo Crisis and I knew someone who knew someone that said, "Just show up, they need help."

I bought a plane ticket and showed up.

I was given a simple room at the orphanage. There were 120 kids, ages 5-18, and I was the only adult that was there 24 hours a day. We had electricity and running water for about 4 hours a day. We had no heat and the food supply was very limited. 
I was in a whole new world.
Once a week I attended language school as a way to get a break from the intense environment I was living in. At school I met a Korean pharmacist and missionary, Priscilla. She immediately moved to sit by me and after class invited me to dinner. We were instantly friends. She was ten years older than me and had been in Kosovo. She had seen more than I could imagine, and yet she was so peaceful and grounded. 
We saw each other nearly every day.
She was an amazing cook and one night she invited me over for dinner. I was stuffing myself on her sushi and kimchi when she lovingly met my eyes and said, "Can I tell you something?" I could already feel the earth shaking under my feet… "Yes?"
In her sweet voice she said, "I know your culture values independence, but if you act like an independent American, you won't make it here." 
I had never seen myself outside of my culture, so it was impossible for me to know just how independent I acted. I stayed silent and she continued… "You have to ask for help when you need it. You must let me and others in your life. You have to take care of yourself first. You cannot save these kids. You cannot allow yourself to feel sorry for them, because that will not help them. You have to get out of the orphanage when it's too much. You have to find what's solid for you and what you can hold onto." 
My eyes were wide and I knew she was right. 
I had only been in the country a couple of months and in true Monique fashion I had bitten off way more than I could chew and I was chewing fast. I was so far in over my head it was not even funny. Talk about unqualified… I was the definition of unqualified for that position — I had no experience with trauma and the affects, I had no idea how to actually help these kids, I didn't know the language, and I was still a kid, myself! Who the hell put me in charge? 
She told me she would be my right arm and that she would keep me accountable to being interdependent. 
I agreed and suddenly I felt relieved and naked all at once. I realized I had never had anyone do that for me. No teacher, no coach, no one at church, no friend, no one had ever said, "This is something that will ruin you if left unchecked and I am going to hold you accountable because I want you to succeed." 
Over the next three years Priscilla stood by my side through thick and thin.
She lives in Tirana to this day, and thanks to the work she has done there over the last 18 years, there's so much more available medically and she will be with me when I give birth to my third child. 
When I started my mastermind I knew it would provide a sacred space that is rarely found in business.
I knew I wanted it to be for my clients what Priscilla and the community was for me. I wanted to see them and I wanted them to know that I was holding them accountable because I was unwilling for them to be any less than they were capable of. I was going to have the uncomfortable conversations. I was going to hold their feet to the fire and I was going to believe in them more than maybe anyone ever had.
True accountability takes us further than we ever thought possible. This is what I have created with my mastermind community and I would encourage anyone reading this to either join or create a community like this in your own lives.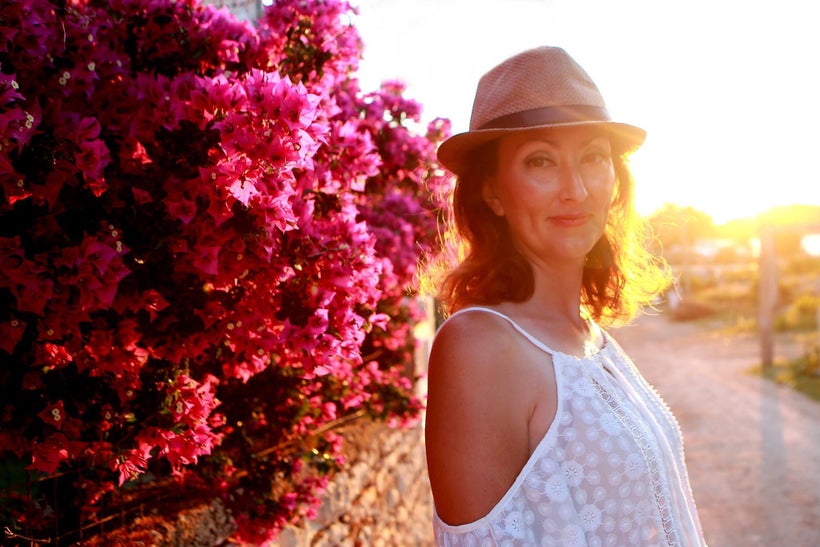 Monique Alvarez has been using her 10+ years experience of entrepreneurship and leadership to help women around the world become powerful business owners as an international business consultant for the past nine years. She is a digital nomad and travels full time with her husband and two toddlers. If you'd like to learn more about becoming a powerful business owner, click here.
Calling all HuffPost superfans!
Sign up for membership to become a founding member and help shape HuffPost's next chapter
This post was published on the now-closed HuffPost Contributor platform. Contributors control their own work and posted freely to our site. If you need to flag this entry as abusive,
send us an email
.