I haven't made a New Year's resolution in many years, because they started feeling like lines drawn in the sand: bold, dramatic, exciting.
Until the tide comes in and washes them away.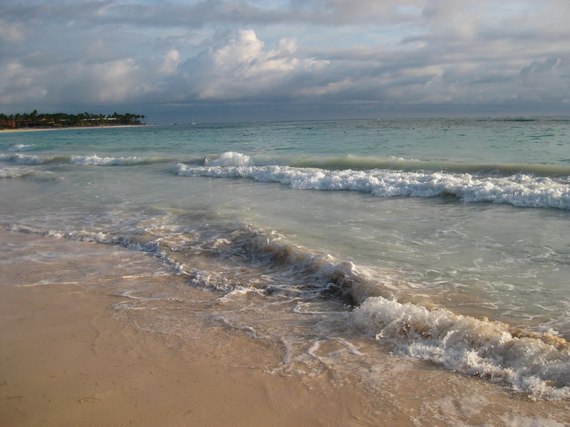 I see plenty of writers resolving this and that on line. But I don't need New Year's resolutions to motivate me in my career because New Year's Eve and New Year's Day really aren't any different from other days in my writing year. Well, except for the champagne, which might either slow me down a bit, or conversely give me some fresh ideas.
I don't need a resolution to spur me on because I'm always writing: in my head, on Post-it notes, envelopes, in the back of books, on legal pads, on my PC or iPad.
Dec. 31 and January 1 have sometimes been due dates on book contracts, but other than that, they're no different than other writing days. My head is as jammed with ideas as a summer airport filled with vacation passengers waiting for their flights to be called.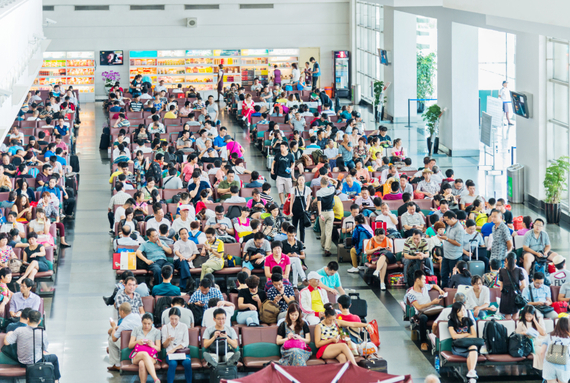 And the last thing I need in the crazy profession I picked is to resolve something that I might end up being unable to complete -- which would leave me feeling disappointed. The writing life can be difficult enough without the burden of expectations you can't meet.
I'm working on a handful of projects to follow my 25th book Assault with a Deadly Lie, which deals with out-of-control cops, a subject that's been in the news over and over this past year.
There's nothing I need to resolve to do, nothing dramatic or complicated or requiring a resolution to push me forward. I work hard, but I also know when I need time off. The end of the year is my time to take stock of the year that passed, but not to turn the coming year into a possible minefield.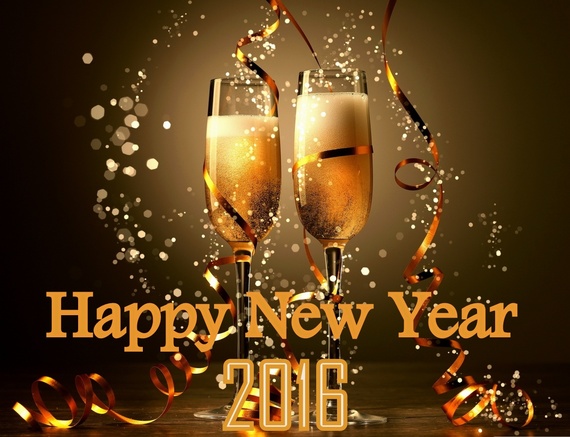 Lev Raphael is the author of 25 books in genres from memoir to mystery and you can find them on Amazon.