I've been keeping a journal for the better part of the last 12 years of my life. Before then, it was hit or miss. I kept a journal for both my daughters from birth to age three. But my real journaling adventure began a year before my first marriage ended.
I have stacks of journals -- most are regular spiral-bound notebooks -- the kind you send your kid off to school with. Some are a little fancier. I have one small leather-bound journal I bought in Venice, Italy. I bought it for the specific purpose -- to document a 10-day trip through Tuscany. I suppose I had visions of being the next Francis Mayes. Instead, I created a photo journal using the pictures I took and the words I wrote and gave it to my forever husband for our first anniversary.
I have several journals that I have figuratively wrapped in crime-scene tape. These journals saw me through divorce and breast cancer and are locked away in the bottom of a drawer. There's no need to revisit the pain or my own unbecoming behavior that's just between me, my pen and the paper.
Truth be told, my journal was a godsend during my early days as a stepmom.
My current journal was a gift from my oldest daughter, Jessica. She gave it to me last year and I take it with me everywhere. It fits inside my purse. I take it to work, I take it to church and just in case I wake up inspired at 2 a.m., I make sure it's on my night stand before I go to sleep.

26 Reasons Why I Keep a Journal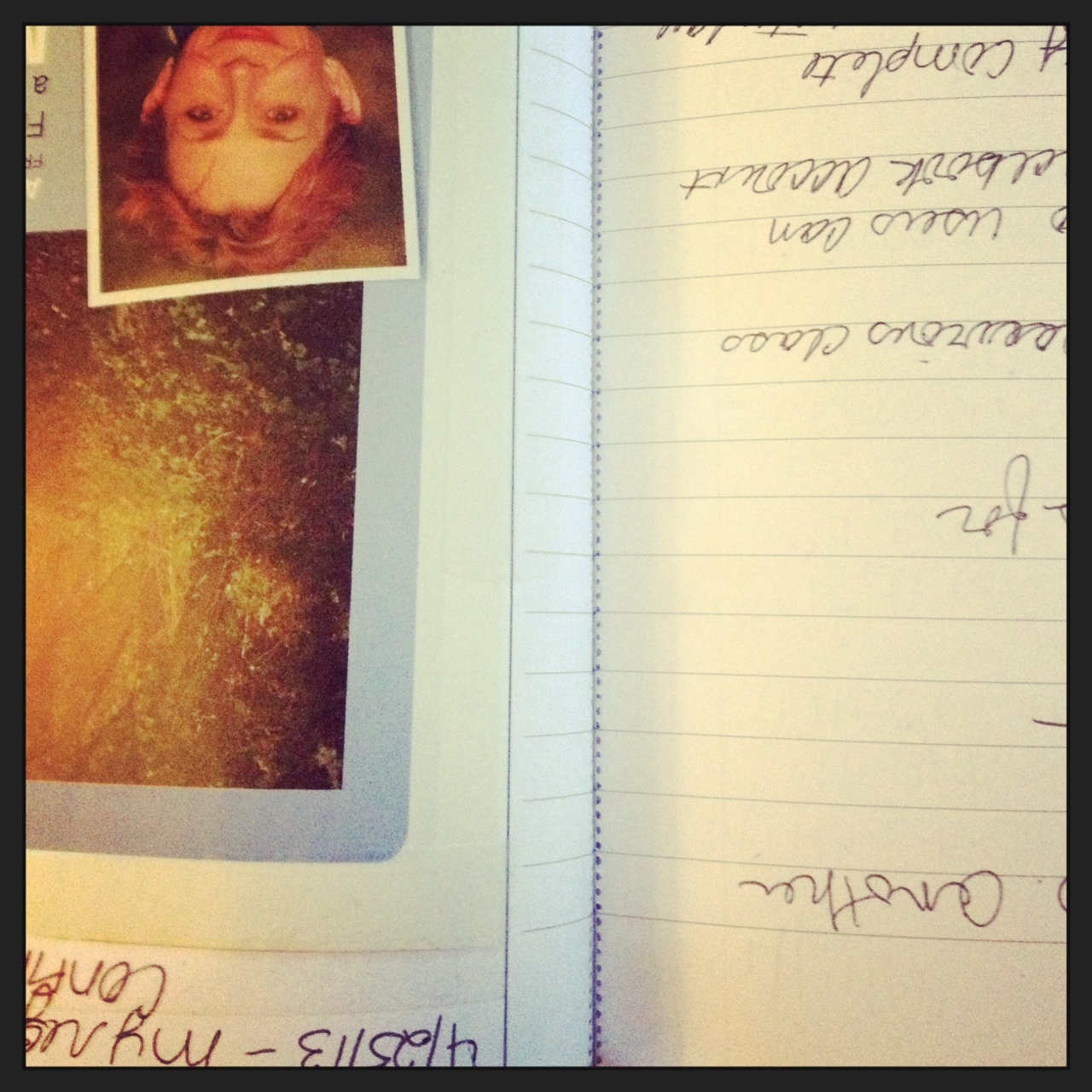 It brings me clarity
I can weigh the pros and cons without hearing anyone else give their two-cent opinion
It helps me focus
For accountability
It's a safe place for all my innermost desires
I can yell in my journal and no one will hear me raise my voice
It increases my self-awareness
It reduces stress
It quiets my monkey mind
I can track my own progress
It becomes great source material for articles, programs, eClasses, etc.
It's a convenient storage location for thoughts, quotes and inspirational messages
For to-do lists
For done lists (I LOVE my done lists!)
For achievements
A place to work through my struggles
A place to freely complain and then release
A safe place to face my fears and deal with them head-on
Questions for the universe when I don't have any answers
It's my own self-learning guide
It gives me peace of mind
It's a dream catcher
It's a vision illuminator
For answers from the universe when I'm quiet enough to hear my "inner knower"
It's an idea incubator
It's a judgment-free zone
Do you keep a journal? Why or why not? I'd love to hear your thoughts on journaling in the comments section!