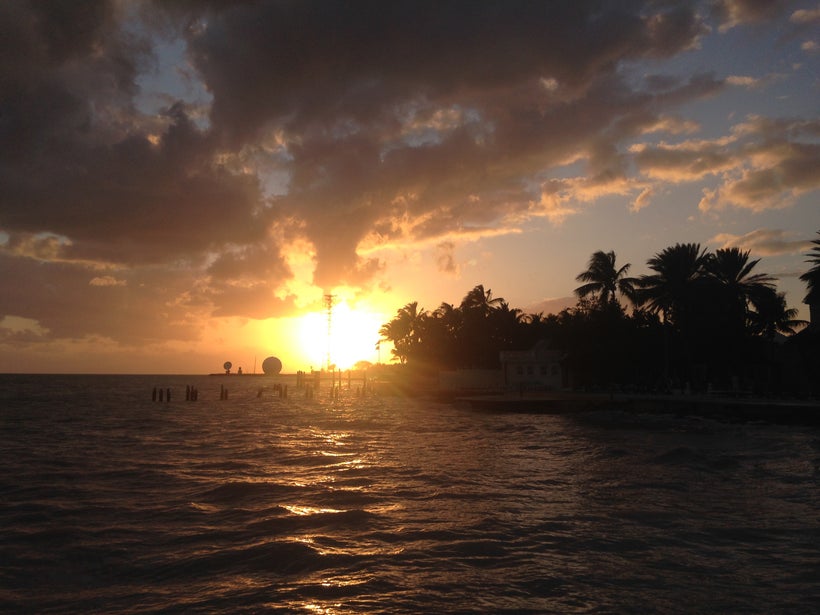 Life proceeds at an alarming rate in the United States, busy seconds and minutes ticking away on strict timelines and sleepless work nights. But there still remain a few spots in our ever-busier nation that are oases of uninterrupted relaxation. Key West is one of those havens.
I first met Key West as a child. Two years ago, I had the chance to travel to this southernmost point of the U.S. From there, it was all too easy to fall in love with this colorful little town.
So, why does Key West draw so many back to her shores, just as once upon a time the wreckers pulled ships by night with their blinking bright lights? Here are a few reasons I've come to love Key West.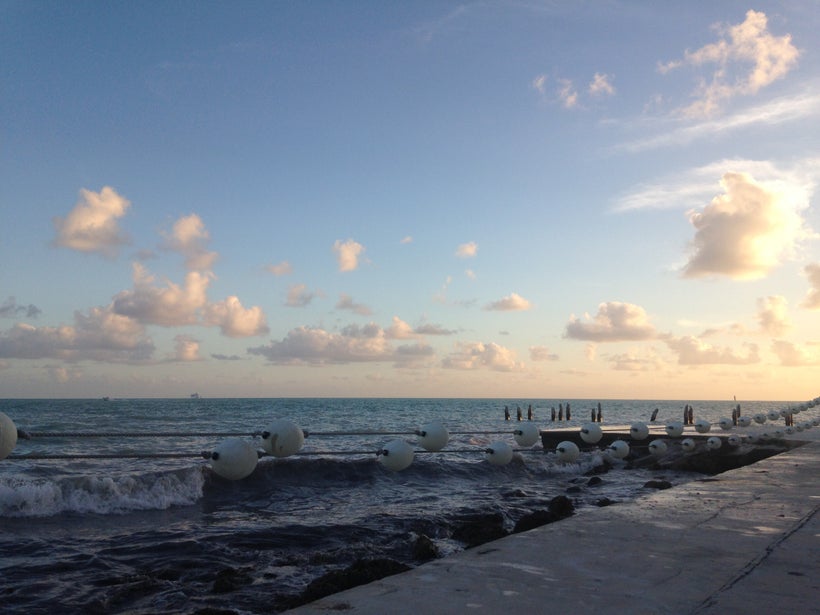 Long Coastlines of Action and Relaxation
Whatever your speed may be when it comes to beach living, Key West has it all. From relaxing by the sea and being pampered in luxurious cabanas to Jet Ski tours leaping across the waters to snorkeling or diving expeditions to bike rides circling the entire island, whet your appetite for lively activity and blessed relaxation.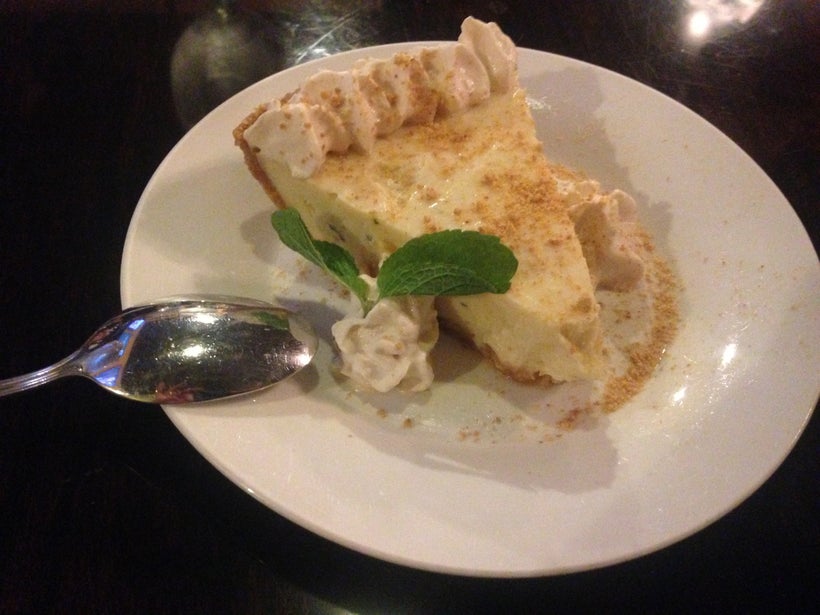 As a vegetarian, difficulties often abound in finding the perfect meal. Key West offers innovative solutions to eating well - both with and without meat or fish. For example: Blue Heaven's "jerk" mushrooms with curry sauce and assorted vegetables, Date and Thyme's fresh smoothies, juices and dishes (the Paleo Plate with vegetables, pesto, and scrambled eggs is out of this world), The Mostly Vegetarian Cafe's delicious falafel pitas and kale Caesar salad, and Off the Hook's veggie burger (one of the best I've ever tasted). Key West locales fuse local cooking with Southern spice, Caribbean flair, and local catch. In these restaurants meet people from across the world: those born and raised in Key West, those birds of a feather who have migrated from the cold North, and those who the sunshine has drawn from their homelands in everywhere from Slovakia to South Africa.
If you're a fan of Key West's most famous dessert or searching for the perfect key lime pie, be sure to check out my article on Key West's Best Key Lime Pies.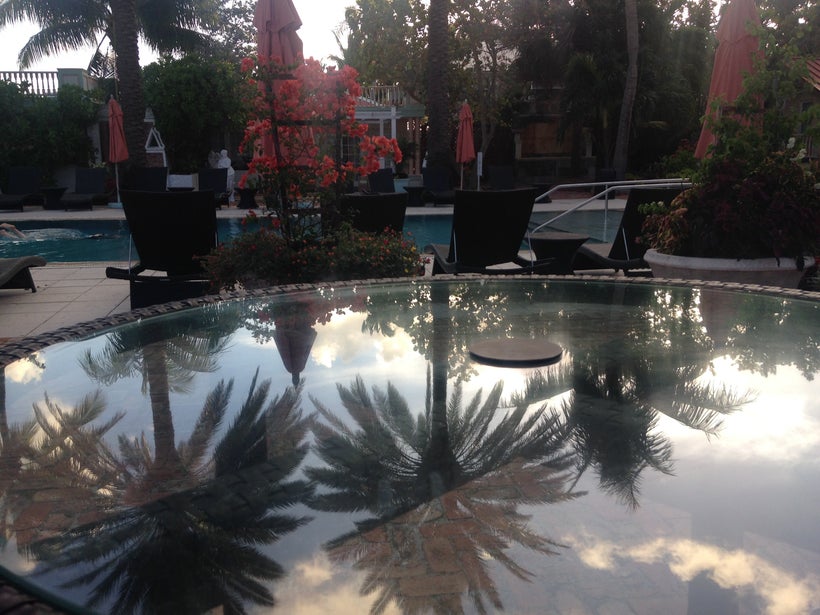 Sunset in Key West is a ritual, a religion, something spiritual that is immeasurable in words. Join the hordes at Mallory Square or the scattered crowds at Southernmost to participate in the nightly celebration as the sky lights up pink and orange and the trailing clouds fade into soft lavender and then grey night.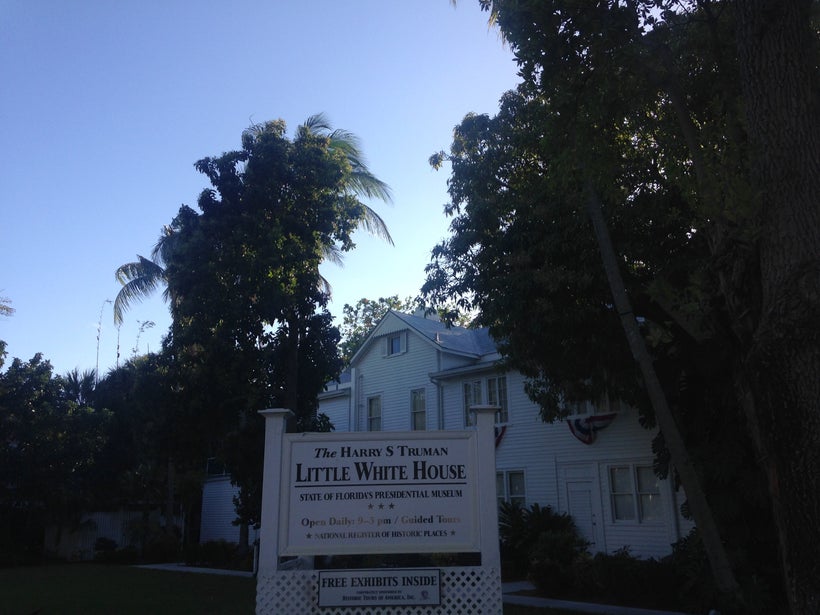 Key West has a rich history dating back to its Spanish settlement as Cayo Hueso. Since then, its streets have seen everyone from John James Audubon to Ernest Hemingway to Harry Truman and Bill Clinton (See my article: Four Must-See Museums in Key West for more information on Key West's museums, personas, and history). As an island only 90 miles from Cuba, Key West has played an incredible role in its conflicts over the years. For the history lover, Key West holds treasures untold - both of the golden variety (for those fans of Mel Fisher) and the subtler brand of tales and legends.
Key West holds a place in my heart, how do you feel about this vibrant town? Tell me in the comments!
REAL LIFE. REAL NEWS. REAL VOICES.
Help us tell more of the stories that matter from voices that too often remain unheard.
This post was published on the now-closed HuffPost Contributor platform. Contributors control their own work and posted freely to our site. If you need to flag this entry as abusive,
send us an email
.