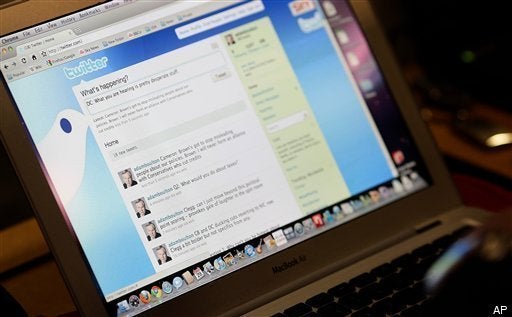 Just about a year ago, I penned the first edition of this blog post. Back then, I was running You2Gov -- which was a groundbreaking Government 2.0 portal. The idea for a free flowing -- yet focused un-conference became increasingly clear. One available to people who may not normally be at or on the traditional conference road trip; stemmed largely from the desire to create a transformational gap from sameness in the meetings, conferences, and "camps" I had attended in 2009 -- 9 in total.
In February of 2010 we unleashed the First Gov 2.0 Los Angeles "un-conference" or un-camp. Cory Ondrejka rocked the keynote speech with a trip back in time on naval ships. It was truly a fantastic event for everyone live in the room in Los Angeles, and everyone around the world participating on the live stream on the Internet.
A lot has changed since then. You2Gov is now a memory thanks to the rapid evolution of government websites now offering what we offered, thus eclipsing the need for it. More and more Government agencies are putting data, information and communications with the public online. Government 2.0 and even "Gov 3.0" applications are popping up all over the world. The case studies are now real. The marketplace is starting to try to find itself. It is an exciting time for all of us participating in the real world, real time implementation and analysis and discussion of the Government 2.0 and Gov 2.0 movement.
Here is a video from this year's Gov20LA 2010 which sums it up nicely:
We had an amazing weekend this February and will be creating something at least as enticing for February 2011. So what are you going to find this year? Here is a starter kit with lots more to follow:
1. How innovation translates to implementation. The case studies of the applications and strategies that are working now, and those that failed.
2. The intersection between crisis management, global real time listening ability and the local government leader. How this translates to an equally strong Citizen 2.0.
3. The International Gov 2.0 space is growing fast, what can American companies and governments do in anticipation of a wave of applications, platforms and partnerships/strategic alliances with U.S. based companies.
4. The virtual and mapping side of Gov 2.0 is exploding. What cutting edge virtual Gov 2.0 tools do you need to learn this year?
4. Highlight several leading Government 2.0 companies through short burst live presentations with follow up Q&A.
5. Bring Silicon Valley, Los Angeles, Washington, DC into one place so the financial deal-makers can meet the innovators and funding linkages can be created.
Additionally, we will continue to live stream the full event as we did this year, with the addition of a Spanish language component as well.
Venue will be announced shortly.
Date: Weekend of February 12 and February 13, 2011.
Related
Popular in the Community