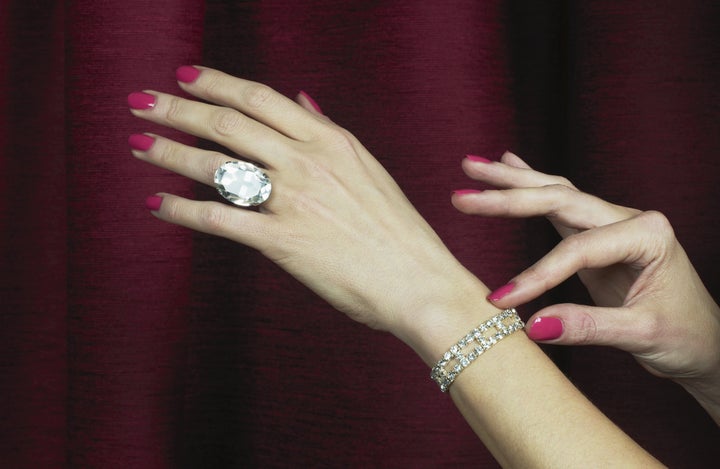 If there's ever a time you need a little distraction in your life, it's during the divorce process. That's why we launched our Divorce Care Package series. With each post, we'll show you what things — books, movies, recipes — helped others relieve stress in the midst of divorce, in the hopes that a few of their picks will serve you well too. Want to share what got you through your divorce? Email us at divorce@huffingtonpost.com.
Now that she's on the other side of divorce, writer Abby King can say with confidence that life is better post-split.
"My divorce was finalized in 2012 and though it's been a tough road, I am definitely on the other side of it now and much happier!" she told The Huffington Post.
Below, King, who was with her ex for 14 years, shares how she got through her divorce -- and why a little self-gifting was required once the whole process was finished.
Before You Go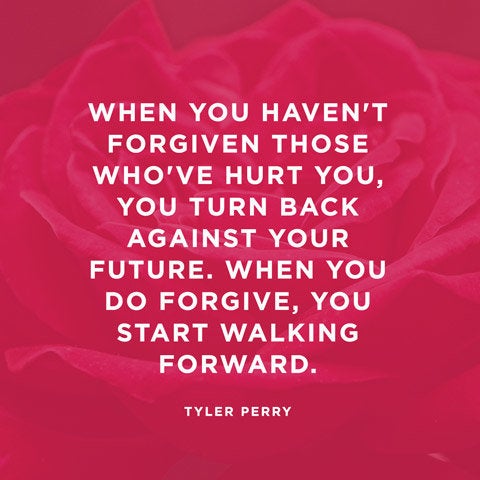 Quotes About Moving On