Before moving to Oslo to study I was a Walt Disney World Cast Member living and working in Orlando, Florida. The year I spent there was such an amazing experience, and I would do it all again in a heartbeat. Working for the mouse was incredibly special, and I walked away with a Disney tattoo to prove it. No joke. I made friends to last me a lifetime, had nights I don't remember (sorry, mum), and made plenty of memories I'll never forget. Once in a while I take a trip down memory lane and think about the months I spent living in the US of A - a country that I had been fascinated by for as long as I could remember. There are so many things I miss about my time in Florida, but I've narrowed it down to 7 main reasons why I miss living there.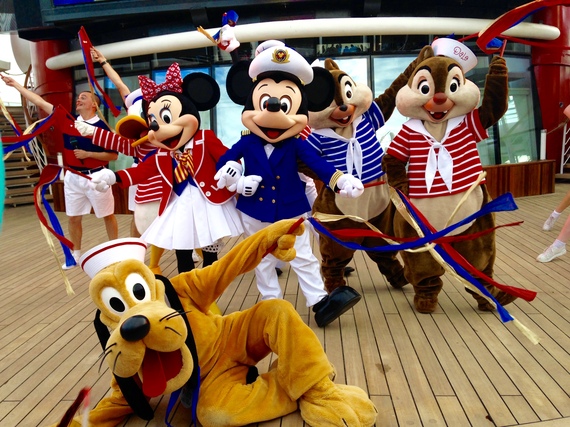 I'll start by saying that this list isn't actually numbered, but this is still #1.
I would never have gotten to cross living in the big US of A off my bucket list if it wasn't for the world's greatest boss; Mickey Mouse.
Getting to work and play in and around Disney World was (and still is) a dream come true for me, and is the part of my US life that I miss the most. For sure, certain days were exhausting, and at times I was sure I would punch the next person to tell me that Frozen was the first Disney movie that was more about family than finding love. Side note: The Lion King, Lilo & Stitch and Brother Bear to name a few. But most of the time, I loved being part of the magic, and getting to keep the show alive for all the children and families visiting Disney World.
Putting work aside though, can you imagine how amazing it was to not only have complimentary annual passes, but also backstage access to the parks? You have no idea how many times I squealed with excitement from seeing Drizella or Tinkerbell in the cafeteria, and getting to stroll around the parks whenever I wanted was the best employment perk in history. I'm a huge Disney fan, and being able to hit the parks for however long I wanted without worrying about seeing everything before a certain time was pure perfection.
I don't even know where to start with this. We have nothing like it in Europe (if we do, please let me know ASAP!), and having tried it was both a blessing and a curse. Obviously I'm not going to dedicate two paragraphs of writing to Mac & Cheese, but I'll just say that if you've tried it - you know why it's on this list. If you haven't - I'm so sorry.
I absolutely loved that I had the opportunity to hit Target at 2am if I felt like it. Not that I ever did that, but I will say that I managed to take advantage of my fair share of 3am IHOP calls. Why would you not want pancakes when the club closes? Having the opportunity to visit most of my favourite shops and chains whenever I wanted to was incredibly deliberating. Now that I'm back in Norway I always find myself wishing something is open as I'm about to go to bed, anything for an excuse to stay awake longer, hey?
This kind of goes hand in hand with the 24 hour everything heading. In Norway everything is closed on Sundays, except for petrol stations (but who does any shopping there?). It's a tradition that has stayed with us since our days with a state religion, and is one of the top debates before a political election. For some reason there are still loads of people who refuse to let the politicians change this, and so it seems that I won't be able to buy eggs, clothes or a new iPhone on Sundays for a long while.
In the US, however, you wouldn't even know what day it was if it wasn't for the calendar. Everything is open, everything is running, and everything is bigger in the US. And I miss it so much.
Country Music (& Radio Stations)
I've been a sucker for American country music for years, and bought my Cowboy boots on my first visit to the US years before moving to Florida. I actually got them at a vintage store in Los Angeles, but that's a story for another day. The point is that they sure know their country music in the States, and the endless choices of radio stations dedicated to the genre made any car ride a breeze.
Getting TV shows instantly
This was one of the reasons why I was most excited to go live in the US. In spite of Netflix and TV on Demand, Europe is still weeks (if not months) behind when it comes to new TV shows and seasons. This absolutely sucks, and I can't even begin to tell you how many spoilers I've come across on Facebook thanks to my American friends and the fact that the season finale usually has time to air in the US before I can see the pilot. Not having to wait weeks to see my favourite TV shows was amazing, and the only thing that helps a little now is that Europe still gets Game of Thrones and Downton Abbey first (thanks, Britain).

The accessibility to traveling within the US
During my year in the US I got to visit a couple of places that I'd always wanted to see. I got to spend some time in New York, Las Vegas and Miami, and let's not forget that road trip through Georgia! The US is such a huge country, and there are way too many things there that I am yet to see. Living there made checking things off my list so much easier, and now that I'm back in Europe it's going to take me a lot longer before I get through it all.
So there we have it, my list of 7 reasons I miss living in the US. The US is such a great, weird and special country, and I know for sure that I'll never forget the time I spent there - and I can't wait to go back and spend some more!
This post was first published in its original form on LisaLDN.com.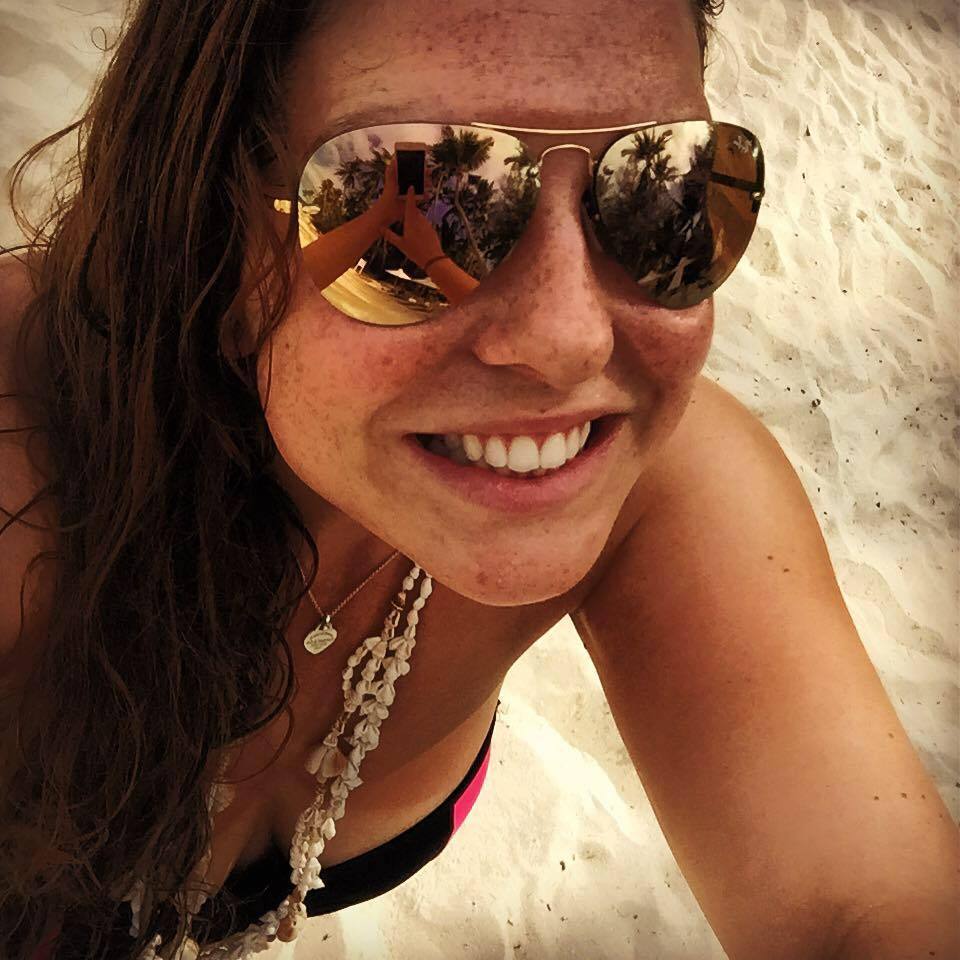 About LisaLDN: I'm a 25 year old wanderluster from the beautiful fjords of Norway. In addition to travel, I am passionate about coffee, wine and Game of Thrones. I write about my travels and adventures over at LisaLDN.com and I share my best travel photos on Instagram!