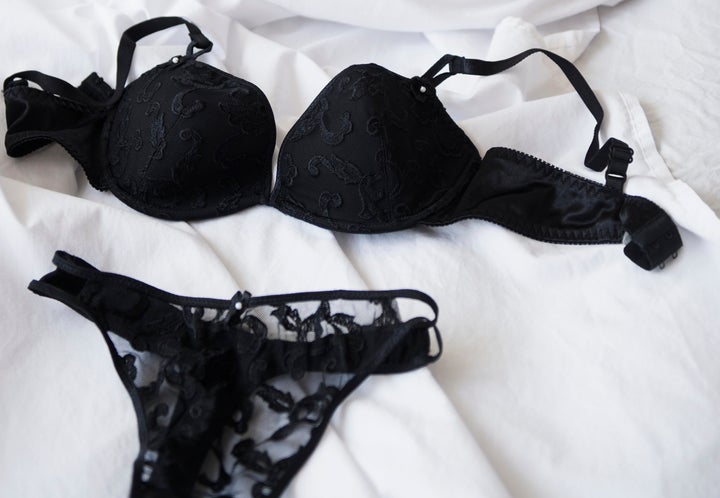 If there's ever a time you need a little distraction in your life, it's during the divorce process. That's why we launched our Divorce Care Package series. With each post, we'll show you what things -- books, movies, recipes -- helped others relieve stress in the midst of divorce, in the hopes that a few of their picks will serve you well too. Want to share what got you through your divorce? Email us at divorce@huffingtonpost.com.
Following Trish Eklund's 2010 divorce from her husband of 12 years, she treated herself to lingerie for the first time in a long time. It may seem like a small thing but Eklund say it was anything but.
Below, the mom of two, who writes about blended family life at the website Family Fusion Community, tells us more about what helped her heal after her split.
The Splurge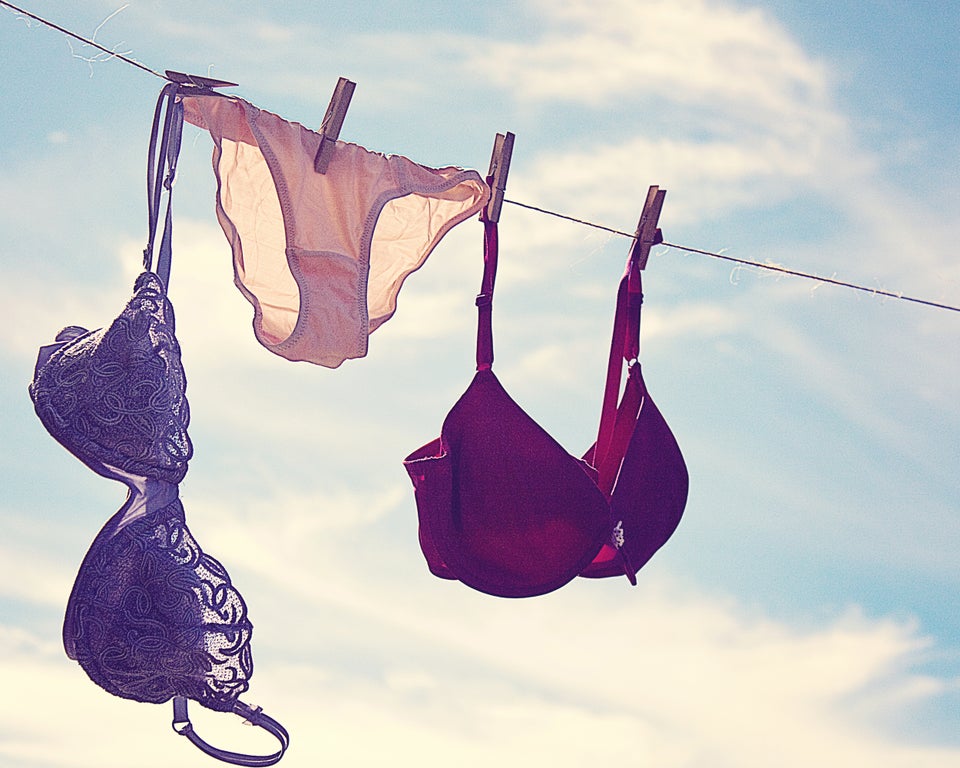 planet rudy photography via Getty Images
The Quote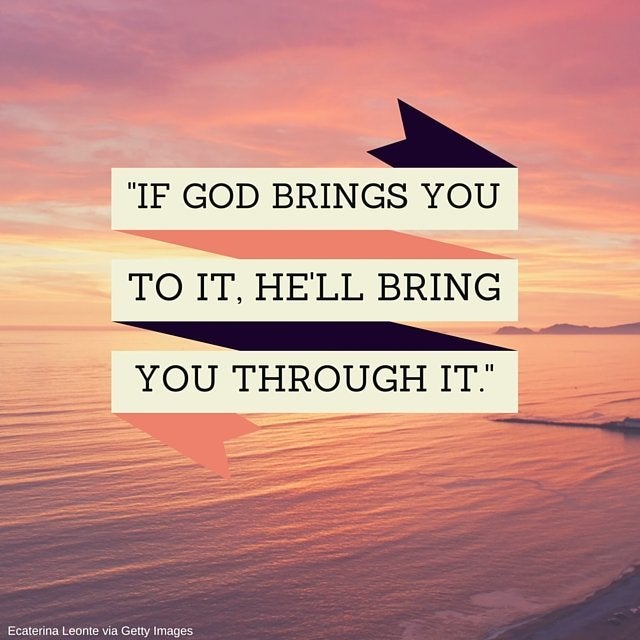 Ecaterina Leonte via Getty Images
The TV Show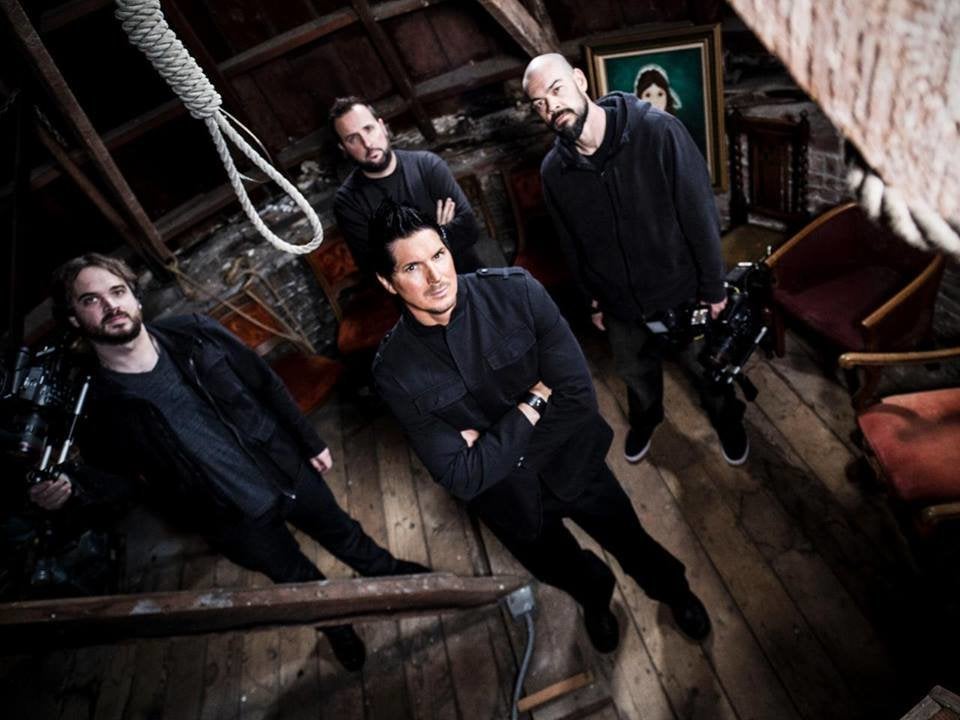 Ghost Adventures Official Facebook
The Book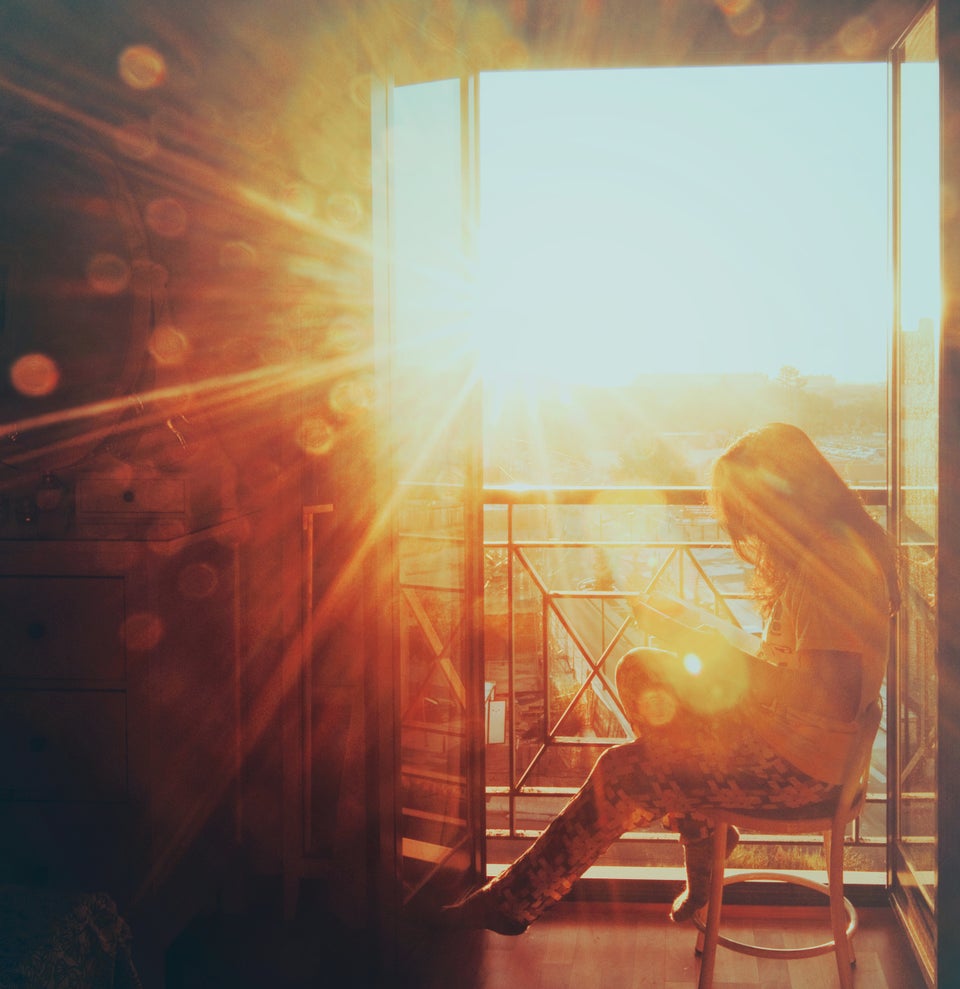 Julia Davila-Lampe via Getty Images
The Place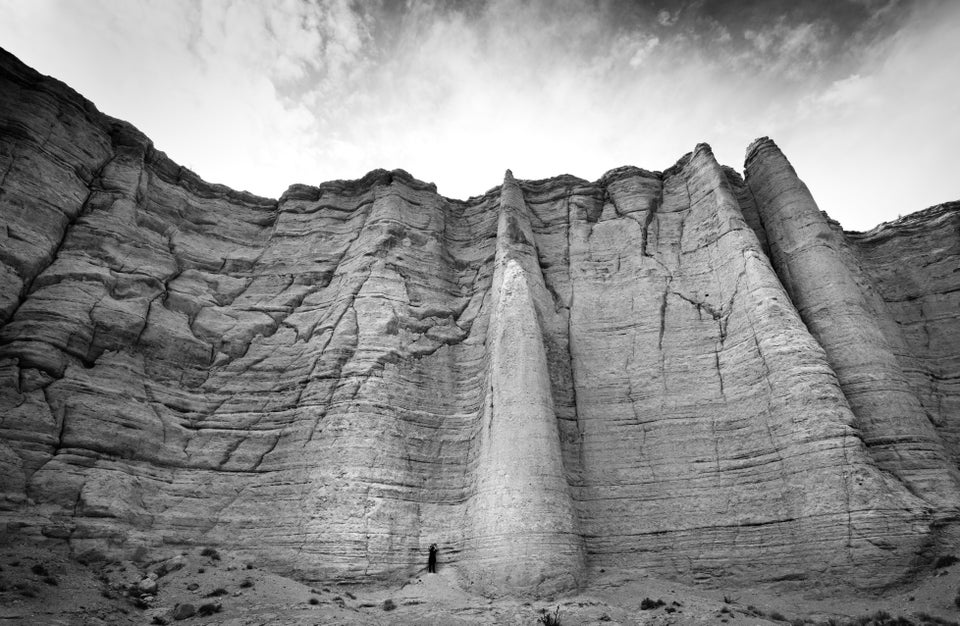 Ryan Heffernan via Getty Images
The Song
The Food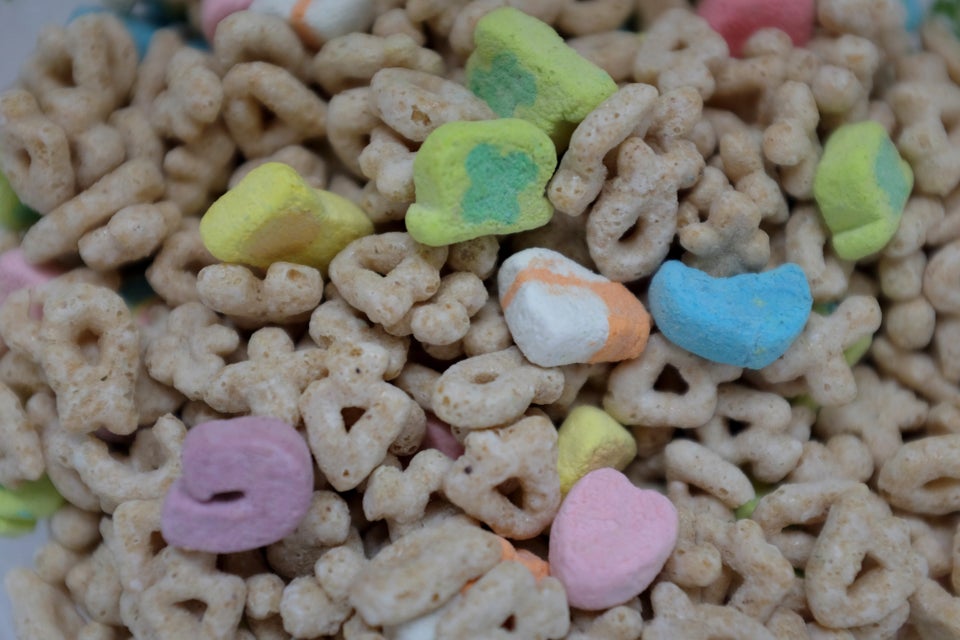 Joe Raedle via Getty Images
The Distraction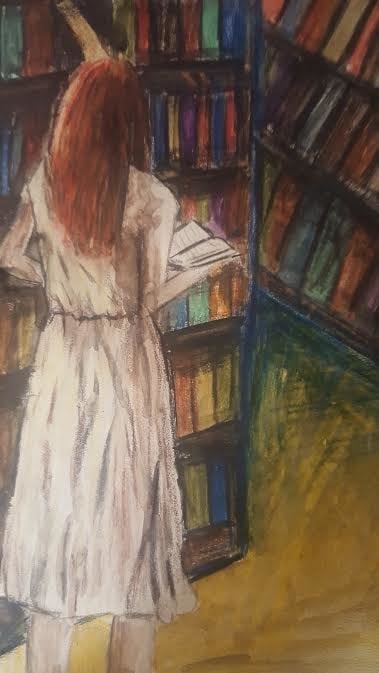 Do you want to be more mindful about eating healthy foods that'll keep your mind and body at their best? Sign up for our newsletter and join our Eat Well, Feel Great challenge to learn how to fuel your body in the healthiest way possible. We'll deliver tips, challenges and advice to your inbox every day.