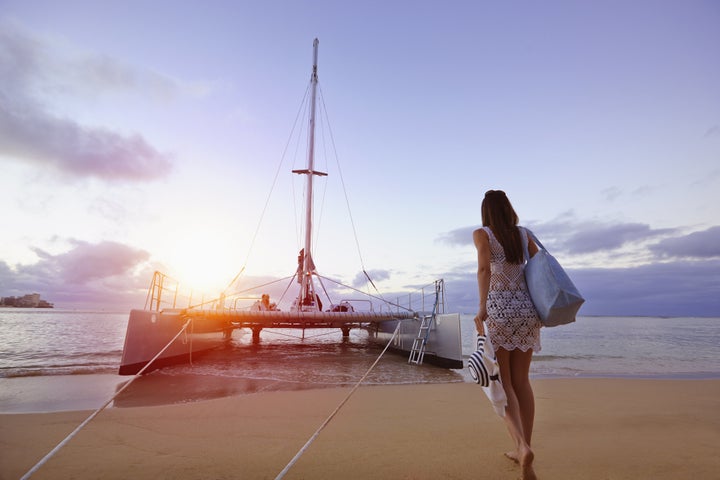 If there's ever a time you need a little distraction in your life, it's during the divorce process. That's why we launched our Divorce Care Package series. With each post, we'll show you what things — books, movies, recipes — helped others relieve stress in the midst of divorce, in the hopes that a few of their picks will serve you well, too. Want to share what got you through your divorce? Email us at divorce@huffingtonpost.com.
After eight years of marriage, writer and mother of three Julie Scagell divorced in 2009. It wasn't an easy transition but today, Scagell said she has no regrets about her marriage or her decision to divorce.
"After eight years together and two amazing kids, I wouldn't change that time of my life for anything," she told The Huffington Post.
Below, Scagell shares eight things that helped her move on after divorce, including travel and taking photos of her kiddos.
The Splurge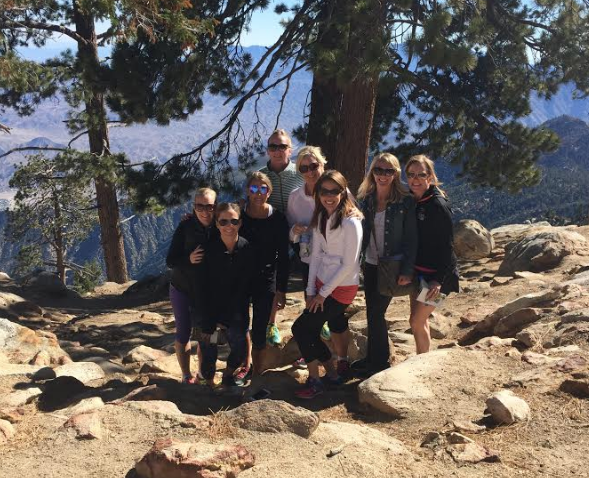 Photo courtesy of Julie Scagell
The Songs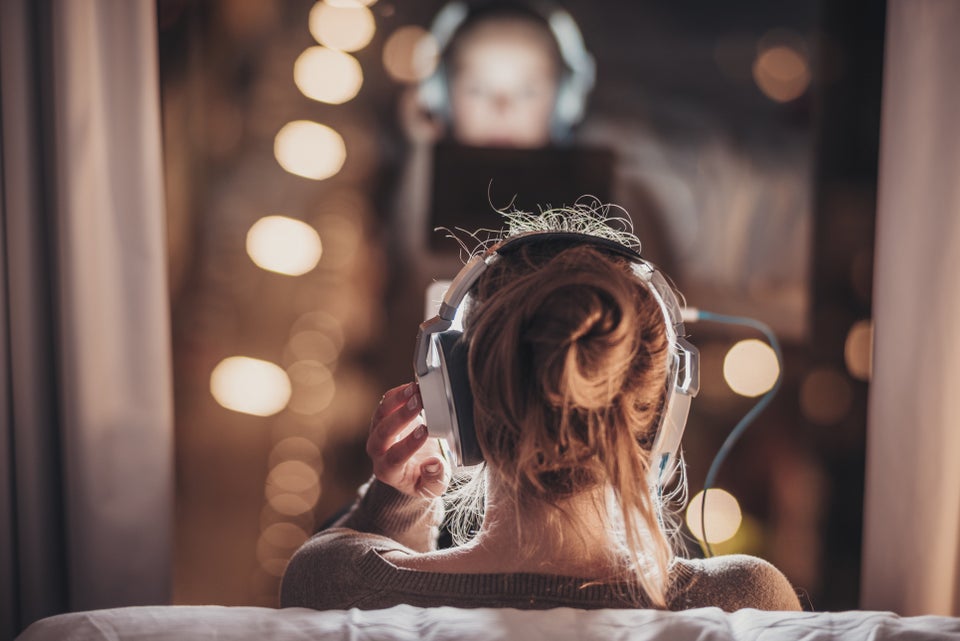 Guido Mieth via Getty Images
The Hobby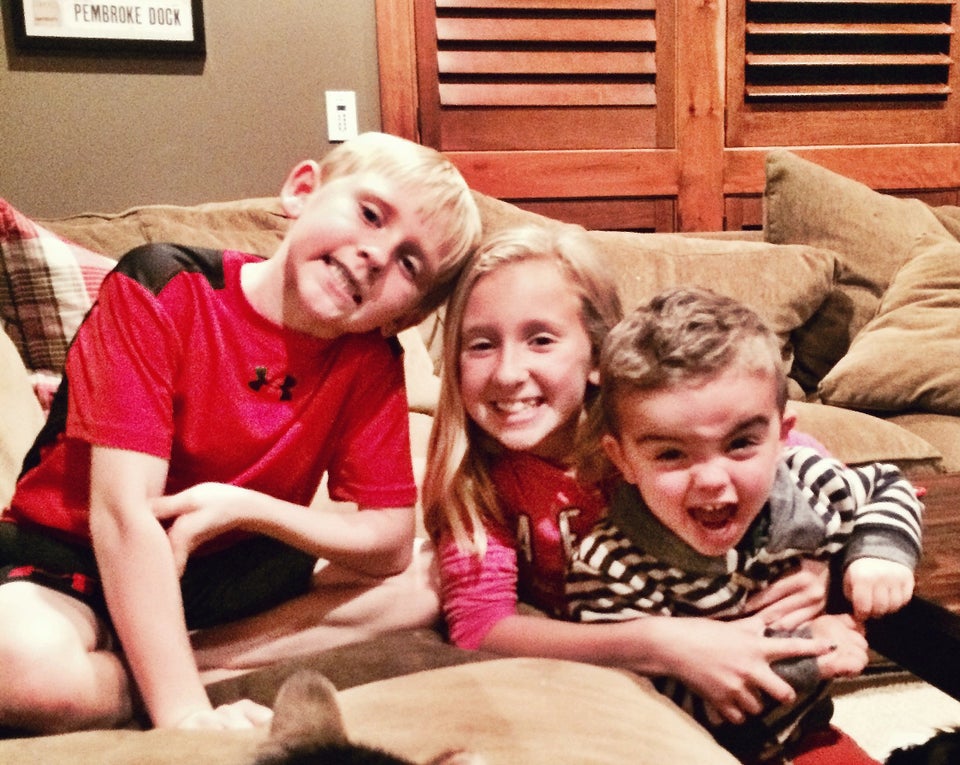 Photo courtesy of Julie Scagell
The Books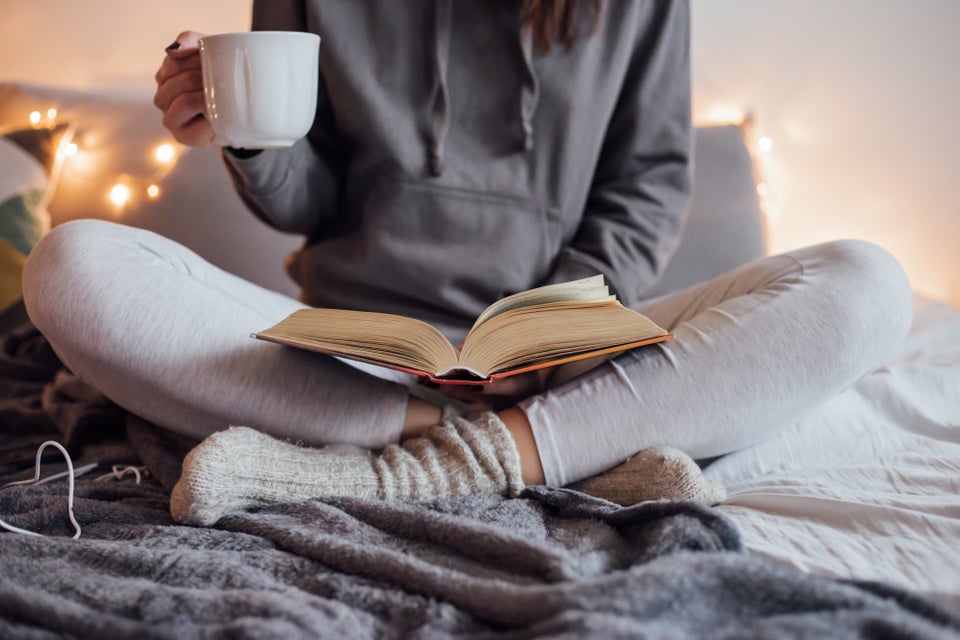 petrunjela via Getty Images
The Movies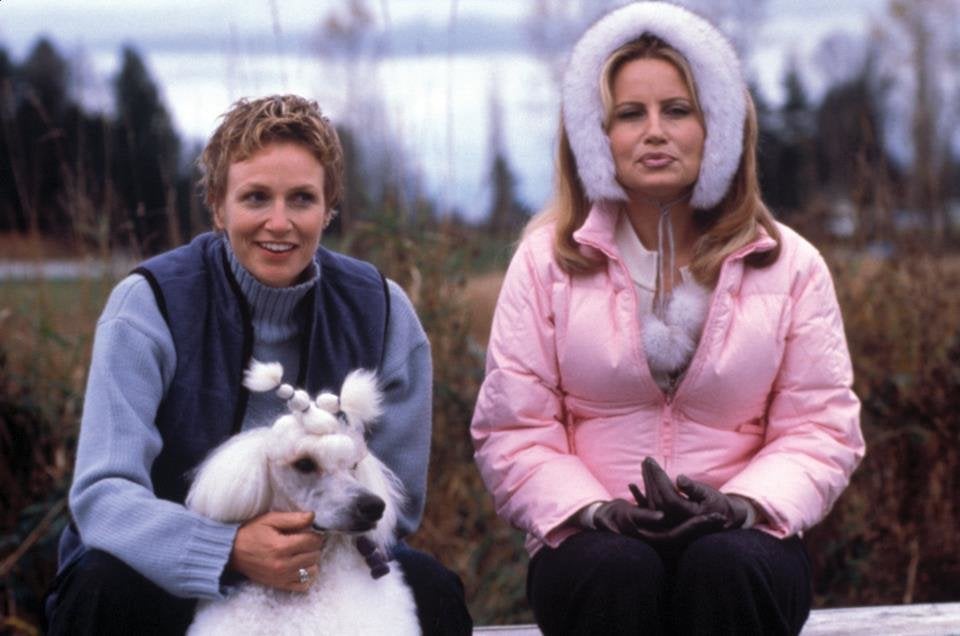 'Best In Show' Official Facebook
The Quote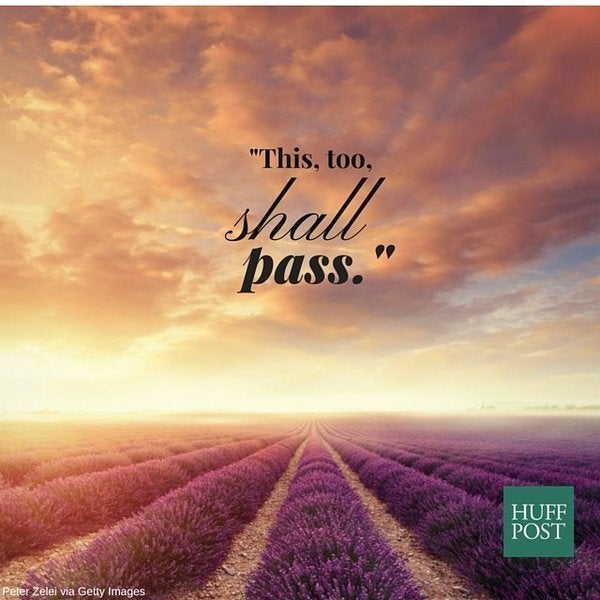 Peter Zelei via Getty Images
The Food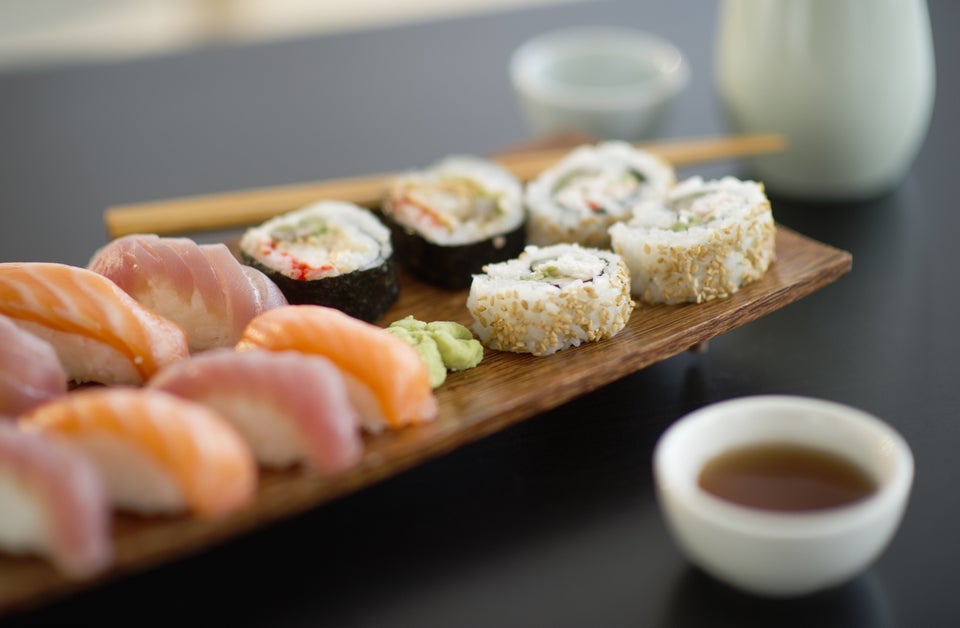 Tetra Images via Getty Images
The Distraction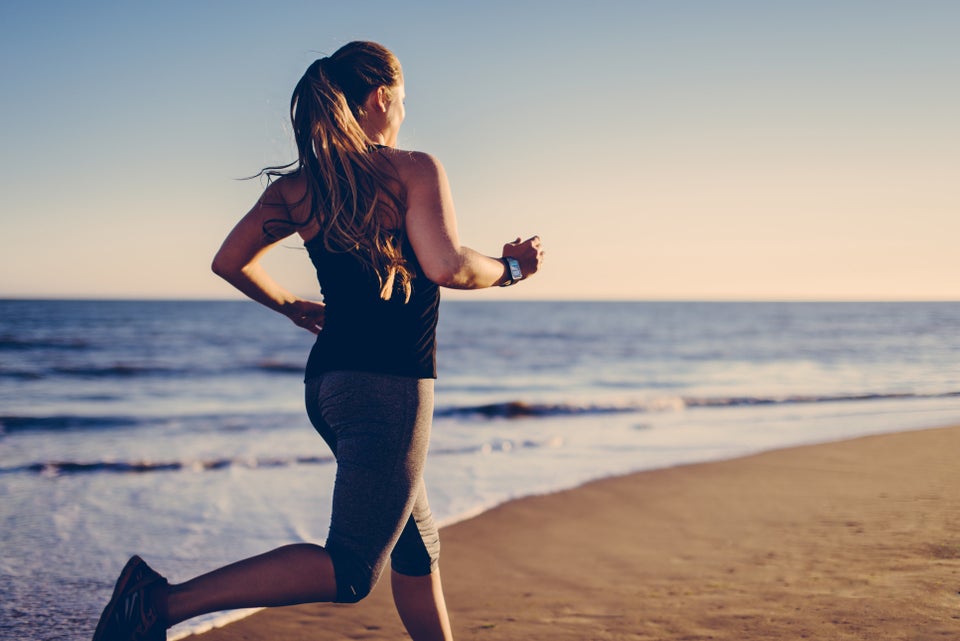 Guido Mieth via Getty Images