Despite the recent deluge of tragic news in places ranging from Gaza to Ferguson, this man's powerful message will remind you that there is hope.
In a video uploaded to YouTube, rapper Richard Williams, aka Prince Ea, gives us a rundown of various issues our generation is facing in his spoken word piece. He begins with the bold statement, "The world is coming to an end," and proceeds to highlight key issues our generation is facing.
"Presidents lie, politicians trick us," he says. "Race is still an issue, and so is religion."
Though the picture he paints is bleak, he offers a very simple, yet truthful solution to the universe's problems -- love. He urges viewers to open their hearts, saying, "Once we truly love, we will meet anger with sympathy, hatred with compassion and cruelty with kindness."
Prince Ea's words are more than just beautiful -- they speak volumes:
"Love is the most powerful weapon on the face of the earth. Robert Kennedy once said that few will have the greatness to be in history, but each of us can work to change a small portion of events ... So yes, the world is coming to an end, and the path towards a new beginning starts, within you."
They're Not Afraid of Getting a Little LOUD.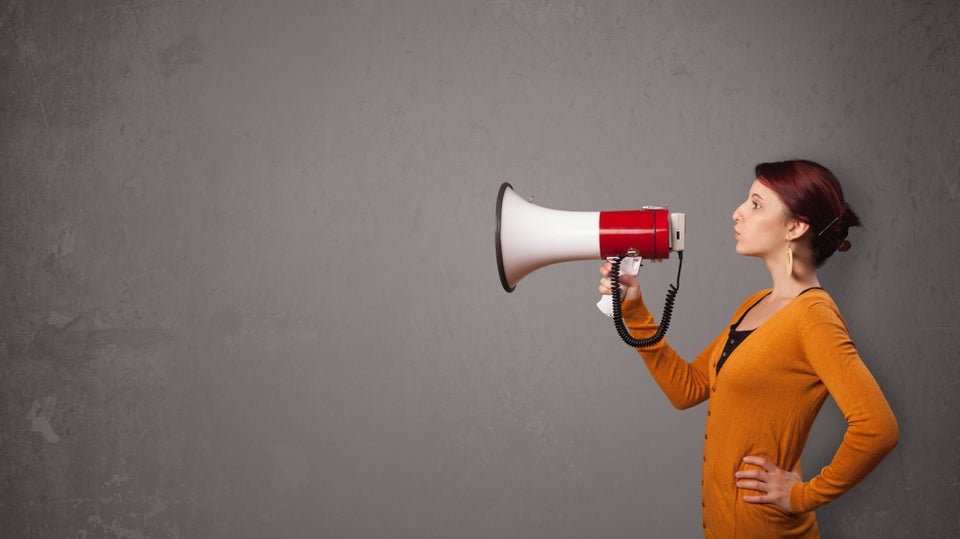 Standing Up or Sitting In -- They've Mastered Endless Positions.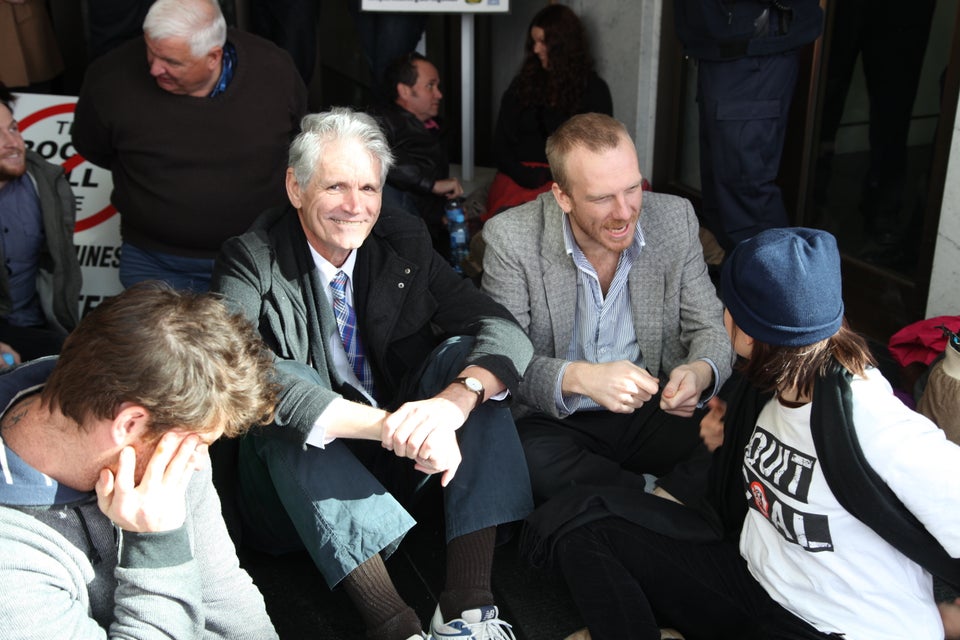 They're Not Afraid to Get A Little Dirty.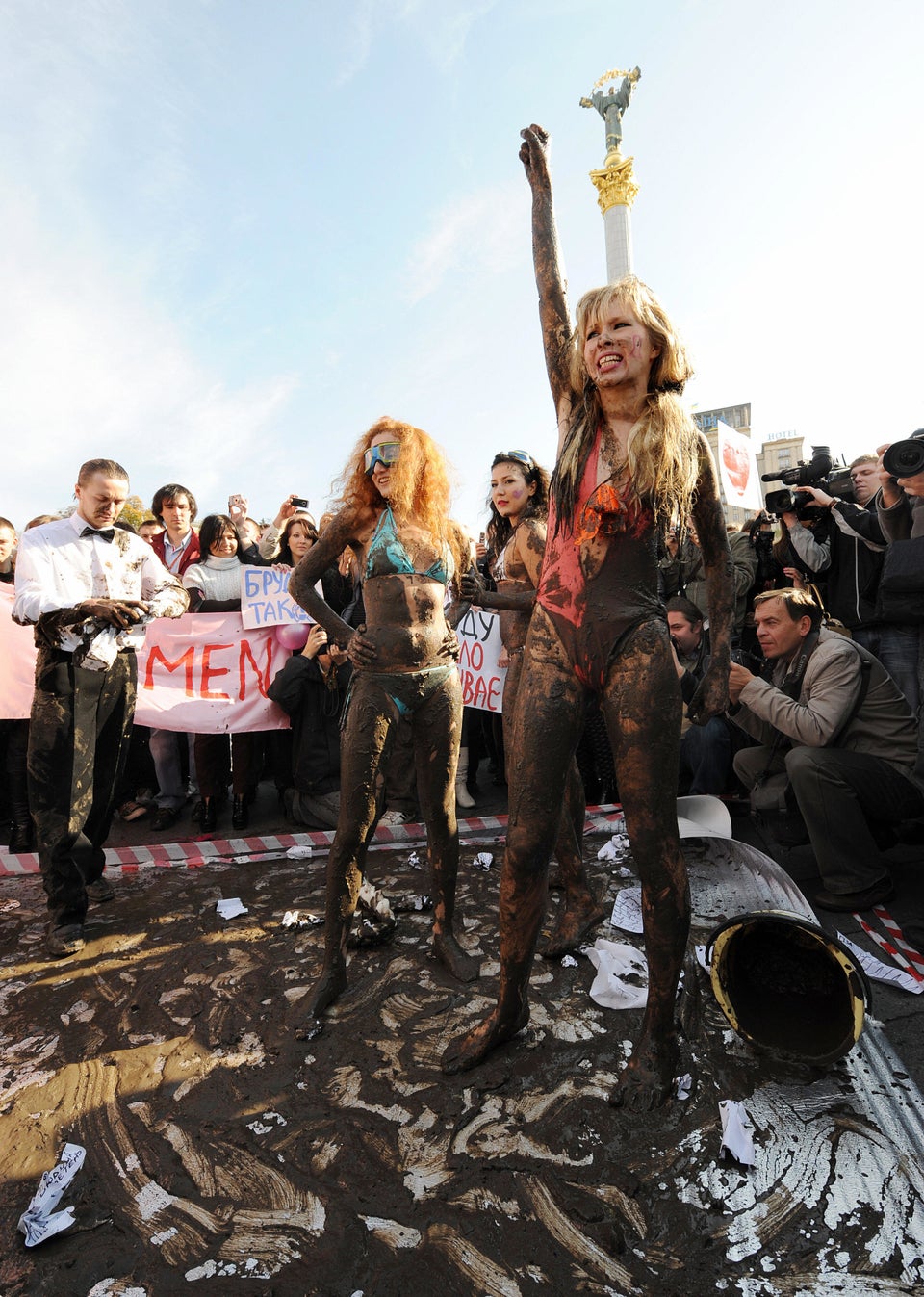 SERGEI SUPINSKY/AFP/Getty Images
Handcuffs Are Par for the Course.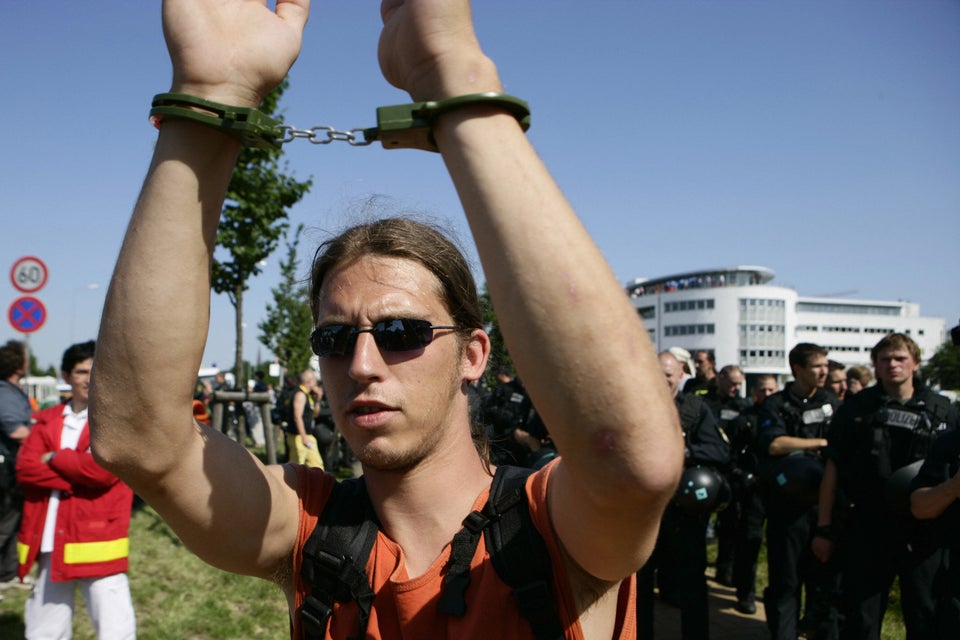 AXEL SCHMIDT/AFP/Getty Images
They Think Outside the Box.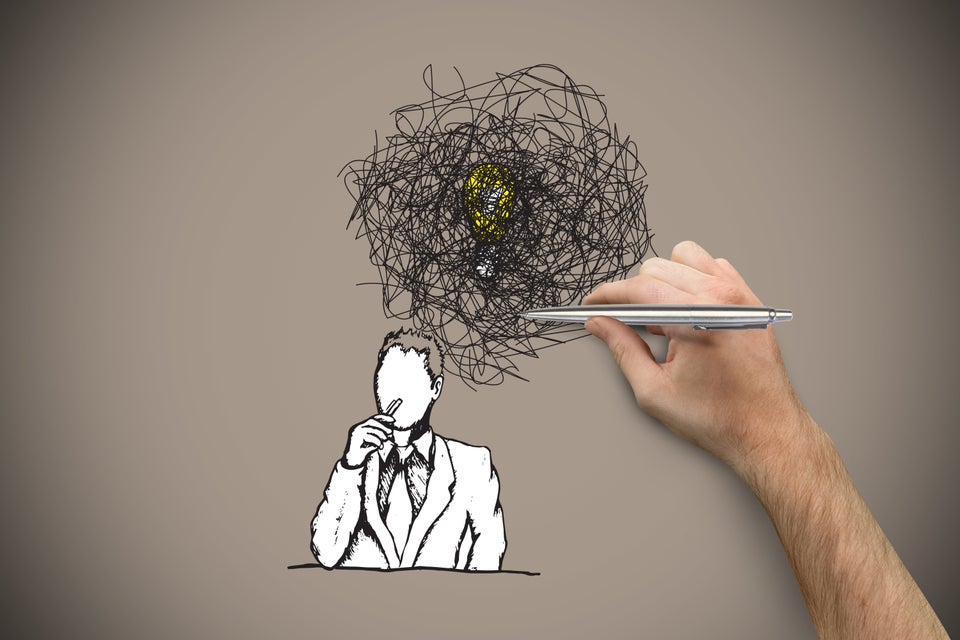 They Believe That Things Can Always Be Better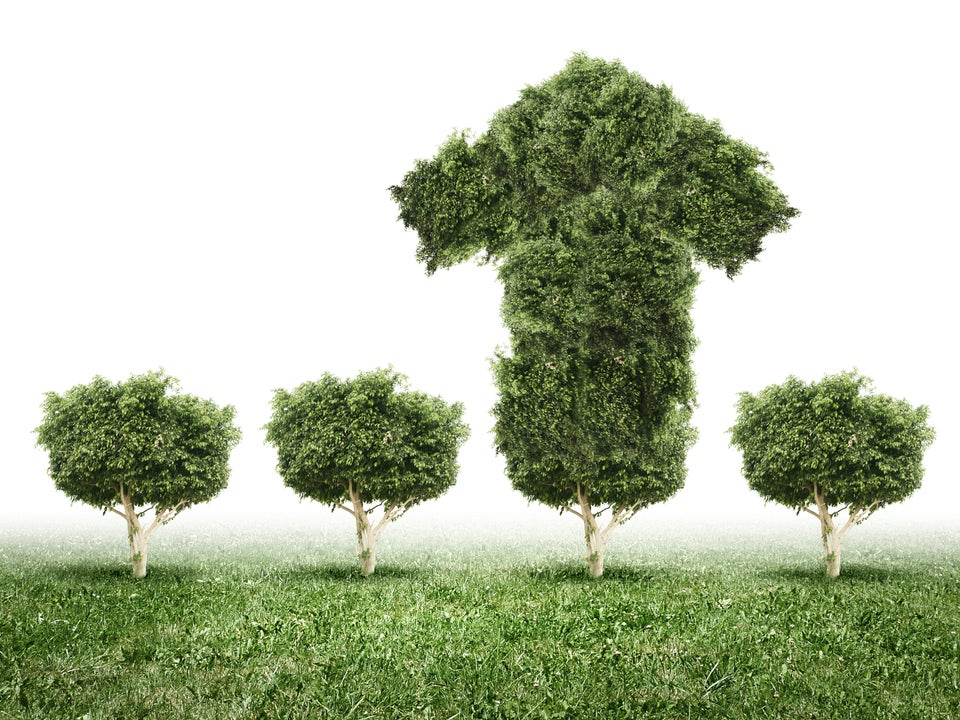 They'll Go All Night if They Have To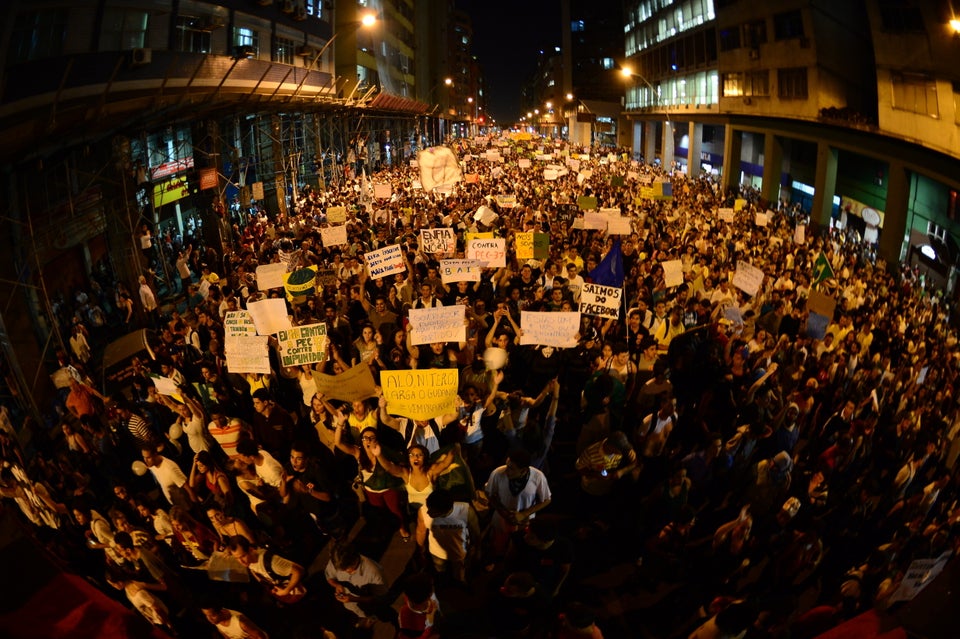 CHRISTOPHE SIMON/AFP/Getty Images
They Know How to Command Attention -- Even When it Means Breaking the Rules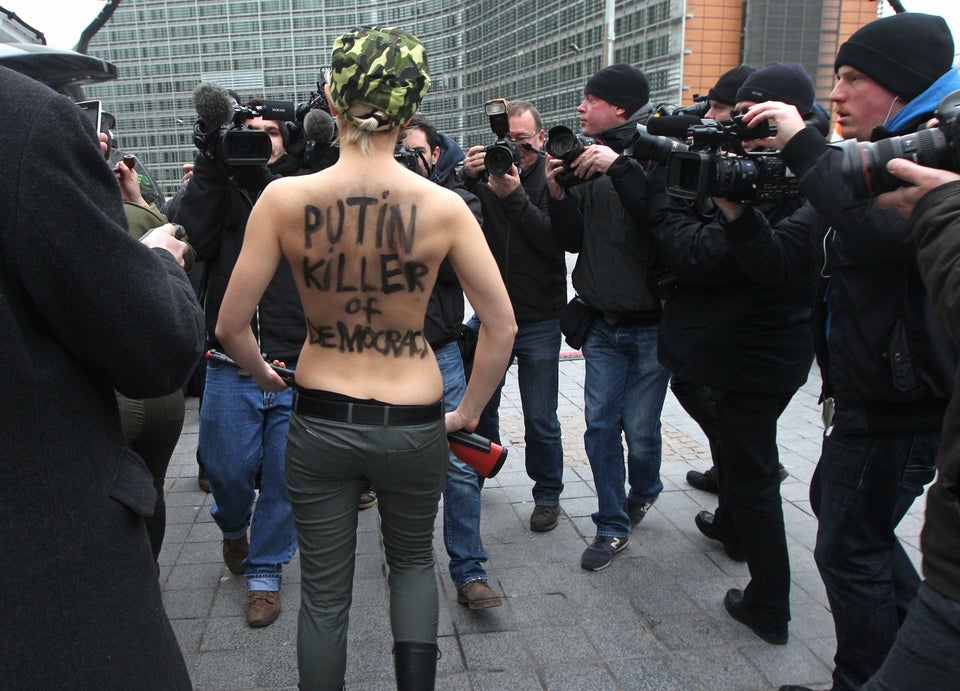 They Know What They Want -- and How to Ask for It.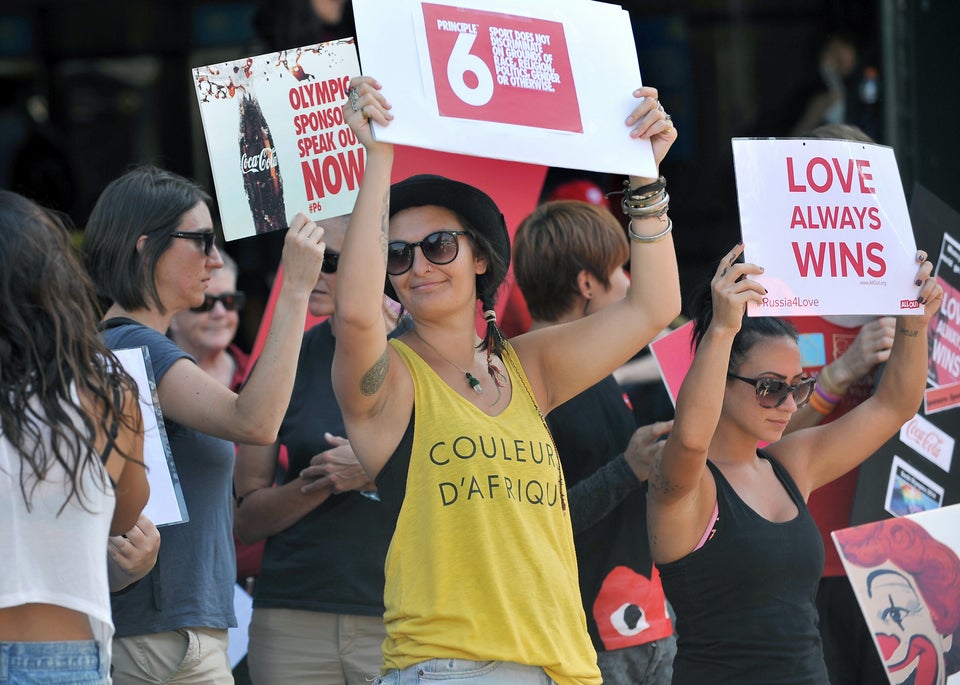 PAUL CROCK/AFP/Getty Images
Their Passion Never Fades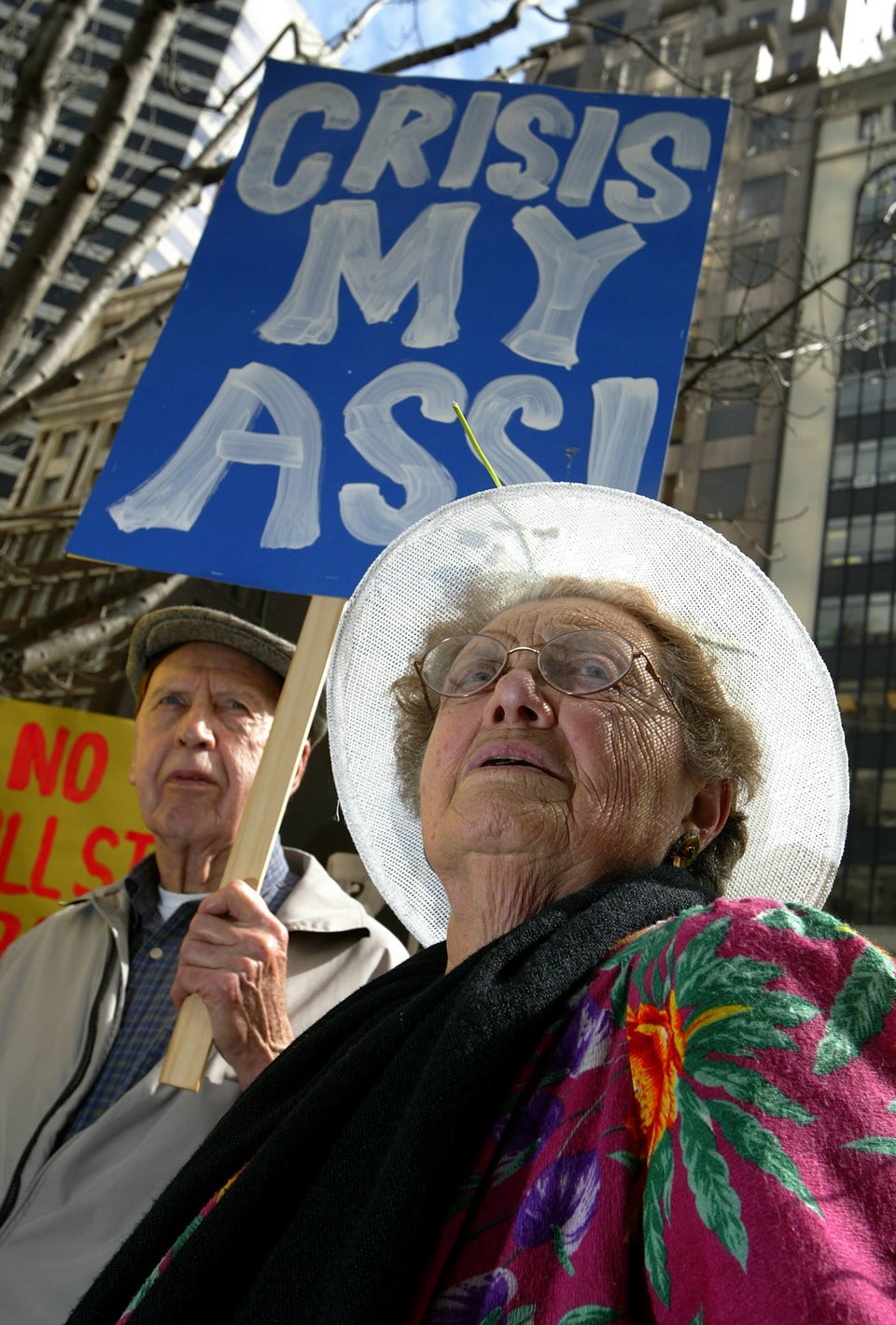 Photo by Justin Sullivan/Getty Images