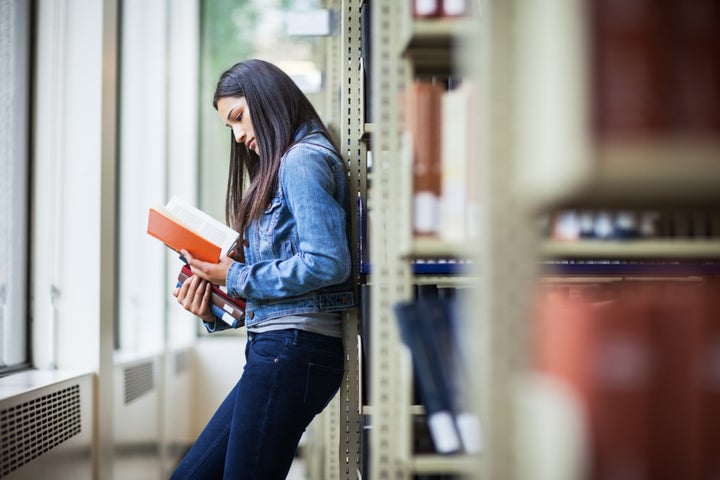 I sincerely feel that too much focus has been placed on encouraging young women only to achieve professionally. I understand that this can be seen as retrogressive, but for those women who aspire to what used to be thought of as a traditional life with home and family, there is almost no ink addressing personal fulfillment outside of the workplace. Specifically, finding lifelong friends and the right partner with whom to share a life and raise a family.
Again, I understand that all women don't want marriage (to men or other women) and or children, but for those that do, identifying the right partner is critical. One of the criteria by which I am defining the right partner is someone with shared educational and intellectual appreciation. Yes, that can be found after college and outside of Princeton, but the concentration of outstanding men (and women) will never be greater than it is as a student. I wanted to encourage the wonderful young women on Princeton's campus to take advantage of this while they can. From a sheer numbers perspective, the odds will never be as good again.
The popularity of Nikki Mueller's video (I Went to Princeton, Bitch) comically attests to the difficulty Princeton women face from men who are threatened by their academic credentials. It doesn't address how unsatisfying it is for exceptionally well educated women to be with men who are not their intellectual equal. I am divorced. I did not marry a Princeton man. I wish I had.
And, yes, this is exactly the advice I would give my daughters.
WATCH: Susan Patton and Assistant HuffPost Women Editor, Nina Bahadur Discuss The Original Piece On CNN
Related
Popular in the Community