Four years ago, I walked away from Amazon and a million dollars -- thousands of stock options. I was a twenty-something kid running a billion-dollar team but I wanted more.
I started Vittana, a non-profit trying to end youth poverty. I wanted to help people like Ana Lizbeth, a mother who dreamed of becoming a programmer.
Since launching in 2009, Vittana has helped over 7,000 youth in 12 countries on five continents. After getting a $713 Vittana Loan, Ana Lizbeth graduated in 2011 -- she doubled her income and already fully repaid her loan.
In fact, the average Vittana graduate triples their earning power. 99% repay their loans. This year, we'll be a $5 million organization.
And Seattle? You rock! Dave Schappell took my first meeting when I was a wide-eyed wantrepreneur. Glenn Kelman gave me the best advice ever: "You should've asked for more." Rich Barton is helping us scale even more this year. Tim Ferriss donated his birthday, raising $130,000 in 10 days to fight youth poverty.
Today, with GeekWire, we're launching the Geeks Give Back challenge. Already 10 teams have raised more than $5,000 $7,000 $17,000 and CEOs like Alex Algard from White Pages and Kevin Merritt from Socrata are matching their teams dollar for dollar.
Why should you join their ranks? Your company will get counted towards Seattle's most generous organizations. If you win, you'll be honored on stage at the GeekWire Gala on December 6. And not to mention get all that good karma!
So sign up and you can help someone like Ana Lizbeth escape youth poverty.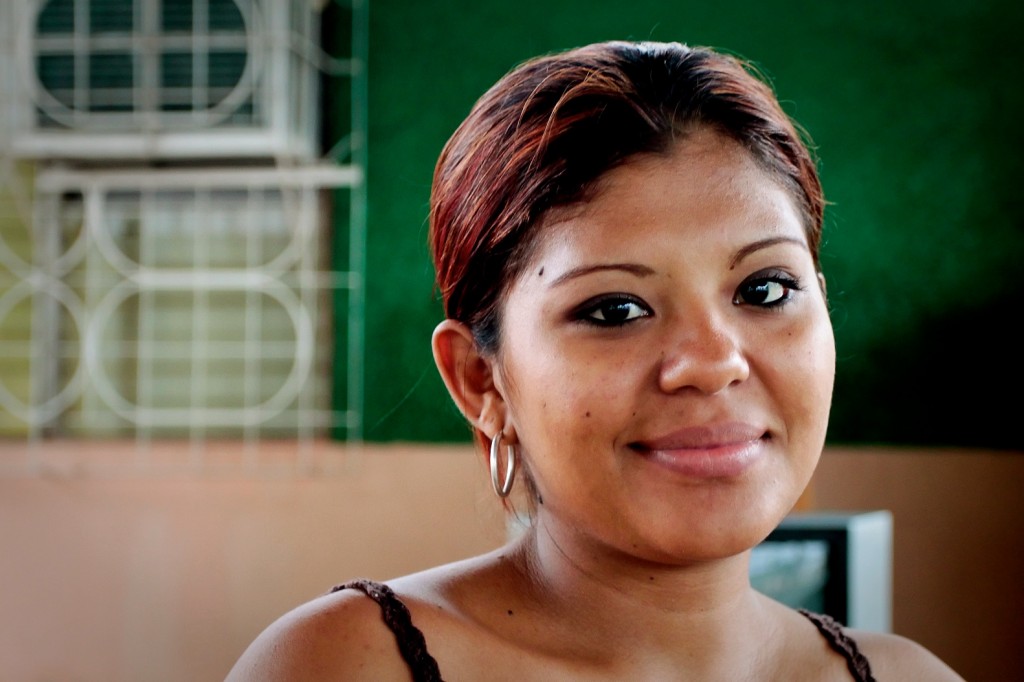 Ana Lizbeth -- A Mother's Dream & Determination
So why did I walk from a million dollars? For me, education was a second chance at life -- I wouldn't be here without my education. Would you? As a tech geek, it was a chance to do something about a real, tangible problem in the world.
I'm blessed to be part of a community and generation that has the means and ability to really change the world.
Not only do I not regret it, I feel lucky.
Cross-posted from GeekWire, our wonderful partner for this year's Geeks Give Back challenge. Buy your tickets for the GeekWire Gala today!
Calling all HuffPost superfans!
Sign up for membership to become a founding member and help shape HuffPost's next chapter