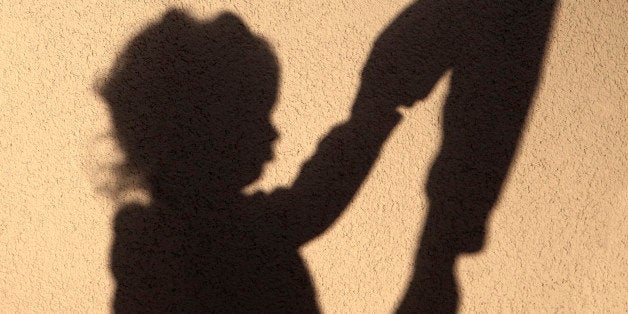 I've been feeling more maternal than usual lately and for me that's saying something. I have always been the type of person to say "hi" to toddlers passing me by in malls, and I have a habit of swooning heavily over the tiny feet of a newborn -- I can't help it. I love children and I plan to have several of my own someday -- and those plans also include adoption.

As a 29-year-old single woman, I have plenty of time to have biological children, but adopting a child plays on repeat in my mind. I've dreamed of being a mother to a large family since I was a 6-year-old girl tucking in my dolls at night. I have strong maternal instincts and there are children in the world who need a mom, and I need to be a mother.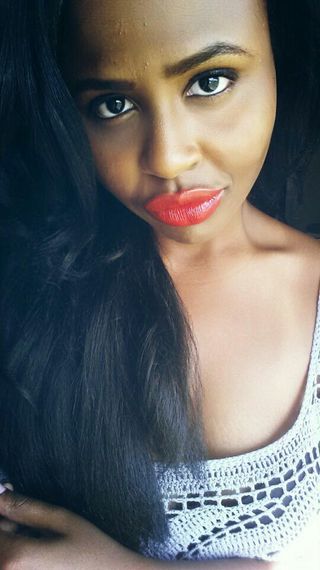 It's odd to me that I have this desire at this stage in my life. I have just launched my dream career, but I know I can provide a child with stability and unconditional love. The only thing missing is the man of my dreams. I could wait until he comes, or I could listen to my heart and proceed -- I choose the latter. My mother was a single mom and it was not easy, but she made it work. She loved me and I wanted for nothing.

I began the process of researching adoption not too long ago and my heart exploded when I stumbled across a set of siblings in need of a loving home -- two delightful sisters. I do not know why, but I have not stopped thinking of them. I do not know them, but I feel connected somehow to these girls -- that's the only way I know how to explain it. When I saw them I knew for sure that adoption will definitely be in my future. I could absolutely love a child that I did not give birth to, the same way I would my own biological children.

I could not imagine growing up without a family and unfortunately there are children who live with this reality. There are over 100,000 children in the U.S. foster care system, ages 0-17, and once they turn 18 they are released into the world without a family and it's not fair. I want to spare at least one child from this cold fact while simultaneously building a loving home for them. A home that once they are of age they can come back to with a genuine feeling of comfort. A home where they know that someone in this world has their back, no matter what. And more importantly, a home where their momma lives.