Warning: As our headline hints, this art show features strong language and very explicit imagery that might not be safe for work.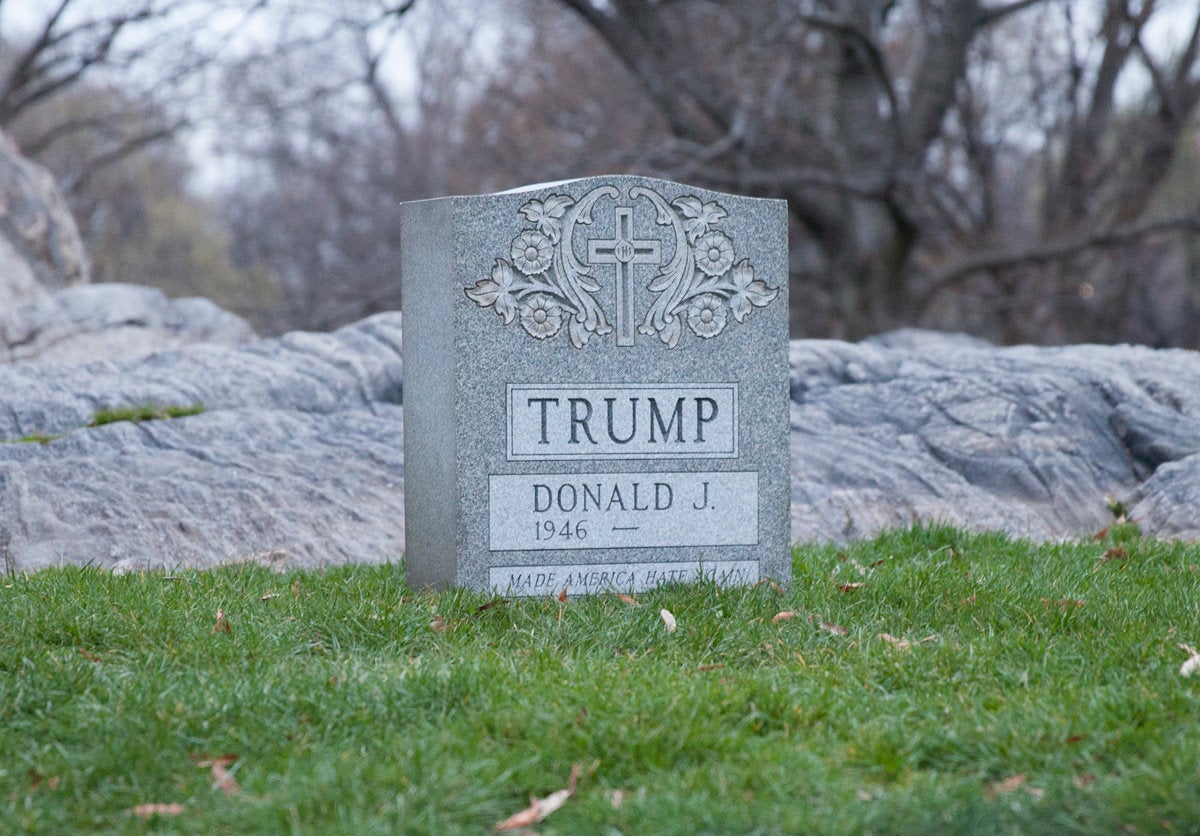 Since the very beginning of election season, the political art scene has been alight with anger directed almost entirely at Donald Trump.
Save for a pro-Trump art show condemned by the gallery originally tasked with showing it, most of the art world has aligned themselves with the left, their pens and cameras and brushes aimed squarely at the guy spewing racist, misogynist, xenophobic balderdash wherever he goes.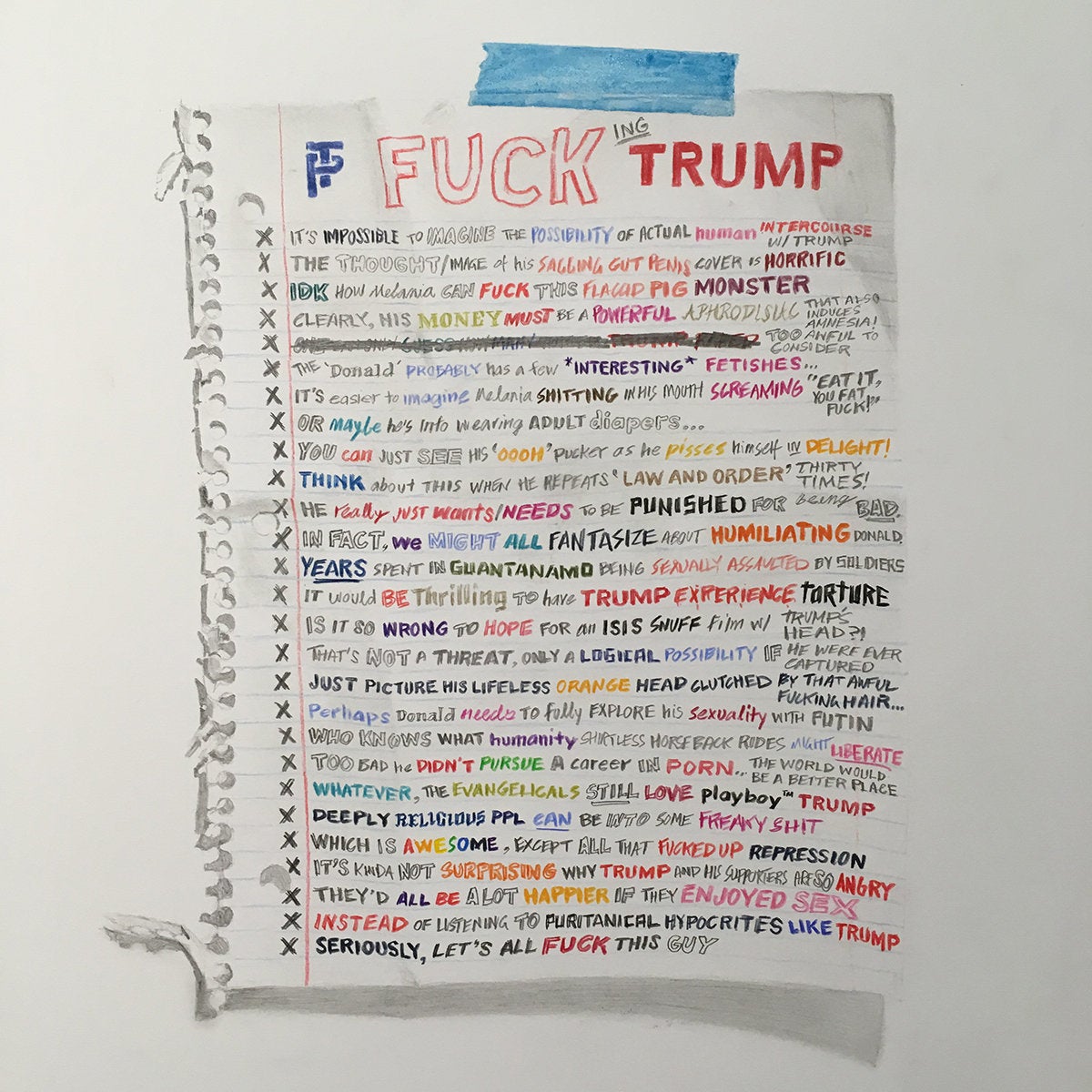 The title of the exhibition is a J.G. Ballard reference. In 1968, Unicorn Bookshop published a pamphlet by Ballard titled "Why I Want to Fuck Ronald Reagan." The dystopian short story, later collected in The Atrocity Exhibition, is written like a parody of a scientific paper, recalling some truly disturbing (and very fictional) experiments meant to gauge the psychosexual appeal of Reagan, who was then running for the Republican presidential nomination.
"Why I Want to Fuck Donald Trump," on view at Joshua Liner Gallery in Manhattan, is a riff on Ballard's title, meant to draw a parallel between the sensationalism of American politics in the '60s and the cult of celebrity that still exists today.
There are a few artworks dedicated to Hillary Clinton ― and one for George W. Bush, too! ― but many of the pieces on view gravitate toward Trump and his wildly offensive campaign, predicated on the idea that he and his supporters are sick and tired of politics-as-usual.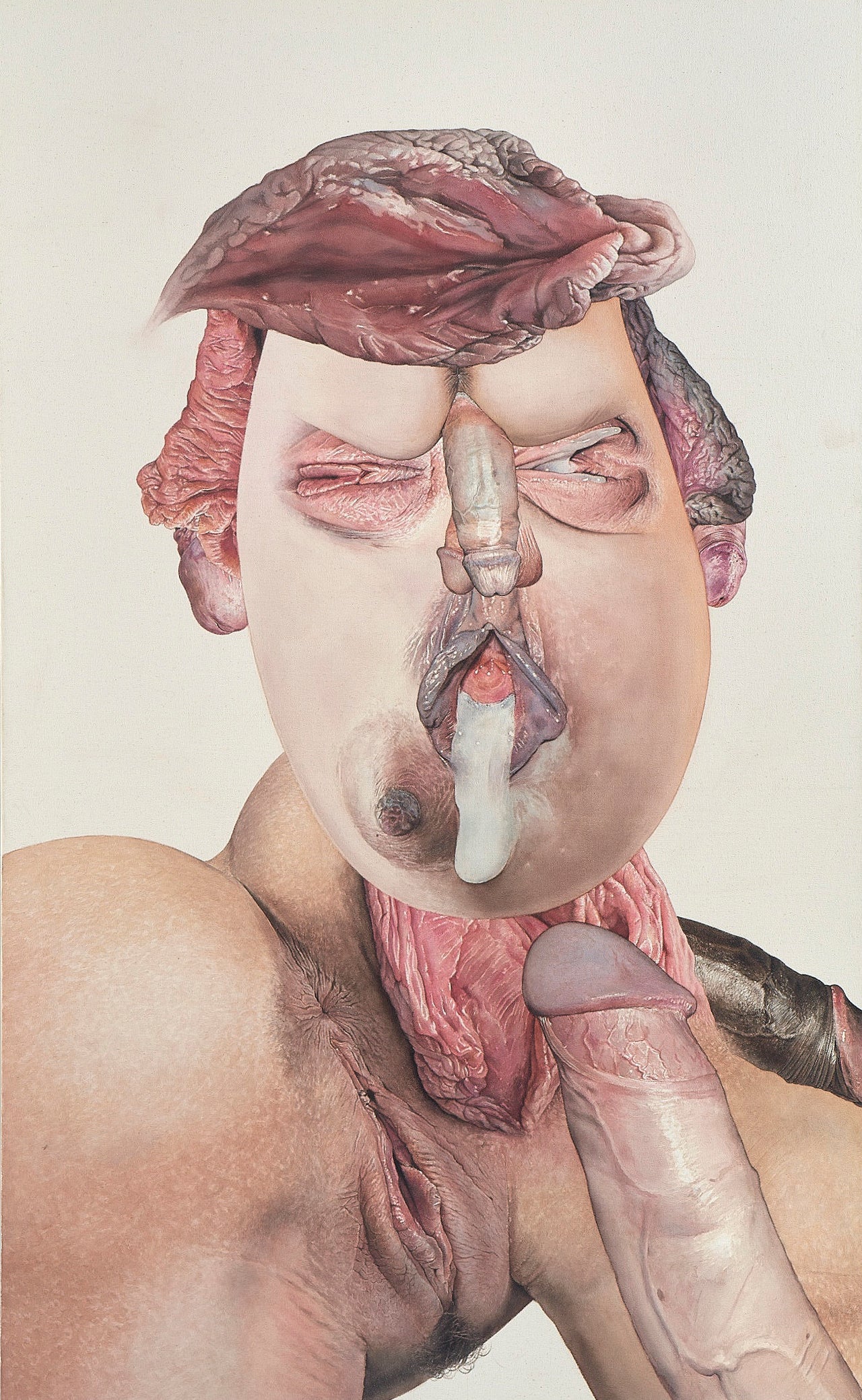 "It's kinda not surprising why Trump and his supporters are so angry," William Powhida writes in his piece on display, a fine example of the irreverent attitudes on display at Joshua Liner. "They'd all be a lot happier if they enjoyed sex instead of listening to puritanical hypocrites like Trump. Seriously, let's fuck this guy."
Check out a preview of "Why I Want to Fuck Donald Trump" here. The exhibition will run "concurrently with the 2016 presidential election," so you still have time to catch the artworks in person before Nov. 8. Apologies for reminding you that this tortuous time in American history is still not over.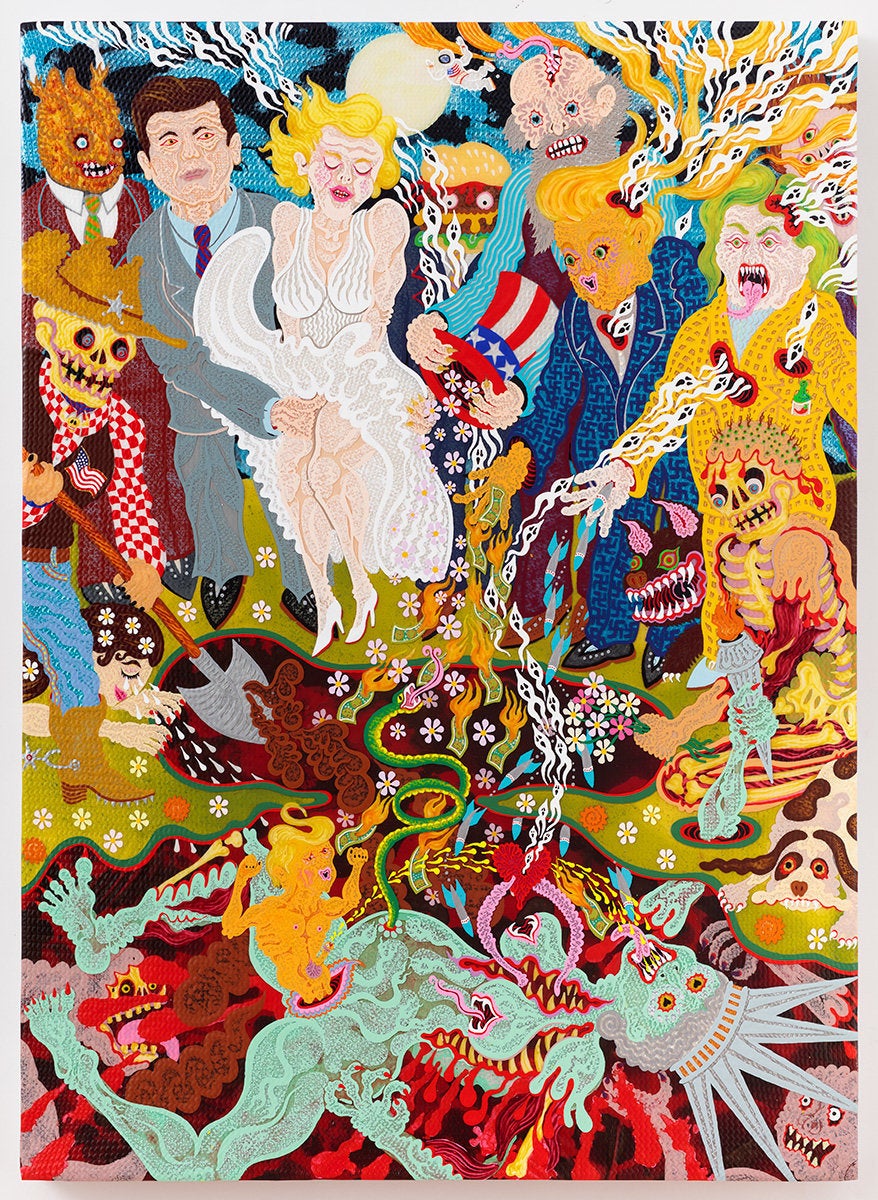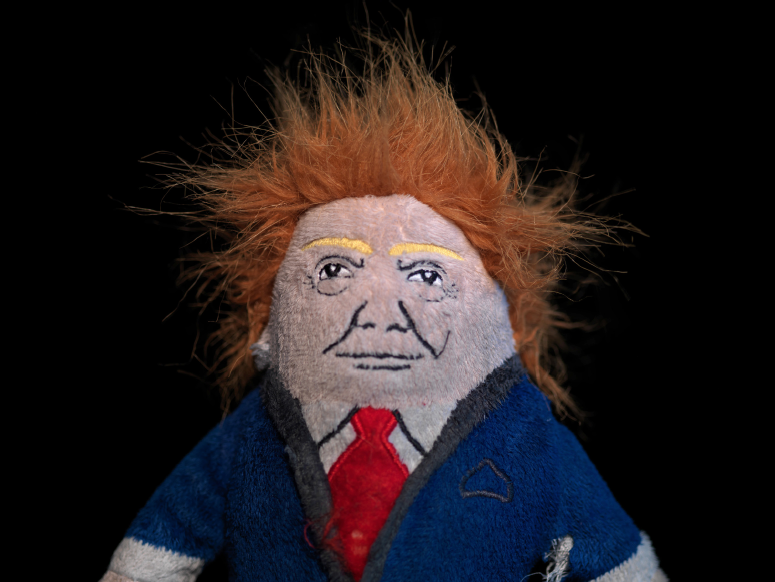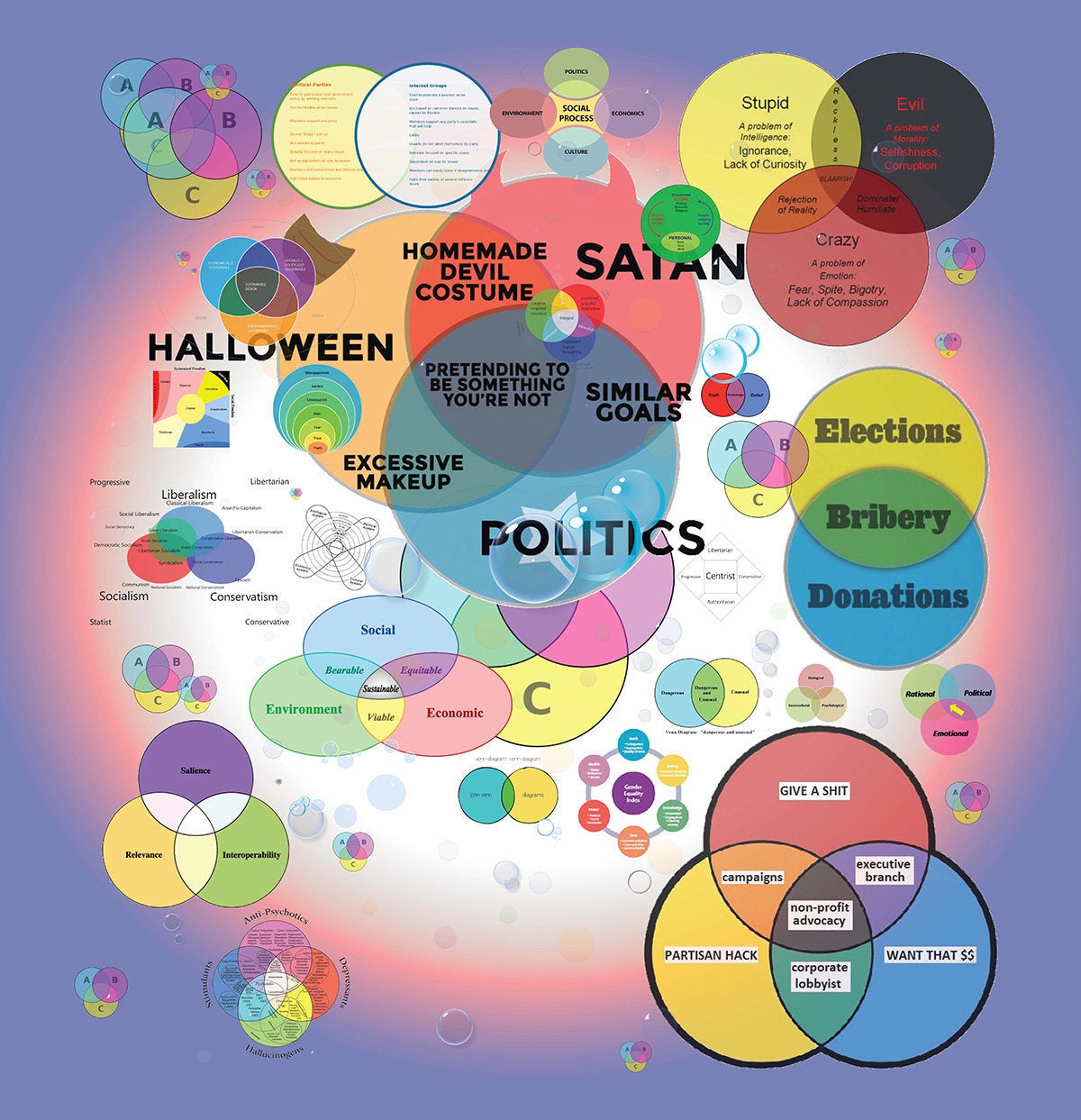 Support HuffPost
The Stakes Have Never Been Higher
Related
Before You Go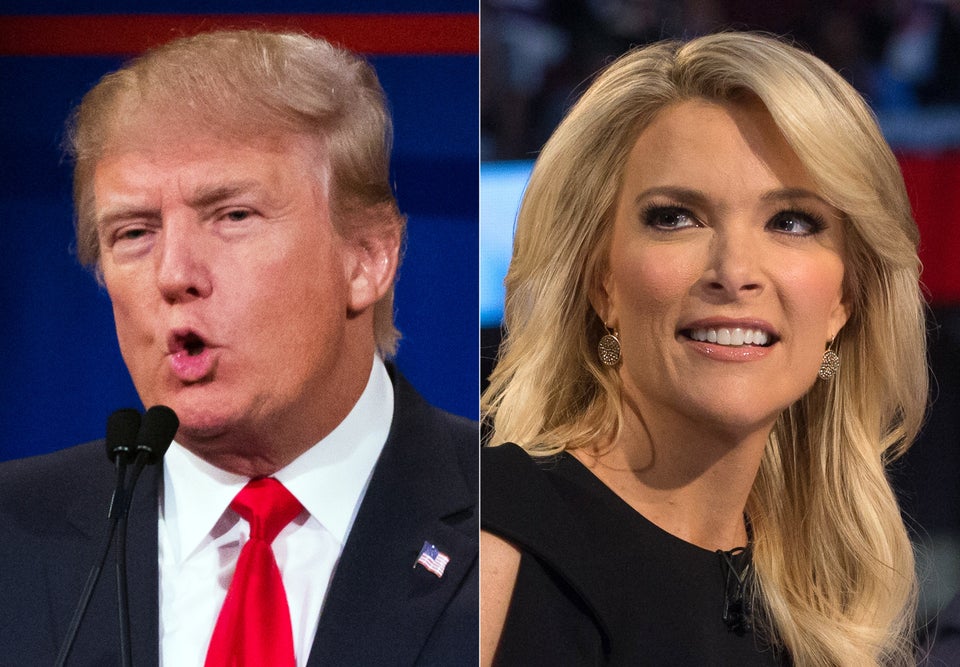 16 Things Donald Trump Has Said About Women, Round 2
Popular in the Community