"Now I am a little concerned just WHAT is in this 'treat,'" she wrote on Coles' Facebook page, adding, "I am interested in your reply Coles!!"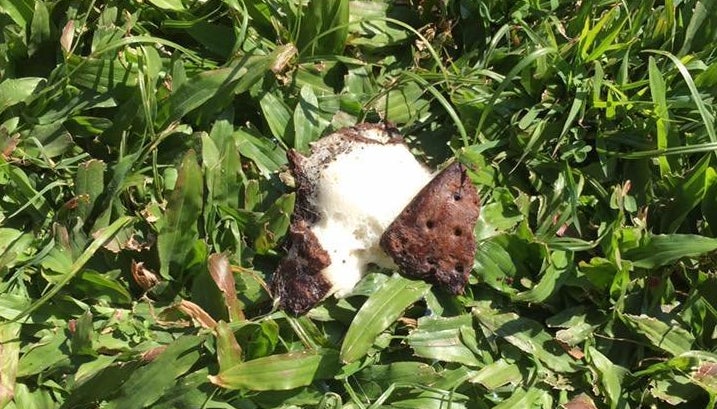 Salter's experience follows a viral story from 2014, when a Cincinnati mom discovered Walmart's ice cream sandwiches don't seem to melt, either. According to Coles, added thickeners are the reason its sandwich maintained a structured appearance.
"Our ice cream sandwiches make use of very simple, commonly-used food techniques that help slow the melting process," a spokesperson told HuffPost. "...This technique includes adding thickener to the cream, creating a honeycomb-like structure which helps to slow the melting process. When the product starts to melt and liquid evaporates, you are left with what appears as foam."
Indeed, some companies use gums and other ingredients like mono- and diglycerides in their ice cream to slow melting, according to a 2014 video from Consumer Reports. Known as thickeners or stabilizers and emulsifiers, ingredients like these can also help prevent ice crystals from forming on treats while they're in the freezer. The result is ice cream with a foamy, gummy feel instead of a "clean" melt on the tongue, plus an aversion to melting overall. See how five well-known U.S. brands of ice cream sandwiches fared in 100-degree heat when tested by Consumer Reports:
Emulsifiers, meanwhile, help fat molecules clump together, "thus maintaining the air cells and causing the ice cream to maintain some of its shape when it melts," he added. This could explain why ice creams that have higher fat content and lots of air keep their shape.
It also explains how your ice cream sandwich can technically melt, but not "look melted" at all. Ick.
Before You Go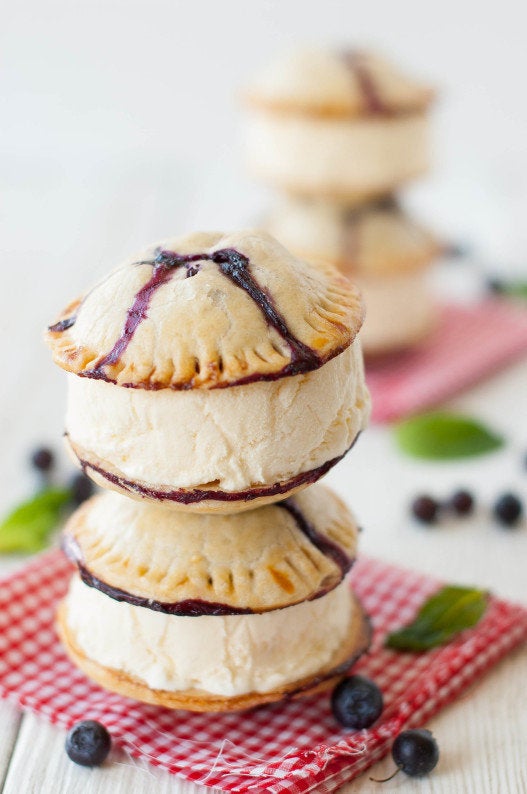 Creative Ice Cream Sandwiches