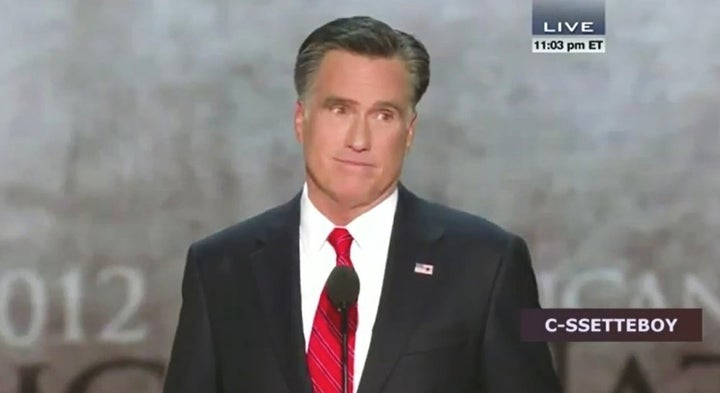 I came up with seven things that the Republican party would have to do if they were ever interested in getting my vote again.
Unfortunately, having gone so far
, it's unlikely that Republicans will ever come back closer to center-right. The good news, at least for me, is that most Democrats, including Obama, already understand these seven points. And while I may admire Obama's vision and him as a person, I'm hardly a sycophant. I have my own frustrations with his administration, including its inability to swiftly move the (chiefly Republican) obstacles in its path. That said, my vote is clear. I will stand on the side that's more reasoned and rational, and leave
to the Republicans.