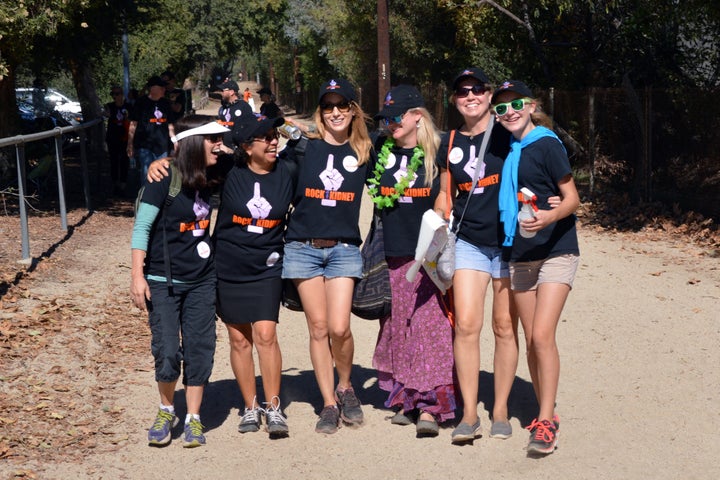 Happy World Kidney Day! Today we celebrate the importance of kidneys and the heroism of kidney donors around the globe.
Through my little nonprofit Rock 1 Kidney, I've had the chance to get to know kidney donors here in America and abroad. They come from all walks of life, but they have one thing in common: they gave up a kidney to save someone's life. In a world that can seem tumultuous, it's wonderful to be reminded of how much love and courage exist in ordinary (yet extraordinary!) people.
Sometimes people donate a kidney to save the life of a loved one. Dora donated to her brother "because of love and I'm doing great!" Ayushi, a 25-year-old, wrote from India to share the story of donating to her mother. Marci, 43, donated to her mom's best friend – she says it's one of the easiest decisions she's ever made. Jennie donated her to beloved aunt. "When I found out that I was a match, tears of joy streamed down my face. I KNEW I was going to donate if I matched," she shared.
Fred, a 70-year-old from Canada, donated a kidney to his brother 39 years ago. They celebrated with their wives to mark the occasion, and Fred wrote of the joy he's experienced since the surgeries with his three children and grandson. "I have enjoyed a full life with one kidney and brother Steve has a full life as well."
I'm amazed by people who decide to become donors when they're moved by a posting on Facebook. Laurie donated a kidney to her husband's high school friend after the men reconnected 45 years later through the wonders of social media. Christina, 47, decided to donate a kidney after she learned of an 18-year-old in need. Now the two women are close. "Andi has started her first job and will be attending college. She is an inspiration to me!" Christina enthused.
Some people never learn whose life they saved. Ray from New Zealand anonymously donated a kidney to a stranger when he was in his 60s "to anyone who needed it more than I did." Since then, he's stayed active and even spent 30 days hiking El Camino de Santiago across Spain. "Life with one kidney certainly does rock!"
Donating a kidney isn't easy. There's testing and abdominal pain and time off work involved. But kidney donors are part of a special club: they've made a sacrifice to save someone's life, and that's cause for hope and – yes – celebration. To all of the people around the world rocking one kidney today, enjoy World Kidney Day! Rock on!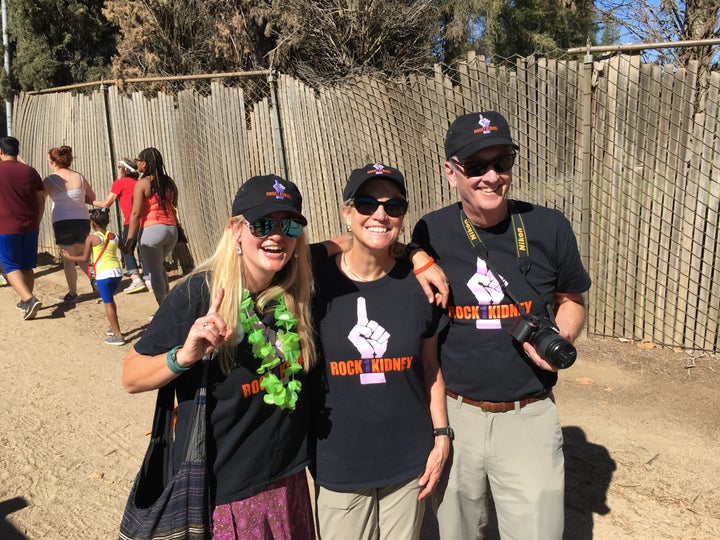 Popular in the Community