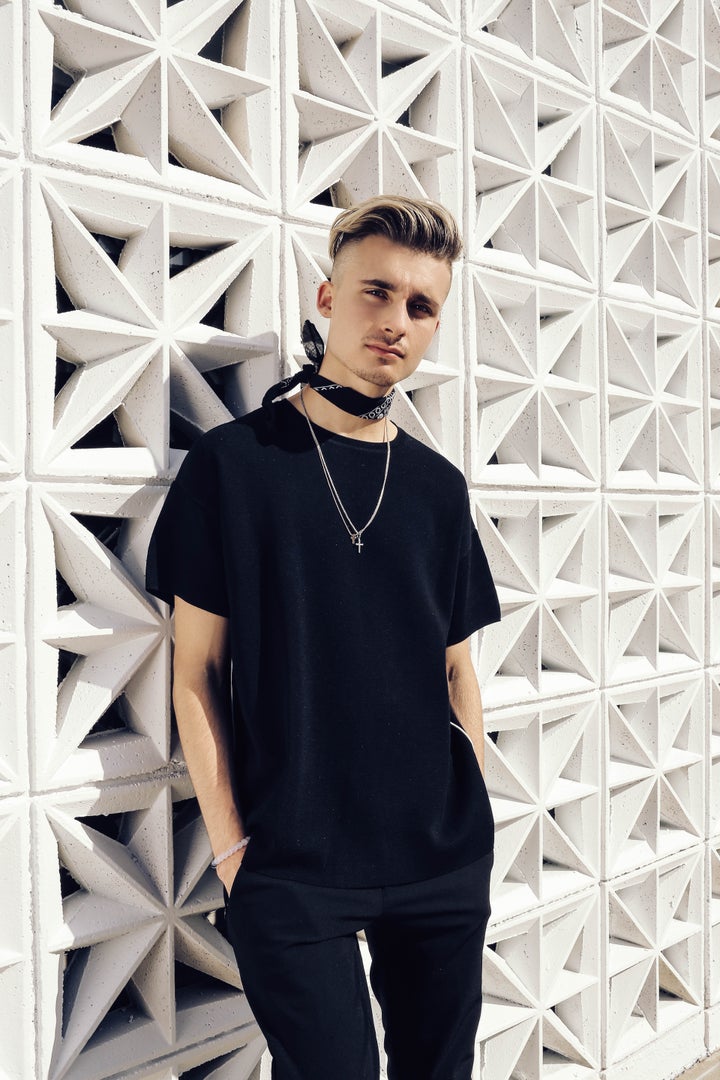 It's well-known that social media is an effective advertising tool. Companies across the globe spend a total of over $30 billion a year on social media ads. There's a problem brewing for companies that spend this kind of coin on social ads though. Namely that they may not work on a demographic that will take up 25% of the U.S. population in 2020.
"Generation Z," which is currently defined as those born after 1995, have shown to be uncomfortable with advertising in more traditional forms
Think about this: if the average child watches over 2.5 hours of television per year, then that is almost 980 hours per year. Each hour of traditional television is roughly 24% commercials. With families switching to only Netflix subscriptions as opposed to traditional cable, those children will then miss 230 hours of commercials per year. Something similar could be happening on social media, as well, with new cohorts shifting to ad-free platforms.
In fact 31% of Gen Z members have ad blocking software installed on their desktop. Despite that, this doesn't mean that this group is unreachable in terms of selling. This generation is just smarter about techniques that could be thought of as manipulation. They simply trust the opinions of other "real" people before what they would see from professional spokesperson.
85% of Gen Z users will use social media to learn about a product before they purchase it. One way to take advantage of this is through influencer marketing.
Gen Z members trust the opinions of social media influencers that they identify with. It all comes down to authenticity. If a social influencer genuinely enjoys something that they are doing, their audience members will look upon it favorably. That includes products or services. 63% of Gen Z members actually prefer the endorsement of social media influencers to traditional celebrities.
At the end of the day, Gen Z puts so much weight behind the opinions of social influencers because they feel personal connections to the influencers. It's not about the product, it's about the opportunity that it presents to see new content from influencers they follow. That's why we're beginning to see influencers migrate to platforms like Vero with no ads at all.
Vero takes away the traditional barriers between users and content, and has attracted social media stars like Christian Collins. Christian has begun to utilize Vero to not only share his content, but to strengthen his community of fans. The musical artist and influencer, who has grown his following to over 30 million people across his various social networks, has partnered with Vero to promote his Limitless Movement for young people to support each other in pursuit of their goals.
"I chose Vero, because of what the platform stands for and its care for the creators and its users," Christian states. "It's a place you don't have to worry about algorithms and can be free to fully express yourself."
With other platforms like Facebook and Instagram, the platforms themselves have a tendency to fill in the blanks with content they think the user would like based on their previous use. A side effect of this is clutter for the user. With Vero, users just see the content that they are subscribed to or has been shared directly with them by their connections.
In short, they see the content they want and not posts from advertisers that they would skip through or block. If ad-free social media platforms are the future for a Gen Z audience, brands will need to pay even closer attention to the rise of influencer marketing than in years past. As fans tune in to see their favorite creators express themselves without the danger of ads interrupting their experience, brands will have to find more organic ways to insert themselves into the conversation.
Popular in the Community