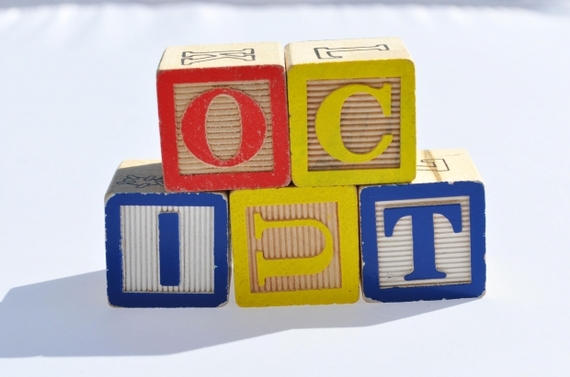 Initiatives are high-level efforts that you will complete in order to achieve a goal. They are a key piece of strategy along with vision and goals.
And the features and releases on your roadmap are much more impactful if you know how they fulfill the product strategy. That is why goals and initiatives are the links that bring your product roadmap full circle.
When you establish initiatives, you are simply specifying the work that must be accomplished by your development team in order to achieve the goals and deliver against the larger strategy that has been set.
You can establish initiatives at the company, product line, or product levels, and they do not necessarily have to be tied to goals. Initiatives can be themes that align to specific priorities in the organization or company (e.g. thought leadership).
They might be projects that need to be completed within a specified period of time--even if it is over a few months. Initiatives tend to cross multiple releases or sprints and include many stories or requirements.
For example, you could have a fictional product you are managing called "Fredwin Cycling" with five initiatives:
Enhance Tour de California coverage
Launch Giro d'Italia site
Mobile cycling tracker app upgrades
Partner self-serve sponsorship portal and API
Support Galileo GPS system
As we build out releases and product features for Fredwin Cycling, we link these various initiatives to the work that is being accomplished in our features and releases. In this way, we can track progress over time via our product roadmap and then measure our success against our goals. This helps complete what we call the red thread of strategy throughout our roadmap, and helps us stay in alignment.
When you think about which initiatives you want to undertake for your company, you may be inundated with ideas. It helps to consider each initiative according to the value that it will add and the effort it will take to accomplish it.
This sample exercise will help you prioritize which initiatives are most valuable and therefore deserve the most attention.
Execution through goals and initiatives separates the best product strategies from their competitors. When goals and initiatives are used throughout your product roadmap, all the work becomes more clear.
Related
Popular in the Community