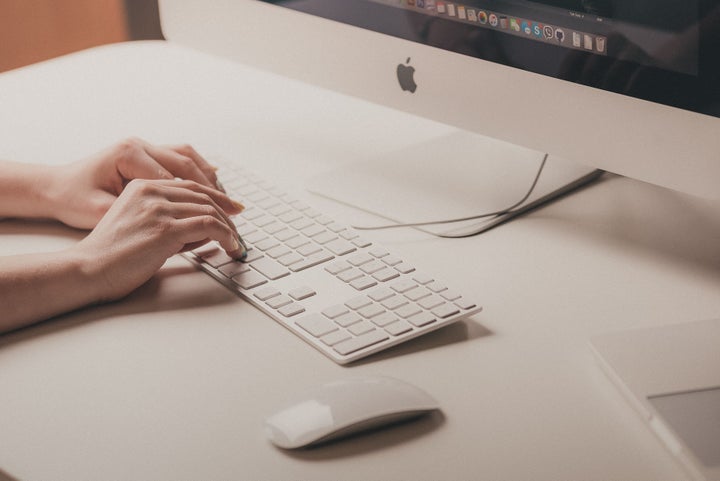 We are living in the Era of the Customer—an on-demand world in which we use an app to order an Uber in two minutes, get our groceries delivered to our home in 15, or book someone to run any errand we don't feel like tackling. The current Millennial and Gen Z generations in or entering their prime working and spending years have come to expect the ability to use technology in every aspect of their lives—whether personal or professional.
Companies, such as Zappos, Amazon, and Uber understand this shift in customer expectation and have adopted a customer-centric approach when it comes to service. This simply means that the primary focus is on the customer: every decision, system, or process that runs the business has the customer in mind. But for a customer-centric approach to be truly successful, companies should also be considering how they treat their most important customers—their employees.
While many companies have adopted processes and tools that allow them to keep their external customers happy, they are still failing to meet the expectations of their internal customers. One of the biggest problems is that many enterprises don't provide the necessary technology, access to information, or services to meet the needs of their employees. As a result, employees are less productive and left feeling unsatisfied, making it harder for them to meet the needs of external customers.
In other words, a company can only be customer-centric if they are employee-centric first—and a big part of that is investing in technology that creates digital experiences that enable and empower employees to be more productive and successful.
Here's a look at three benefits that come with investing in IT to create an employee-centric company:
Providing consumer-like apps improve employee satisfaction
Investing in enterprise applications that empower employees with the information they need and that make it easier for them to do their jobs creates a stable and supportive working environment. By extension, this leads to a much happier workforce since employees feel respected and valued because they are given all the right tools they need to reach their full potential.
In this video, future of work expert Jacob Morgan emphasizes that you don't have to choose between investing in culture or technology. In order to future-proof your enterprise, companies need to deploy both culture and technology investments simultaneously.
In Morgan's video, he shares the following scenario: If an organization is trying to focus on being more collaborative but does not have the tools to perform these activities such as video conferencing, internal social networks, etc., it will be hard for employees to understand how they can collaborate among their peers and potential networks at scale.
While technology is by no means a silver strategic bullet, employees that have tools that enable them to perform their roles effectively are more likely to feel satisfied and motivated.
Personalization and easy access to information increases employee productivity
Enterprises today collect a staggering amount of data, but many are still struggling to find a way to use that data effectively. In fact, 69% of organizations have yet to implement a single view of their customers and as a result, employees can spend nearly 2 hours a day searching and gathering information—20 percent of an organization's time.
Investing in tools that proactively surface personalized business data and provide centralized access to information across multiple systems can save employees time and reduce frustration. Personalized enterprise apps can help streamline business processes, deliver important information about changes in system data, and allows employees to complete tasks quickly. When employees have the most relevant and current information right at their fingertips, it empowers them to make smarter decisions, get more work done, and ultimately fuels productivity.
Prioritize people to boost your bottom line
As Richard Branson has said, "If you take care of your employees, they'll take care of your customers."
Improving employee productivity is a top priority for most organizations and most realize that new solutions are needed. Earlier this summer, Gartner revealed that organizations are beginning to shift their spending goals from cutting costs to investing in enterprise software and IT services, with a primary goal to support digital business with better apps.
Outdated and painful IT systems make work difficult for employees, which leads to poor morale and a decrease in productivity. When employees are armed with tools that deliver the consumer-like, personalized digital experience they need to thrive, businesses win. And as we know, employees who are engaged and productive are happier at work. In turn, they are more readily able to create happy, engaged, and meaningful customer relationships.
Popular in the Community