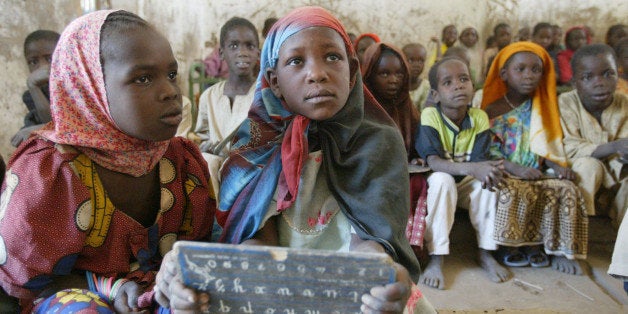 Lack of access to education and health care for girls around the world doesn't just hurt girls -- it hurts their families, communities and economies. Last month, UN Women released an infographic illustrating in numbers just how beneficial supporting young girls can be for a country's economy.
According to a UNICEF report on investing in children, every dollar spent towards reducing malnutrition can result in a return of up to $30 -- and decreasing health inequality by 1 percent a year can increase a country's annual GDP growth rate.

And investing in girls' education not only stimulates the economy, it also has the power to save lives. A child whose mother can read is 50 percent more likely to survive past the age of five, according to UNESCO's 2011 Global Monitoring Report, and the risk of maternal death decreases among women with more education. See UN Women's infographic below for more proof that educated, healthy girls can have a profound positive impact on societies and economies.

This post is part of a HuffPost series in collaboration with UN Women, in recognition of the 20th anniversary of the adoption of the Beijing Declaration and Platform for Action. To see all the other posts in the series, click here. For more information about UN Women's Beijing+20 campaign, click here.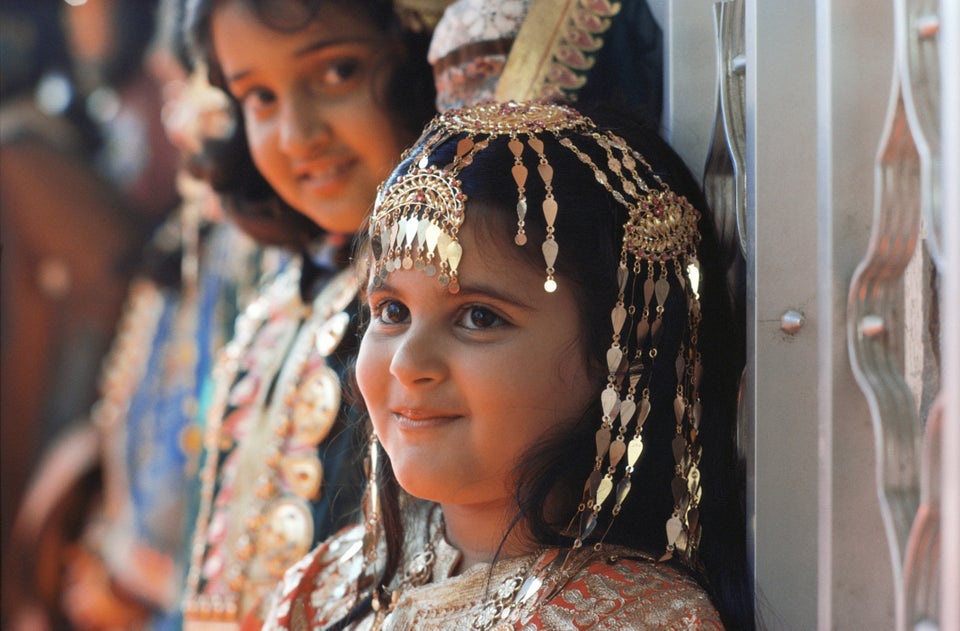 50 Best Places To Be A Mother