You would think by now I'd be used to it. You'd think it would be no big deal by now. I've been doing the "going to college" thing now for five years straight. Four years with my daughter overlapped by three years with my son.
After years of "back to school," you would think that letting them go back to college would be easy now.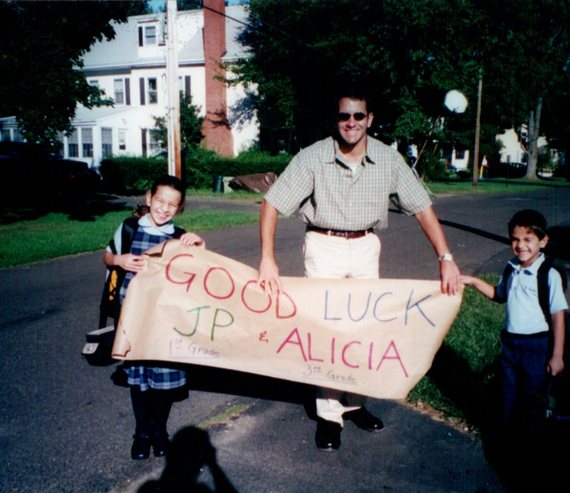 Granted, we just had a summer for the record books.
My daughter graduated from Penn State and spent three weeks in Europe celebrating. My son finished his second year at IUP near Pittsburgh, PA and completed a career-defining summer internship in New York. We bought a place in Palm Springs, CA and Christopher moved everything in. I published my first non-business book called Out and About Dad, a memoir about my journey as a father.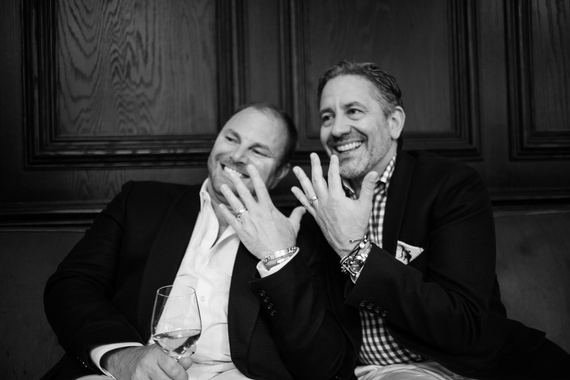 With so many milestones, you can imagine my remorse in seeing it all come to an end. Not that I've ever been a fan of seeing summer come to an end. For the last several years, it's meant that the kids leave us. Again.
As much as we comment about the piles of laundry, the constant grocery shopping (have you seen how much a twenty-year-old man can eat?!?), and the constantly fluctuating schedules, the truth is that we thrive on it.
And as much as enjoy each other's company and as much as we seek out as much alone time as we can possibly get, we also can't get enough of the kids.
We relish in the back to school prep, only to be faced with the empty nest. When they were young, I loved the annual trip to Staples to fill out brand new backpacks complete with new tape dispensers, rulers, pencils, and lunchboxes. I still don't know why we bought new staplers each year.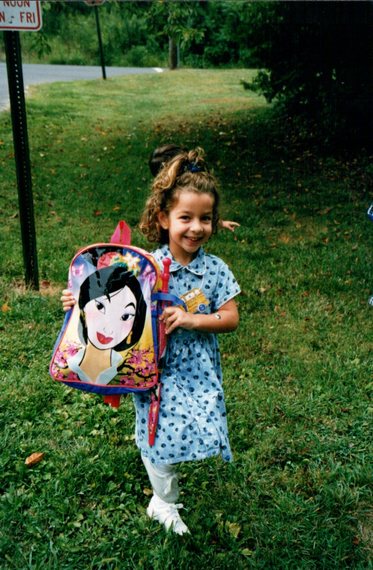 But now, it's all about new bedding, cool clothes, and the latest electronics. Either way, it's sheer joy getting them ready for school.
Only to be left in the empty nest.
I should be used to it by now. And then just when I do get used to it, here comes the holidays opening up a whole new range of traditions.
They do come back, often with friends.