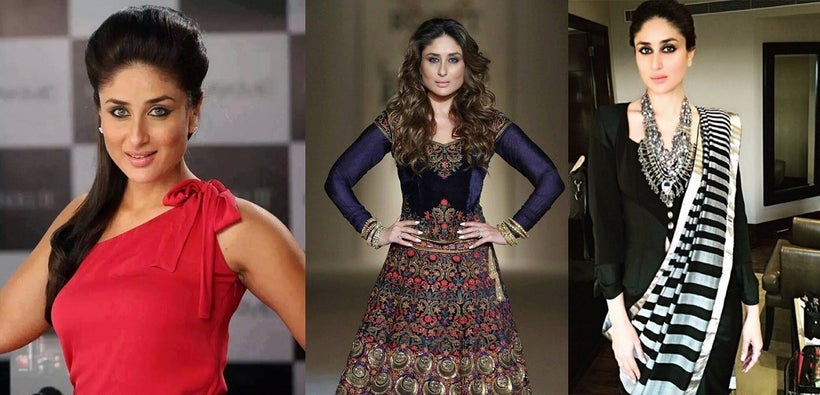 "You can never take too much care over the choice of your shoes. Too many women think that they are unimportant, but the real proof of an elegant woman is what is on her feet." — Christian Dior
Evolution has taken place in the life of human beings and so Life style has changed simultaneously. There is no way the millennial are staying back as the psychological impact and influence of fashion on the youngsters is dramatically increased. Fashion is a popular style or practice, especially in clothing, footwear, accessories, makeup, body, or furniture. Fashion is a distinctive and often constant trend in the style in which a person dresses. It is the prevailing styles in behavior and the newest creations of textile designers.
"Style is a way to say who you are without having to speak." — Rachel Zoe
The pace of change accelerated considerably in the following century, and women and men's fashion, especially in the dressing and adorning of the hair, became equally complex. The 3 major fashion capitals are Paris, New York City, and London, and are renowned for their major influence on global fashion. Fashion weeks are held in these cities, where designers exhibit their new clothing collections to audiences. Fashion world and business has reached to the next level where certain factors are taken into consideration seriously while other attributes are not taken into account apparently.
"I like my money right where I can see it: hanging in my closet." — Carrie Bradshaw
Starting from Badge, Burlap Bags, Canvas Bags, Specialty Bag, Beauty Pageant, Leather Belts, Jewelry, Boots, Boutique, Bowling Accessory, Corset Store, kids ethnics, handbags, tshirts, uniform, dress, trousers, gowns, lingerie and myriad of other things, fashion has spread each and every product categories. This is not limited to the above lists but it is still emerging and the curve is growing exponentially. The empirical formula can be derived which can imply that the day is not far when people wouldn't think a second to spend millions in fashion. "Eventually, people care about how you look."
"Fashion is not necessarily about labels. It's not about brands. It's about something else that comes from within you." — Ralph Lauren
There are many fashion giants like Free People, Prada, Tom Ford, Versace, Talc, Crane Brothers, Supply, Hard Graft, Faith Connexion, PageBoy, Airwalk, Scotch & Soda, etc. who have changed the trend setting of the fashion across the globe. The fashion industry consists of 4 levels:
· Production of raw materials.
· Production of fashion goods by designers, manufacturers, contractors, and others.
· Advertising and promotion
Today, film stars, cricketers, athletes, and celebrities from various sectors advertise fashion products as the competition has increased abundantly. No matter what every fashion brand wants to stick to their brand and their ambassadors, providing the toughest rivalries. This is not just about the fashion buzz anymore now but more of a 'Who will wear what?'
"Girls do not dress for boys. They dress for themselves, of course, each other. If girls dressed for boys, they'd just walk around naked at all times." — Betsey Johnson
A linear economy is slowly shifting to a circular one. As we undergo a global economic downturn, the "Spend now, think later" belief is getting less relevant in our society.Today's consumer tends to be more mindful about consumption, looking for just enough and better, more durable options. People have also become more conscious of the impact their everyday consumption has on the environment and society. They're looking for ways to mediate their material desires with an aim to do more good in the world.
"Fashion is very important. It is life-enhancing and, like everything that gives pleasure, it is worth doing well." — Vivienne Westwood
Calling all HuffPost superfans!
Sign up for membership to become a founding member and help shape HuffPost's next chapter
This post was published on the now-closed HuffPost Contributor platform. Contributors control their own work and posted freely to our site. If you need to flag this entry as abusive,
send us an email
.