"The Bachelor" franchise has been around for 15 years, but for the first time ever this season, audiences will watch a black woman choose between dozens of eligible men, all fawning over her, all vying for the privilege of her time and attention.
But now that we're here, embarking on this moment in television history, it's time to discuss the significance of a black Bachelorette, and black women in entertainment at large. It's not often that we see black women in mainstream television or film being desired ― not as objects, but as fully realized individuals with agency over their bodies and their choices.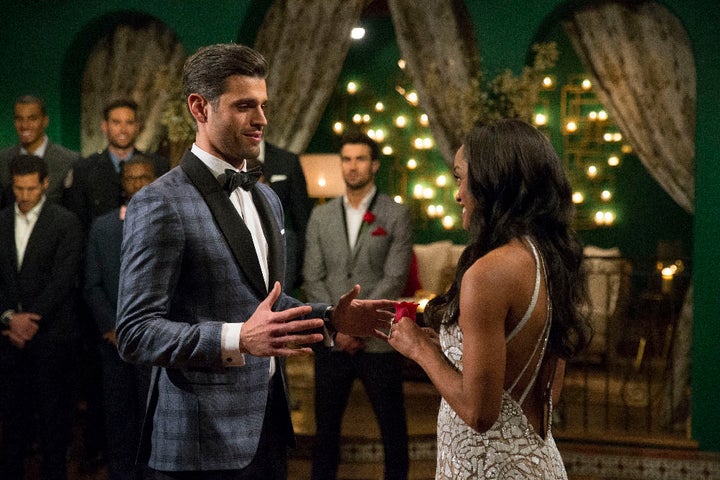 Yes, we have our Olivia Popes and our Annalise Keatings, which give us glimpses of black women being unabashedly sexual. But think of your favorite romantic drama, or rom-com, or even your favorite network reality show not marketed specifically to black people. Most likely, the heroine is white.
The dearth of images of black women in love and being loved is not a mistake. It is the product of a society that has historically enforced the idea that black women are not worthy of romantic love.
"Black features are beautiful, black women are not," Stenberg wrote.
"White women are paragons of virtue and desire, black women are objects of fetishism and brutality. This, at least, seems to be the mentality surrounding black femininity and beauty in a society built upon eurocentric beauty standards."
This month, Stenberg stars in "Everything, Everything," a romantic drama with a black female lead, a move that the actor has said is a calculated way of "infiltrating the mainstream media" with images of blackness in spaces, like teen romance, that have been traditionally white.
Black people, obviously, are excited about Rachel Lindsay, meaning that the "Bachelorette" franchise may have opened itself up to a wider, enthusiastic new fanbase. But let's be real. White people love this show, and while at the end of the day it's just trashy reality TV, there is something to be said for millions of white viewers being put in a position where they must empathize with, root for, and acknowledge the allure of a black woman.
Yes, respectability politics play into Lindsay as a choice. She's palpable to a white audience ― highly educated, "articulate," and so on. One wonders what the reaction would be to a black woman from a working-class background with natural hair.
But that's the thing about this moment. It's less about the black viewers, who frankly never needed permission or confirmation from the powers that be at ABC that black women are worthy of love. While the mainstream may ignore us, there is a rich and wide canon of black-created media that celebrates the beauty and complexity of black woman.
Really, this moment is about non-black viewers seeing and recognizing what we have always known. It's about continuing to challenge the idea that a black female lead on a mainstream show, reality or scripted, means that the show itself is targeted only to black viewers. It remains to be seen, of course, how all this will play out ― will the show tackle race in a meaningful way? Will Lindsay be subjected to more scrutiny and slut-shaming than her predecessors? Hopefully, the show will spark a deeper conversation about a black woman, her right to be the center of attention, and her right to to be loved.
Before You Go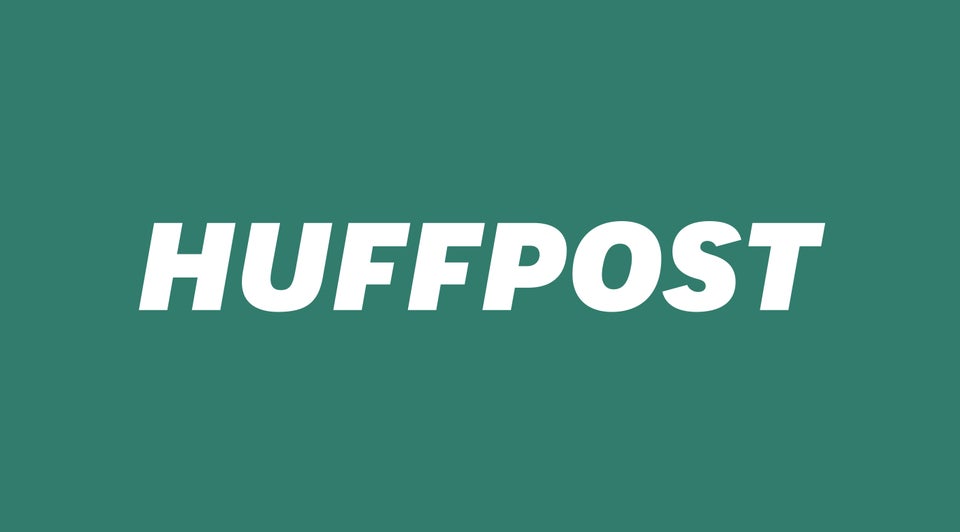 'The Bachelorette' Season 12 Finale Tweets
Popular in the Community