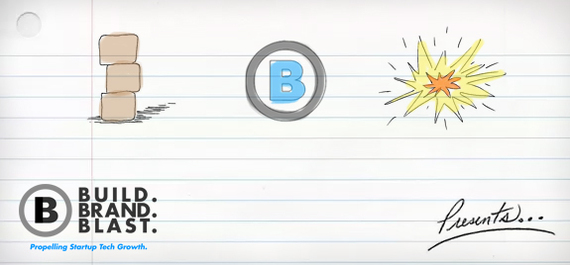 The common advice isn't necessarily good advice when it comes to following your passion.
You've heard it a thousand times in a thousand different ways. Follow your passion. Do what you love and the money will follow. If you do what you love, it won't feel like work. And I can see why so many people think it's a good idea to choose your passion for a career; you'll be interested in your work, motivated to work harder, and you'll be more satisfied at the end of the day... at least in theory.
The reality is there are some major issues with "following your passion" as a career, and you need to be ready for them if that's your intention.
Money, Advancement, and Practicality
First, and least surprising, your passion isn't likely to bring you much on-paper success, and may not even be a practical career choice. Most people have passions in creative fields, which aren't bad or inferior but are much more competitive and tend to pay less. This alone isn't enough to spoil the idea, but it's certainly a considering factor.
You also have to remember that if you force yourself to work in your passion every day, constantly, and tie it to your income, you could lose interest in your passion over time. Your passion will become your work, and the spark you originally had could disappear.
Disillusionment and Defeat
Finally, following your passion will give you enormously high expectations. You'll believe your career choice is perfect, so when you get extra stressed or meet an especially challenging situation, you'll be more likely to feel disillusionment, or feel defeated.
Following your passion isn't necessarily a bad choice for a career, but there are some drawbacks people tend to ignore. Consider them carefully before choosing a field you're passionate about.
Bio:
Jose Vasquez is a serial entrepreneur and tech enthusiast dedicated to helping startup technology companies get the direction and momentum they need to succeed. As the founder of Build. Brand. Blast., Jose has established a collective resource for tech entrepreneurs to consult when brainstorming, creating, launching, or expanding a new business. Jose is also the founder and CEO of Quez Media Marketing, a marketing firm that combines technology and creativity to help new and growing companies get the results they need.
Calling all HuffPost superfans!
Sign up for membership to become a founding member and help shape HuffPost's next chapter