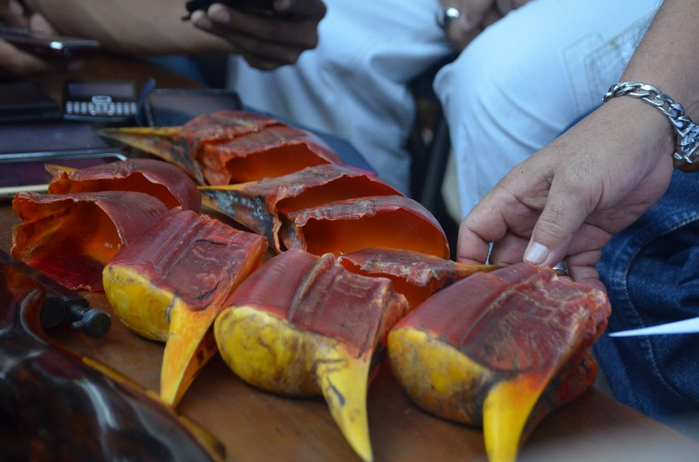 The United Nations General Assembly took action today to ensure that global momentum addressing illegal wildlife trade will continue to build.
The General Assembly adopted a far-reaching resolution that keeps the illegal wildlife trade high on the global political agenda. At WCS, we commend all countries for their commitment to tackling the issue and we will continue to support countries around the world as they combat the illegal wildlife trade.
This resolution calls on countries to integrate the issue of wildlife trade into national development plans and to further raise public awareness. It includes a number of species under threat, including great apes, big cats, turtles, pangolins, and hornbills, in addition to the prior and ongoing focus on rhinos and elephants.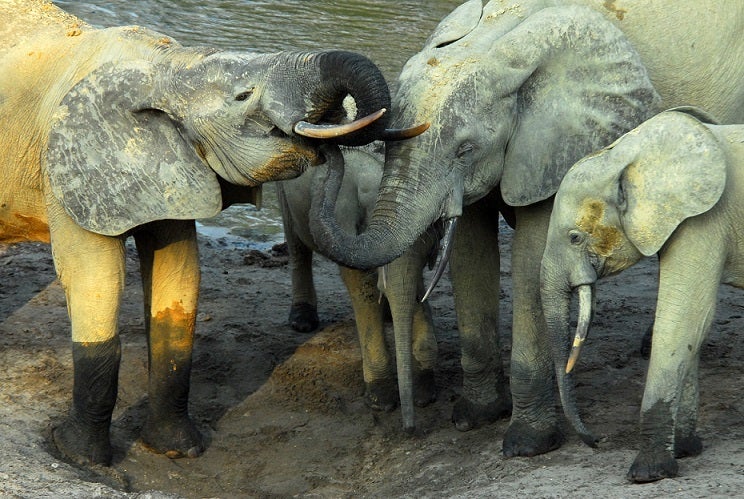 The resolution focuses particular attention on the need to tackle the transit of and demand for illegal wildlife. It also calls, yet again, for countries to strengthen national legislation – by making any illegal wildlife trade a serious crime in accordance with their national legislation, by tackling corruption, by making permit systems more resilient against corruption, and by tackling money-laundering and financial crime.
The resolution talks of the possible link between the illegal trade in wildlife and the illicit trade in small arms and threats that this poses to national and regional security. It calls for implementation of the international guidelines established by the Convention on International Trade in Endangered Species of Wild Fauna and Flora (CITES) for the storage, stockpiling and disposal of illicit wildlife products and contraband.
And most critically, the UN resolution includes the call, adopted at the seventeenth Meeting of the Conference of the Parties to CITES last September, for countries to close legal domestic elephant ivory markets as a matter of urgency if these markets contribute to poaching or illegal trade.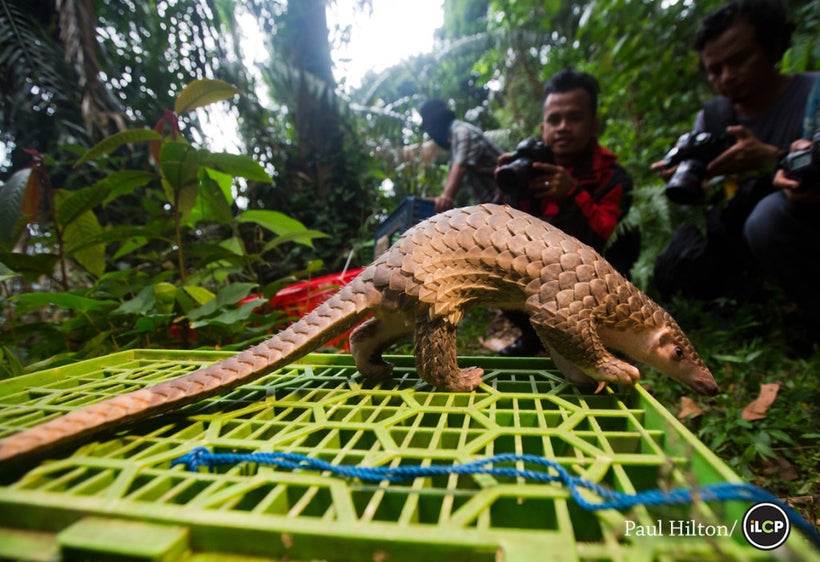 Very importantly, the resolution calls for the United Nations Office on Drugs and Crime (UNODC) to produce biannual reports and for the Secretary General to report to the General Assembly at its seventy-third session on implementation and future action.
This resolution, an unprecedented and historic focus on the illegal wildlife trade at the United Nations, was driven by a group of countries known as the 'Friends of Wildlife,' which has worked to address wildlife trafficking over the past few years under the leadership of Gabon and Germany.
At WCS, we have worked closely with the 'Friends of Wildlife' group by providing briefings on key substantive and technical issues; calling on country missions at the United Nations to advocate for targets on the illegal wildlife trade to be included in the SDGs; and, co-hosting a number of high level events in and around the United Nations throughout 2015-17 highlighting the issue of the illegal wildlife trade and its devastating impacts on wildlife and local communities.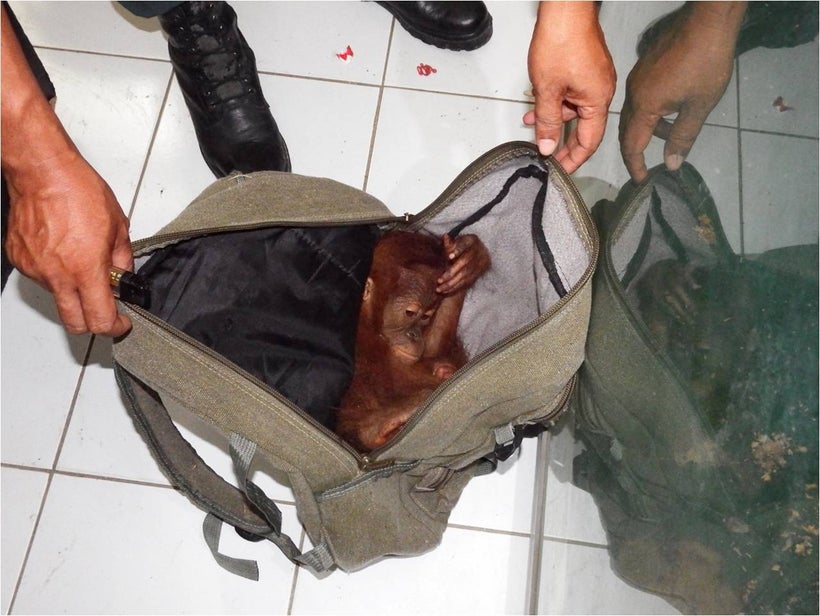 WCS works across the globe in the field and with policy efforts to stem wildlife trafficking. We are actively involved at the country levels and with CITES and IUCN.
All wildlife species that are threatened by illegal trade will benefit from a continued emphasis by the United Nations and its member states on this issue. We will only prevent illegal wildlife trade if we unite as a global community and the General Assembly is providing us with this important leadership.
Dr. Cristian Samper is president and CEO of WCS (Wildlife Conservation Society). Follow him on Twitter at @CristianSamper.
Calling all HuffPost superfans!
Sign up for membership to become a founding member and help shape HuffPost's next chapter
This post was published on the now-closed HuffPost Contributor platform. Contributors control their own work and posted freely to our site. If you need to flag this entry as abusive,
send us an email
.