It happens all the time: a person of color is cast in a fantasy or science fiction film franchise, and people are up in arms. Confusion or just plain rejection of these characters is common. That was the reaction to Idris Elba's casting as Heimdall in "Thor," the reaction to John Boyega's being chosen to play a Storm Trooper in "Star Wars: The Force Awakens."
There are so many reasons why this double standard in genre movies is absurd (especially when so many roles for people of color end up being whitewashed, as in the case of "Doctor Strange"), but stand-up comic Wyatt Cenac perfectly breaks down the absurdity using "The Hobbit" movie as an example.
"Now I'm gonna repeat that for you," Cenac says in the clip, "Somebody told a real life woman that her skin was too brown to play an imaginary creature! "
The entire joke, in 10 gifs: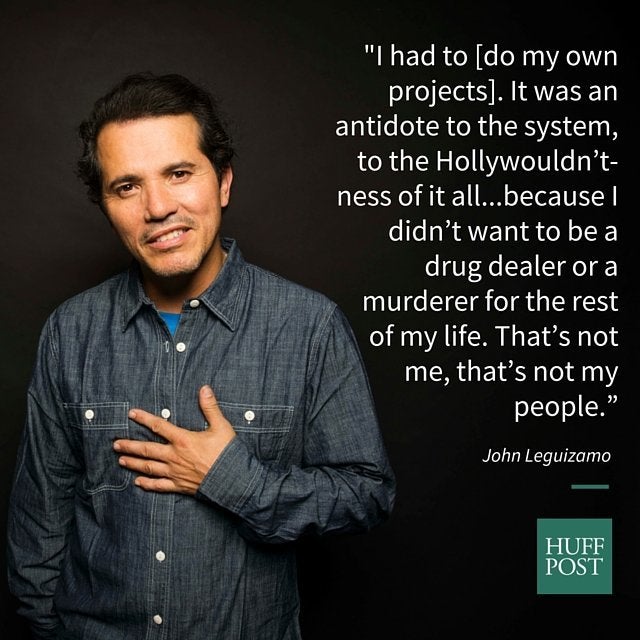 16 Times Latinos Were Brutally Honest About Hollywood's Lack Of Diversity